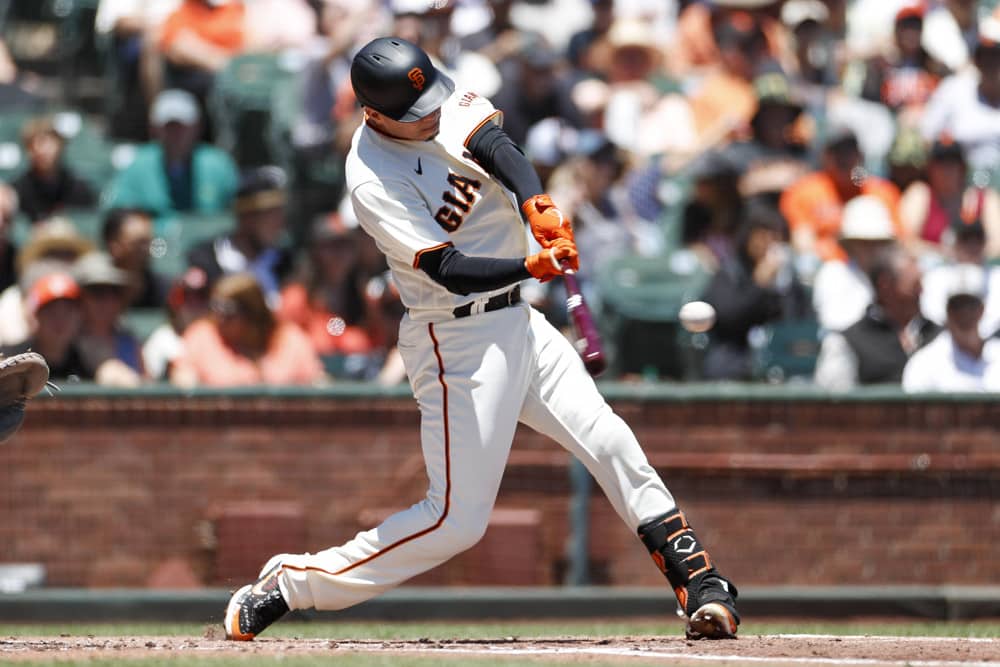 Are you as unlucky as I am and have Bryce Harper on your fantasy baseball team? If so, then you are surely scouring your fantasy baseball waiver wire, desperately looking for a half-decent replacement for your injured star. While you won't find another Harper on waivers, here are some players to help you in your fantasy league, whether you have a star slugger on the IL or not.
(FYI – I'm limiting this to hitters)
(only includes players rostered in less than 50% of Yahoo Fantasy leagues; stats listed are after Saturday's games)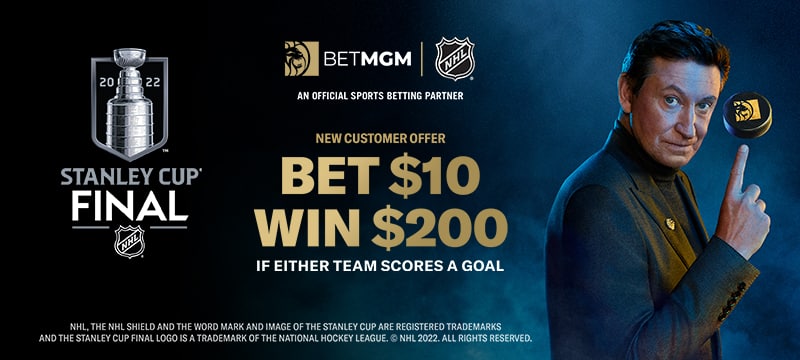 Wilmer Flores – San Francisco – 1B/2B/3B – 47% Rostered
.249, 37 R, 9 HR, 40 RBI, 0 SB
Runs, homers, and ribbies are what Wilmer Flores brings to your team, along with position flexibility, with eligibility at first, second and third. And he's on a hot streak heading into Sunday's action, hitting 5 for 10 over his previous three games. While his OPS is down for the third-straight year, he's still on pace for about 20 homers and 90 RBIs. Not too shabby for a free player on your fantasy baseball waiver wire.
.208, 33 R, 19 HR, 37 RBI, 0 SB
The inclusion of Christian Walker on this list last week caused some debate, as he totally destroys your batting average, but the man continues to hit the ball over the fence. As of this writing, he's tied for sixth in the majors with 19 home runs, so if you need help there, he obviously is your choice. And don't look now, but his average has cracked the .200 mark!
Christian Walker – Arizona Diamondbacks (19) pic.twitter.com/A0TzP0wyig

— MLB HR Videos (@MLBHRVideos) June 22, 2022
.276, 28 R, 10 HR, 30 RBI, 1 SB
We continue our run on first baggers with Texas's Nathaniel Lowe making a return appearance to the waiver wire article this week. Lowe has gotten a hit in 17 of the 24 games he's played in this month, including three straight and eight of nine including Sunday's action. He also hit a couple of homers this past week – I have to stop keeping him on my bench as often as I do.

Garrett Cooper – Miami – 1B/OF – 37% Rostered
.311, 23 R, 5 HR, 34 RBI, 0 SB
Hey, look – another first baseman! If you want to pick up Christian Walker, then why not pair him with Garrett Cooper to offset your batting average taking a dive? Sunday snapped his 10-game hitting streak, but that just means he starts another streak in his next game. If he continues getting regular at-bats, he'll beat almost all of his previous career highs in the counting stats.
Rowdy Tellez – Milwaukee – 1B – 46% Rostered
.244, 25 R, 11 HR, 41 RBI, 0 SB
I swear this wasn't on purpose, but here's another first baseman for your consideration. Rowdy Tellez is having his best season since 2019, and his two homers and four RBIs on Sunday against his former team, the Blue Jays, give him three ding-dongs in the past week to go along with six ribbies.
Rowdy Tellez already has two home runs today… It's only the 2nd inning. 😳#ThisIsMyCrew | @Brewers pic.twitter.com/GvVeFFdtAt

— Sportsnet (@Sportsnet) June 26, 2022
Brandon Nimmo – Mets – OF – 37% Rostered
.275, 41 R, 4 HR, 23 RBI, 0 SB
Brandon Nimmo has been on fire for the Mets over the last six games, including Sunday, with hits in all of them. He actually has 11 hits in those games, with five runs, a homer, and three RBIs. While his OPS is still below average for his standards, his counting stats are already almost all above what he's put up the past three seasons.
Other fantasy baseball waiver wire players worth checking out: Anthony Santander, Mark Canha, Josh Naylor, Seth Brown
If you're the betting type, Munaf Manji of The MLB Gambling Podcast says you can't go wrong with the Dodgers run line at Colorado on Monday. For more plays, listen to every episode of the podcast below.
Related Content