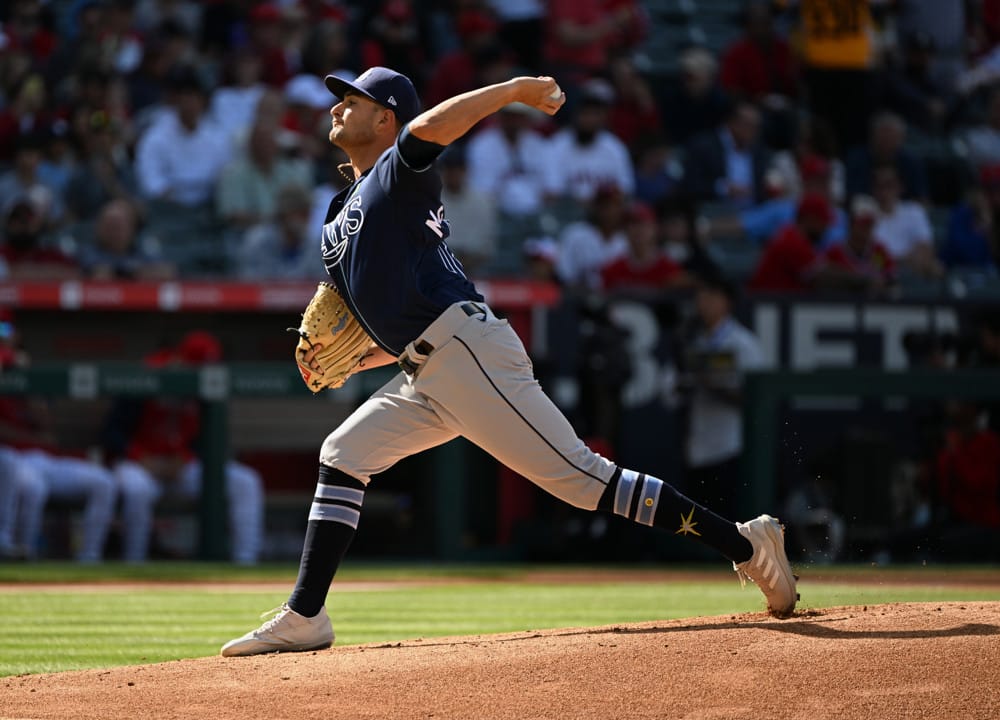 We know how it can be. You've had a wild weekend and now you don't have enough time to do the research you need in order to put together a winning MLB DFS lineup this Sunday. Well, good news! We got you covered. We toiled over every possibility so you can enjoy your Sunday morning cartoons with the kiddos and still come out on top.
Here are the building blocks you need to get things started the right way.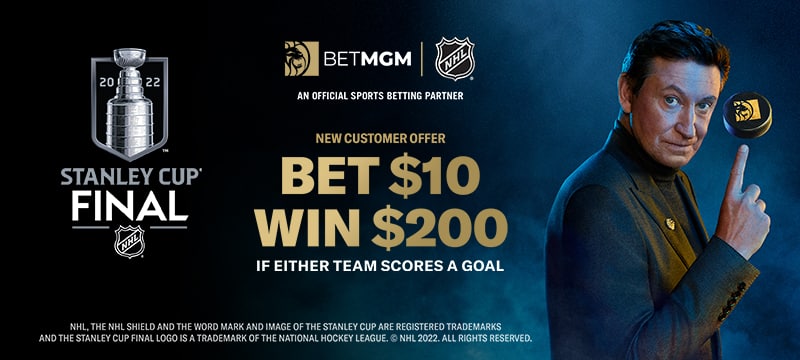 MLB DFS: Locks, Sleepers and Bargain Bin Plays
Locks
Shane McClanahan – TB – SP ($10,300)
It's easy to call the frontrunner for the AL Cy Young a lock for your MLB DFS lineups. Right now he's betting off at +330 to take home the award and I actually think there's a lot of value on that. But there's more than him just being the best pitcher in the game right now. I like him in daily formats for so many reasons.
The main one is that he hasn't scored less than 22.5 since May 5th. That floor alone is worth rostering. However, it gets better from there. He's facing the Pirates, who are 28th in the majors in strikeouts per game at 9.16. To top it all off, they've been worse in the last three, where they've struck out 13 times per game.
Tommy Edman – STL – SS ($5,200)
Tommy Edman has been amazing this year. Edman has been even better off of Alec Mills, who starts for the Cubs on Sunday. In nine at bats, Edman has seven hits. He's also walked twice, and has two doubles and a dinger. In other words, Mills just can't get him out. A three-game hitting streak for Edman is a nice addition, but the numbers against his opposition is already enough to throw him in that MLB DFS lineup.
Sleepers
Omar Narvaez – MIL – C ($4,100)
The early slate of MLB DFS games for Sunday has a lot of hot options at catcher. People might be tempted to spend for Contreras or Sanchez, but Narvaez has a lot a promise and will save you nearly a grand.
Part of what I love about Narvaez's promise is that he's coming off a day off. There's no doubt that catcher is the position that takes the most wear and tear, so I like a guy who's getting some rest. In addition, he's actually hit Jose Berrios well in his career. He's got six hits including three doubles. He's also managed to work three walks off of him.
Seth Brown – OAK – 1B/OF ($3,500)
It's kind of crazy that you can still get Seth Brown into your MLB DFS lineups for less than $4,000. He's on a five-game hitting streak with nine hits in those games. Yet, his daily fantasy cost has yet to catch up with his recent production. In fact, for some reason his salary is lower than it was on Friday – your guess is as good as mine.
If you needed even more of a reason to get behind Brown, how about the fact that he's hit Brady Singer extremely well. In six at bats, he's got four hits and two of them have left the park. So he's hot, he's got a good pitching matchup, and his salary has gone down. He has MLB DFS sleeper written all over him.
Bargain Bin
Franmil Reyes – CLE – OF ($2,800)
Reyes is killing the ball recently. Like really killing the ball. He's averaging 8.5 fantasy points per game over the course of a four game hit streak. That alone would be a reason to throw him in an MLB DFS lineup. Still, there are even more reasons to dig the home run hitter.
Reyes is facing off against Rich Hill, who has not been particularly good as of late. He's given up seven runs in his last three games and has given up six long balls in his last seven games. If that's not enough reason to love the deep ball threat, add in that Reyes is 4 of 12 lifetime against Hill.
James Kaprielian – OAK – SP ($5,600)
Kaprielian has -0.50 WAR this season and an ERA that flirts with 6.00. So why am I high on him in this Sunday's MLB DFS slate? The reasons are simple: a great matchup and a recent uptick in production.
Kaprielian is coming off a game where he fanned seven guys and put in a great effort. He seemed to find his accuracy, cutting back on his walks with just two. Now he'll be facing a team that his striking out 10.67 times per game over the last three games.
It's also worth noting that Kaprielian has mostly struggled in games when he gives up dingers. He's given up ten in his last seven games. However, the Royals are 27th in the majors in homers per game with 0.80 per, which ultimatlely means that his greatest weakness might be safe. Lock him in as an excellent MLB DFS play.

Make sure to check out all the great MLB coverage we have to offer and be sure to listen to the MLB Gambling Podcast, which airs multiple times a week. This week the guys are breaking down all the best plays for the coming days, including some info that might help your MLB DFS lineup construction. 
Related MLB DFS Content