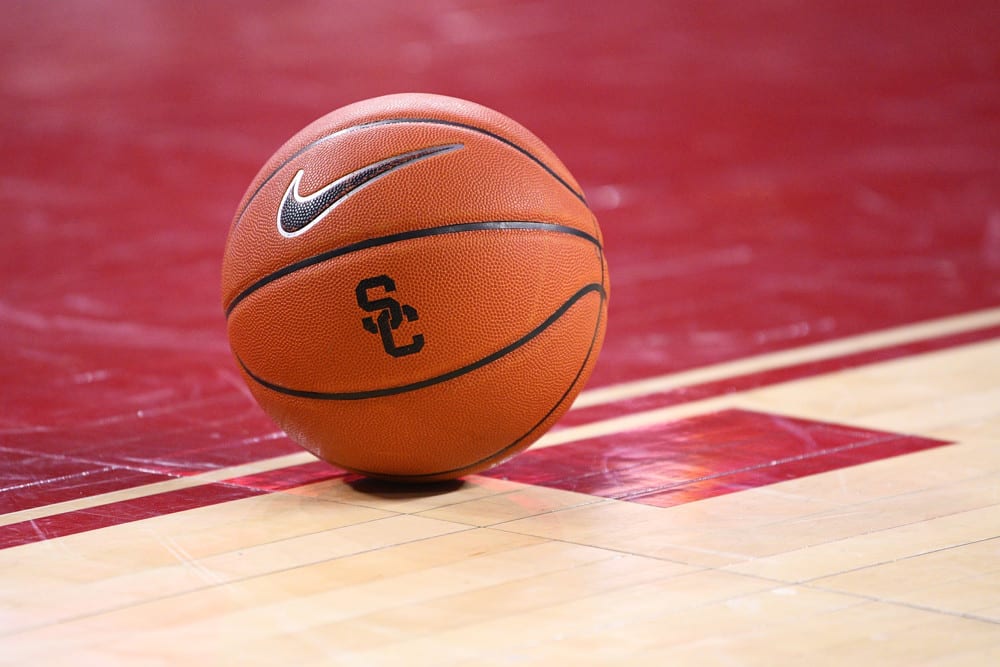 Online gambling, especially online sports betting, is getting more popular over time; we can not deny that it is a fun and easy way to earn some money; however, there are thousands of online bettors and many online betting fans.
However, there are still some things people who gamble online really hate about online betting. In this article, we will spotlight five things people hate about online sports betting, and we are pretty sure that when you get to know them, you will hate them as much as they do.  Find here the best sports betting sites.
So, if you are interested in the online gambling world, keep reading this article to learn about the things you should be aware of when you bet on sports online. It would help you develop a better online sports betting experience that you can enjoy and may profit from.
Sometimes, it could take a lot of time to pull the profits
It's still annoying to many players who don't want to lose their time, especially those who consider online gambling their primary source of income. Sometimes, when a player places the right bet, the gambling site they choose may take too much time to confirm their win, which means they need to wait more time to pull the profit they made. And what makes it even worse is that the money they make needs to be transferred from the online seller to their bank account, which will take more time. 
Too many options to choose from 
We already mentioned before that online sports betting is getting more popular, that is why there is a massive growth in the number of sports gambling sites, the variety may seem a good thing, but it means bettors are going to take much more time doing the researches to ensure they are choosing the best site to use.
With more available options, the chances of choosing the wrong site will increase, so everyone needs to be more careful and pick out the online casino that provides the best features to guarantee safe and fun betting. 
Users can quickly get hacked 
Gamblers could easily get scammed on some online casino sites, especially the illegal ones; although online hackers are not that many, they are dangerous. This is why a bettor must place bets on a safe and well-known website. When betting online, the ability to get scammed is higher than betting in real life.
No social contact 
After a long day, all that one would need is to have a little fun watching some sports games and placing bets with family or friends. But unfortunately, online sports betting wouldn't provide this feature.
Placing a bet online is faster and more comfortable for some busy people. Those people won't have a problem, but for others, it is really important to contact their friends and family, so placing their bets online may seem less fun.
If you are a social person, betting online may be a little lonelier for you than usual; you wouldn't find it as much fun as real-life betting with your beloved ones, and that's a thing you will hate about online betting.
Addiction and losing control  
Placing bets online won't affect physical health for sure, but it could affect mental health, and for some players, it could get really serious. It is really important for online gamblers to understand their limits and know when to stop, and while it is very easy for bettors to place their bets online, some will lose control of themselves.
Many players can't stick to the budget they can afford, so they keep placing bets they can't bear to lose; this could seriously damage their financial status. This problem can easily be solved by setting a monthly budget and firmly sticking to it. 
To wrap it all up
As we said before, online betting is getting more popular, and its fans are becoming more and more worldwide. However, there are some bad things related to online sports betting.
Beginning with losing time waiting to be rewarded, getting to more serious things like getting hacked, or worse, harming mental health, all of those things are dangerous, which explains why almost all online bettors refuse and hate them.