We made it!  The last game of the regular season.  And what a season it was!  This week may not matter much to most of the teams.  Four of them are already locked into the playoffs and know they are headed to Canton.  Two are playing for pride.  And the last two are playing for the number one pick of the 2023 draft!  Each week, Justin Mark and I have broken down the inactives report so you know who is out for your team.  Without further ado, let's see who ends up on this week's USFL Week 10 inactives report.
Exclusive SGPN Content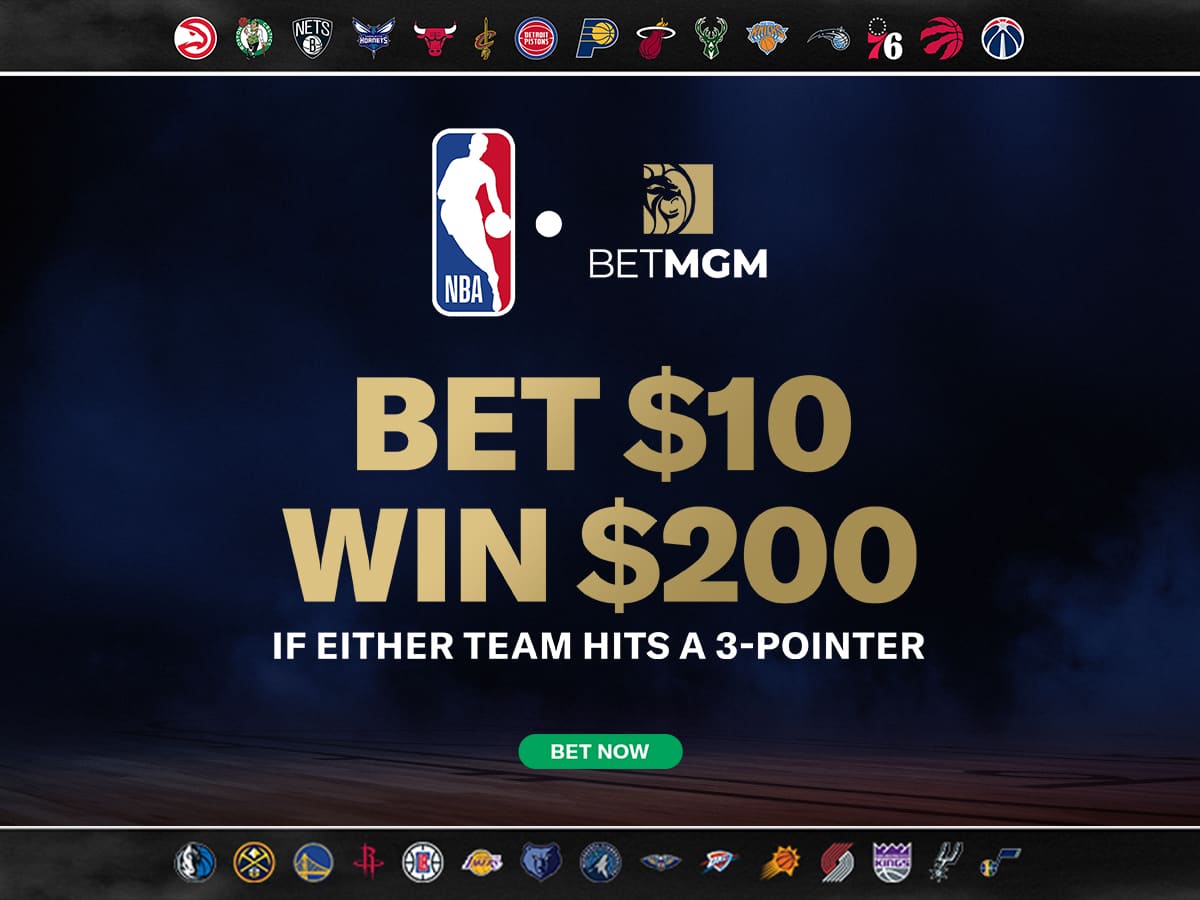 Philadelphia Stars vs. New Jersey Generals
Saturday, June 18, 12:00 Noon ET (USA)
| | |
| --- | --- |
| PHILADELPHIA STARS | NEW JERSEY GENERALS |
| INACTIVES | INACTIVES |
| Bryan Scott, QB | Kingston Davis, RB |
| Marcus Lewis, CB | De'Vante Bausby, CB |
| Channing Stribling, CB | J'Mon Moore, WR |
| Kahlil Lewis, WR | Kyle Lauletta, QB |
| Te'Von Coney, LB | Landon Lenoir, WR |
| Paul Terry, RB | DeJuan Neal, CB |
| Ahmad Dixon, S | Mason Sikes, TE |
| Cedric Lattimore, DT | Angelo Garbutt, LB |
| Clay LeGault, OT | Justin Calderon, OT |
| Paul Nosworthy, OG | Deyon Sizer, DL |
| Leon Johnson, OT | |
| SIGNED | Signed |
| | Caden Novkoff, K |
| | DJ Daniel, CB |
| | |
| RELEASED | RELEASED |
| | Austin Jones, K |
The USFL Week 10 inactives Report for both of these teams has little impact on their team's outlook.  Both have sealed their fate this year and will be playing each other again next week in the USFL Playoffs in Canton, Ohio.  The biggest names for the Stars on this list are Paul Terry and Ahmad Dixon.  Darnell Holland is back to take Terry's place at least.  Dixon had a big play last week but will sit this one out.  With both of these teams, the goal will be to stay healthy and not give up too much of the playbook.
The big news on the USFL Week 10 inactives report for the Generals isn't anybody placed on the report, but rather a roster move.  Austin Jones has been released and Caden Novkoff has been signed.  Look for Generals to try and get in a good position to give Novkoff the opportunity to take some field goals, prior to the playoffs.
Birmingham Stallions vs. Tampa Bay Bandits
Saturday, June 18, 4:00 PM ET (FOX)
| | |
| --- | --- |
| BIRMINGHAM STALLIONS | TAMPA BAY BANDITS |
| INACTIVES | INACTIVES |
| Michael Dereus, WR | John Franklin, WR |
| Montell Cozart, QB | Rannell Hall, CB |
| Josh Nurse, CB | Tyler Rausa, K |
| Jeffrey Thomas, WR | Quenton Meeks, CB |
| Malik Grant, S | Jarron Jones, OL |
| Bryan Mills, CB | Christian Campbell, CB |
| Mike Rodriguez, OT | Guy Myers, QB |
| Carey Angeline, TE | Obi Melifonwu, S |
| Chauncy Haney, DE | Keith Mumphery Jr. WR |
| Seth Thomas, DT | Matt Burrell, OL |
| | |
| SIGNED | SIGNED |
| Josh Nurse, CB | |
| | |
| | |
| RELEASED | RELEASED |
| Matthew Snow, OT | |
The Birmingham Stallions don't have a ton of impact players on the USFL Week 10 inactives report.  Cary Angeline misses another week but they have done alright with Sage Surratt as their starting tight end.  The Stallions will look to avoid losing back-to-back games going into the playoffs after losing their first last week.  The Tampa Bay Bandits on the other hand are just trying to finish the season with a winning record and some pride.  Expected to be one of the best teams in the league, the Bandits made too many errors.  The biggest name on their report is kicker Tyler Rausa.  Bandits didn't sign another kicker so I'd expect their punter Brandon Wright to be on field goal duties.
Michigan Panthers vs. Pittsburgh Maulers
Saturday, June 19, 12:00 Noon ET (USA)
| | |
| --- | --- |
| PITTSBURGH MAULERS | MICHIGAN PANTHERS |
| INACTIVES | INACTIVES |
| Prince Charles Iworah, CB | Devin Ross, WR |
| Garrett Groshek, RB | Josh Love, QB |
| Dale Warren, LB | Eddie Graham, CB |
| Jon Dietzen, OG | Syrus Tuitele, OT |
| Hunter Thedford, TE | Walker Palmore, DT |
| Leevel Tatum III, DT | Kyshonn Tyson, DL |
| Devin Hafford, CB | Marcus Simms, WR |
| Jerrod Brooks, OT | Kieron Williams, S |
| Charles Baldwin, OT | Dominique Martin, CB |
| Will Miles, DT | OC Sean Pollard |
| | |
| | |
| SIGNED | SIGNED |
| | DeAndre Torrey, RB |
| | |
| RELEASED | RELEASED |
| | |
The Panthers and Maulers will both be without some of their top offensive personnel on the USFL Week 10 inactives report. The Maulers will be without running back Garret Groshek for this matchup and will also be operating with tight end Hunter Thedford also inactive. Look for running back Madre London to lead the running game for the Maulers. London might make for a sneaky valuable DFS play this week.
James Gilbert might also get some work. The tight end group will likely be led by Artayvious Lynn but Matt Seybert might also see some action. Wide receiver Devis Ross, quarterback Josh Love and wide receiver Marcus Simms will all be inactive for the Panthers. Look for Lance Lenoir and Joe Walker to lead the receiving group for the Panthers in the finale. Eric Barriere is likely to get the nod at QB for the Panthers.
New Orleans Breakers vs. Houston Gamblers
Sunday, June 19, 8:30 PM ET (FS1)
The New Orleans Breakers will be without several of their top offensive options for their final regular-season game of 2022. The Breakers already have their playoff positions locked so are likely looking to stay healthy ahead of the playoffs. All-USFL QB Kyle Sloter will be inactive giving him time to heal up before the playoffs. Look for Shea Patterson to get his first start for the Breakers.
Running back Larry Rose III, wide receiver Marquis McClain, tight end Justin Alexander-Johnson, and wide receiver Shawn Poindexter will all be sidelined for the finale. Look for Jordan Ellis and Anthony Jones to lead the rushing attack and Johnnie Dixon and Jonathan Adams to lead the passing game. Gamblers' USFL Week 10 inactives report are TBD.

Related Content