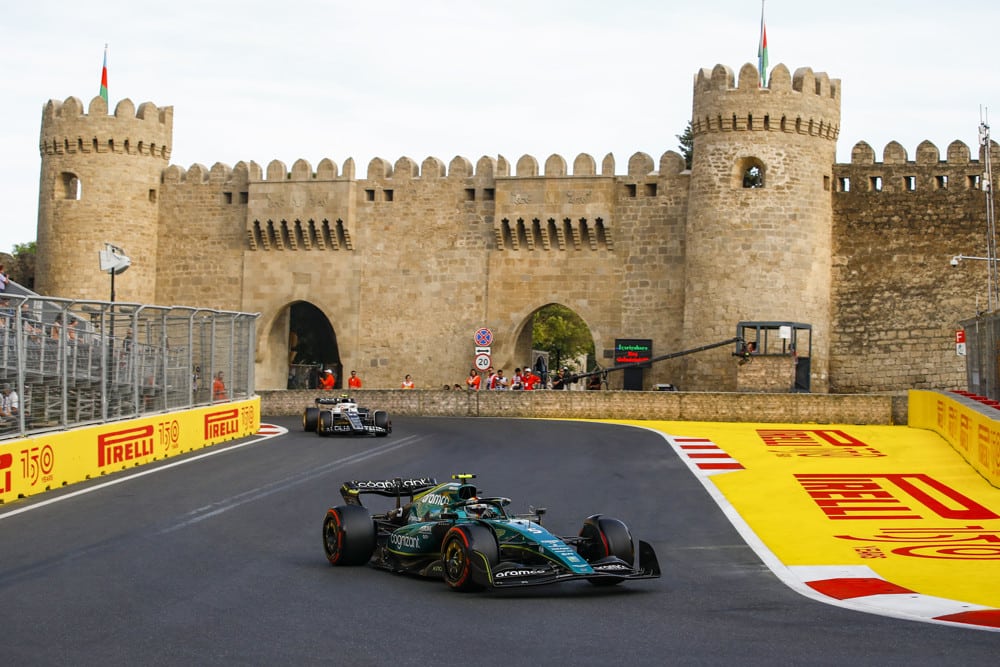 Stop me if you've heard this before. Max Verstappen found the top of the podium for the 5th time in 2022 at the Azerbaijan Grand Prix. Red Bull scored the one-two finish again after both Ferrari's Charles Leclerc and Carlos Sainz retired early with Engine issues and hydraulic failure respectively. Max Verstappen now has a solid points lead over teammate Sergio Perez as Leclerc hangs on to third. Round nine of the Formula 1 schedule rolls of this Sunday with the Grand Prix Du Canada.
https://twitter.com/F1/status/1535970728276795392
This weekend F1 heads to the Island of Montreal. The largest city in Canada's Quebec province. This will be the 57th running of the Canadian Grand Prix. Circuit Gilles Villeneuve on Notre Dame Island has been hosting this event since 1978. Due to the Covid-19 pandemic, both 2020 and 2021 events were canceled. In the last running of this event in 2019, Lewis Hamilton took the victory.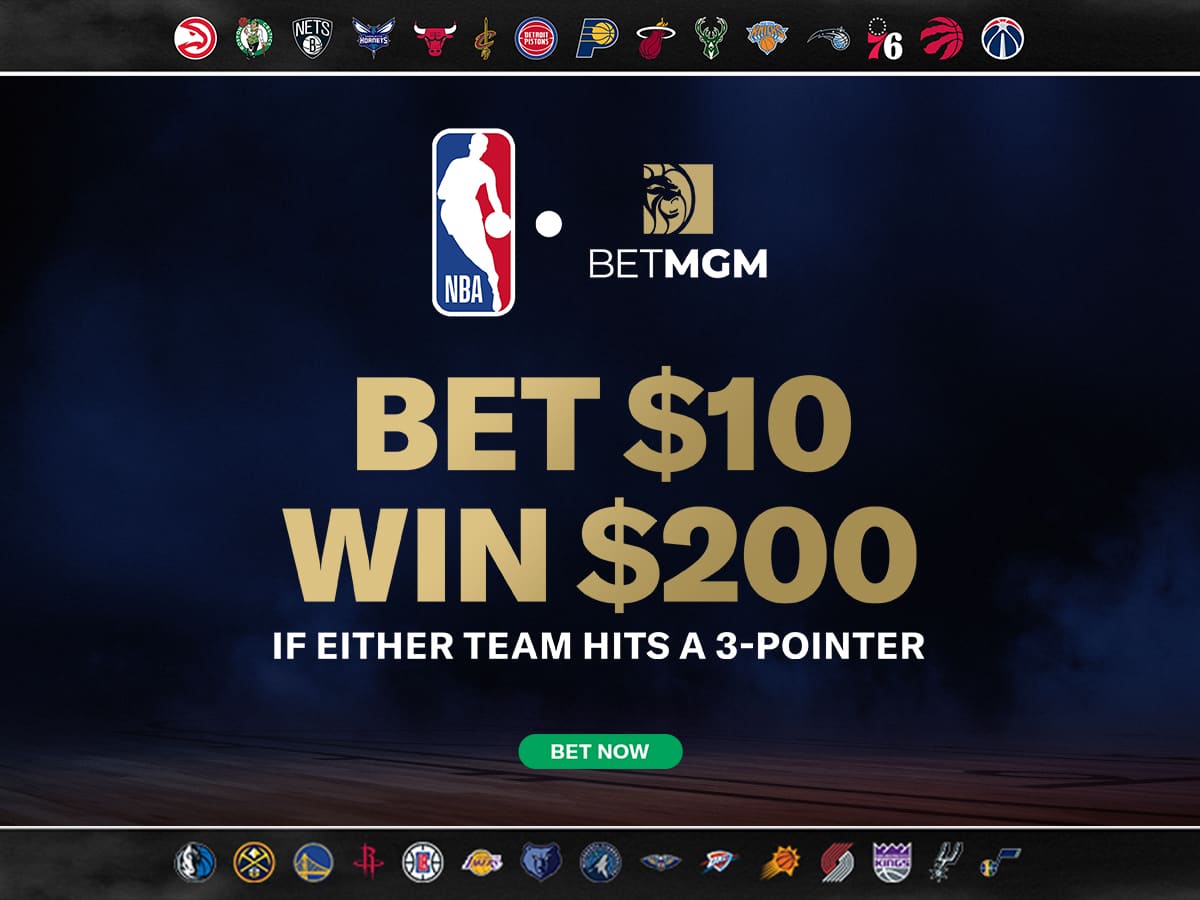 Formula 1 AWS Grand Prix Du Canada 2022 Preview
How to Watch: ABC/Watch ESPN
When to Watch: Sunday, June 19th, 2:00 P.M EST
Betting Preview:
Odds to win:
Max Verstappen (-115)
Sergio Perez (+285)
Charles Leclerc (+330)
Carlos Sainz (+2000)
George Russell (+3000)
Lewis Hamilton (+3500)
Constructor/Manufacturer
Red Bull Racing (-330)
Ferrari (+250)
Mercedes (+1400)
Best Bet: George Russell over Lewis Hamilton (-143)
The gift that keeps on giving! Last week we got this at -130. This week it's shifted to -143. Russell again got the best of Hamilton at the Azerbaijan Grand Prix claiming another Podium finish with a third-place finish. Hamilton is right behind him in fourth. In Round 1 of the season, Hamilton beat Russell. But in the following seven rounds, it's been Russell every time. Hamilton's name keeps these at low odds, and I'm not going to stop something that keeps working.
https://twitter.com/F1/status/1536691171291897856
Sebastian Vettel To Finish In The Top-10 (-112)
The last time this event was run, Vettel came in second to Lewis Hamilton. At the time he was driving for Ferrari. The four-time champion sits third on the all-time F1 wins list and is now a drives for Aston Martin. Vettel is currently riding a three-race Top-11 streak coming in 6th last week at Azerbaijan. Vettel won here in 2013 and 2018. And has finished in the top-8 eleven times at the Canadian Grand Prix.

Sebastian Vettel over Lance Stroll (-225)
My love for Vettel runs deep this week. I laid out my case above for him this week. Vettel has won the head-to-head matchup all three times at this track. This is a home race for Stroll, a native of Montreal, Canada. However, you cannot deny the experience and results of the veteran Vettel. The battle of Aston-Martin teammates has gone Vettel's way in four of the last five races.
To Win: Max Verstappen (-115)
There's been nobody better this year than defending champion Max Verstappen. In five of the eight rounds so far he's been the top driver. He is yet to win the Grand Prix Du Canada, but has a top-5 in starts here in 2018 and 2019. Leclerc is the only one who has been able to keep pace for the most part. But, his cars have been unreliable. I think we see more of the same this week and Verstappen tops the podium again.
https://twitter.com/F1/status/1535717757274075136
Long-shot Winner: Carlos Sainz (+2000)
The odds for Sainz this week are too good to pass up if you want to add a long-shot bet. One of the four to five best drivers this year so far. Again the unreliability of Ferrari is the only question with him. If this isn't the Max and Charles show, Sainz could have himself in a position to finally claim that elusive first victory.
RELATED CONTENT