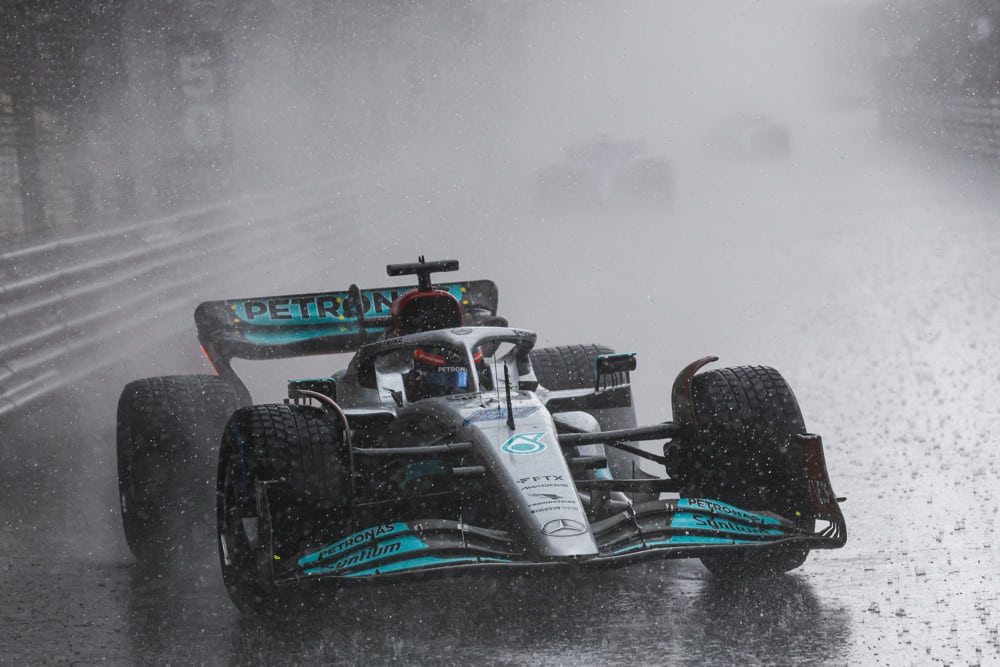 Monaco finally produced a winner not named Max Verstappen or Charles Leclerc! It was Sergio Perez's time to shine atop the podium. Rain caused a slight delay in the start of the race. Which led to the race being moved to the clock rather than the lap count. Tire strategy ensued shaking up the field and leading to the Perez win. Drier conditions are in store for this week's Formula 1 2022 Azerbaijan Grand Prix.
https://twitter.com/redbullracing/status/1534217622727798784
This weekend the series heads to Baku City, Azerbaijan. For the 5th running of the Azerbaijan Grand Prix. Another street circuit runs through the capital city Baku. Last year's winner very fittingly was Sergio Perez. Perez teammate Max Verstappen suffered a late-race crash after a tyre failure. Lewis Hamilton made a mistake on a restart after a red flag forcing him to go to the back and taking Lewis out of contention.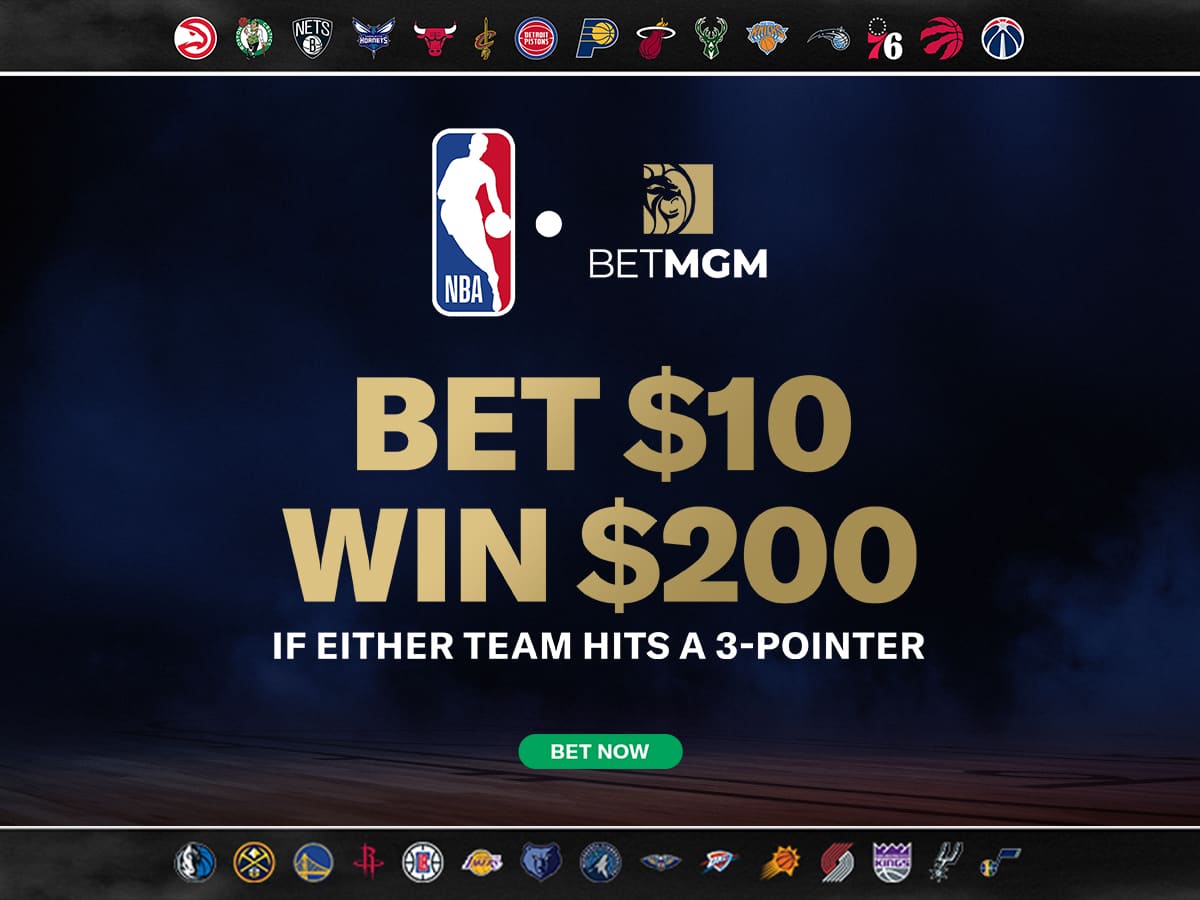 Formula 1 2022 Azerbaijan Grand Prix Preview, How to Watch and Best Bets
How to Watch: ESPN
When to Watch: Sunday, June 12th, 7:00 AM EST
Betting Preview:
Odds to win:
Max Verstappen (-105)
Charles Leclerc (+205)
Sergio Perez (+550)
Carlos Sainz (+1100)
George Russell (+2500)
Lewis Hamilton (+3500)
Constructor/Manufacturer:
Red Bull Racing (-190)
Ferrari (+150)
Mercedes (+1400)
Best Bet: George Russell over Lewis Hamilton (-130)
I can't explain why the books keep gifting this to us at such low odds. But I'm happy to take it yet again. Russell lost the fist head-to-head in Bahrain to open the season by just one spot. Since, he has gone on to beat the 7-time champion and teammate Lewis Hamilton in the next 6 events. At Monaco, he got him by three spots as they finished 5th and 8th respectively. Russell has also finished in the top 5 in every race this season. One of the most consistent performances thus far in 2022.
pic.twitter.com/WOsHiCHTe8 this is why george russell is a generational talent

— tom (1️⃣0️⃣3️⃣) (@44chelsea_) June 8, 2022
George Russell Top-6 (-250)
One thing I like to preach in sports betting, is you only pay the juice when you lose. Sometimes that juice is there for a reason and I just laid out the case for this one above. In all 7 events, this season Russell has finished in the Top-5. He hasn't had the race-winning or dominating car in any of them yet this season but he is always there lurking and grabbing those solid finishes. Russell did not finish last year's race due to a gearbox issue. So do not be scared by 2021's finish, take this Formula 1 2022 Azerbaijan Grand Prix bet and don't look back.

Best Bet: Number of Classified Finishers Over 16.5 (-120)
I've written this one up almost every week. For very good reason, I just can't quit something that has been working so well. Monaco was set at 15.5 and finished with 17. Saudi Arabia is still the only event this season to go under the set number. Last year 17 were classified in Azerbaijan. So far this year with this new car, classified numbers have been trending upward. Don't fix something that isn't broken, go over the number of classified finishers again.
To Win: Charles Leclerc (+205)
Leclerc and Verstappen have ruled the series so far in 2022. There is a good chance their dominance continues this week. There is some value on Leclerc at +205. If you are reading this before Friday's qualifying session I also love him to win the pole at -105. Leclerc has been a beast in qualifying and that's led to early leads for him. He looked dominant in Monaco before pit strategy shuffled him back. I look for him to be strong again this week.
https://twitter.com/Carlossainz55/status/1131633003866796032
Long-shot Winner: Carlos Sainz (+1100)
The long shots are a little slimmer this week. Carlos Sainz is still searching for that first F1 win. If teammate Charles Leclerc or Max Verstappen don't run away with this one. Sainz is likely to be in the mix and ready to pounce. Coming off a 2nd place run at Monaco and three top-4 finishes in the last three races. It's only a matter of time before Sainz finds the top of the podium.
RELATED CONTENT