Preakness Stakes 2022 – Analysis and Picks
So if you read our Kentucky Derby preview two weeks ago you'll fondly remember that I tipped 80/1 reserve runner Rich Strike to come from last to first and win the Run for the Roses. OK, that's not true, but luckily nobody else in the world tipped it either, giving me carte blanche to fire more arrows at the second of the Triple Crown events, the Preakness Stakes.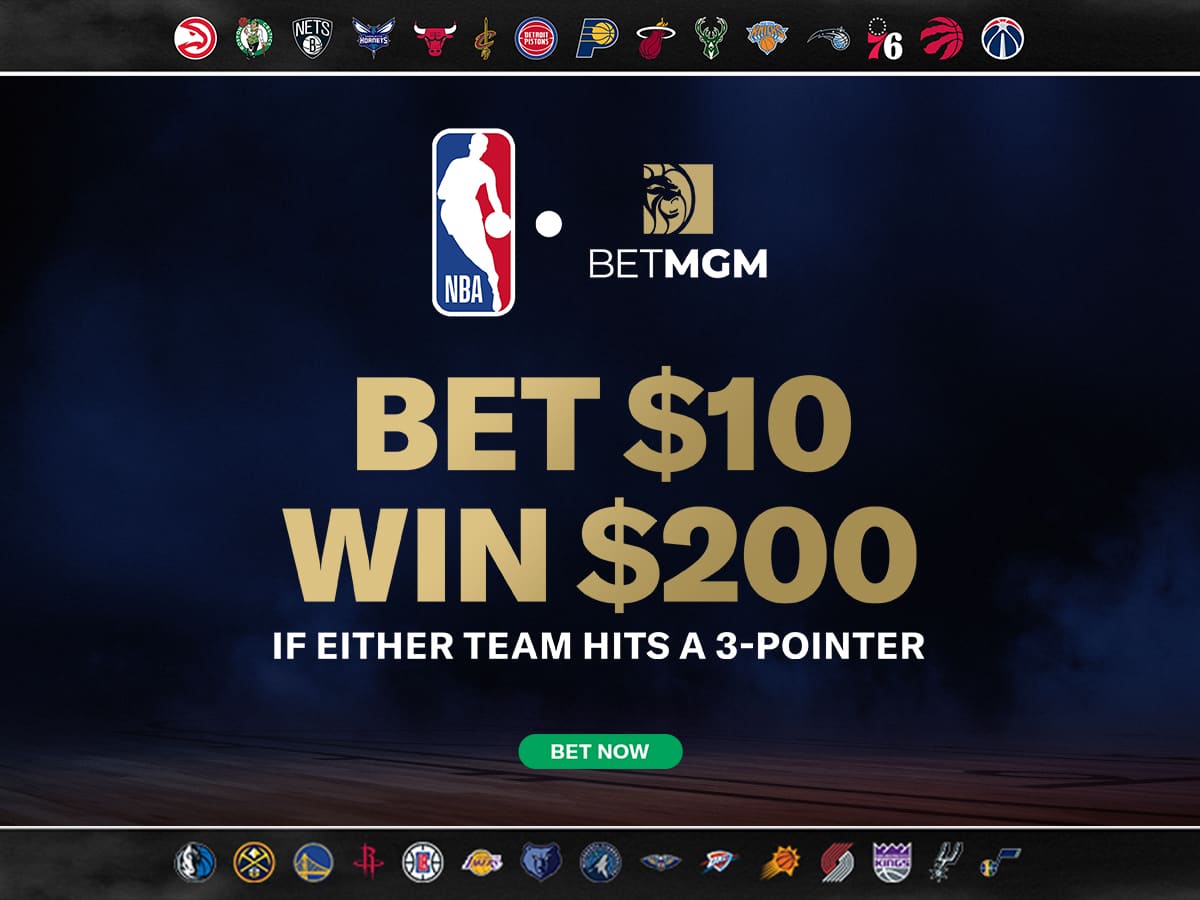 Pimlico Racecourse in Maryland is the home of the Preakness. The race is 1/8th of a mile shorter than the Derby. Broken hearts and tyre tracks litter the landscape of once-hopeful contenders paddocks, meaning a field of just nine remains for this.
Rich Strike will not go for the Preakness, connections instead choosing to rest him up and aim at the Belmont. Its only the fourth time since 1985 that the Derby winner does not contest at Pimlico. Without the Derby winner and a host of other leading fancies from that race, the door is ajar for some of those who didn't make the cut at Churchill Downs to make their play.
The Favorite
The Preakness Stakes favorite has won 10 of the last 20 renewals.
Epicenter 4/5 – Ran a monster race in the Kentucky Derby. And I mean a monster. Its a wonder his legs didn't fall off coming down the stretch that day after he'd gone with the manic early pace. A furlong from home he looked the winner, only to be cut down by the rag slicing through from two towns over.
Joel Rosario will look to have him front rank again here, but my opinion is that tremendous effort two weeks ago has to have taken its toll. I love what he did, but I have to take him on.
The Challengers
Secret Oath 9/2 – The only filly in the field. She won the Kentucky Oaks and speed figures have her up there with Epicenter. She receives a five-pound sex allowance here which could be key. Historically, fillies have gone OK here, Swiss Skydiver in 2020 and Rachel Alexandra 2009 the last two winners, but the girls have a 6 for 55 record overall, and plenty of placed efforts on top of that. She'll come late and wide – look out!
Early Voting 5/1 – Chad Brown inmate having only his fourth career start. Stamina is the big question mark for him as he struggled to get home over 2 furlongs shorter in the Wood Memorial. The horse will have had to improve. This is entirely possible, but I won't be betting him here.
Simplification 9/1 – Kentucky Derby fourth. The form of that is subject to conjecture until we see how the other horses come out of it. My feeling is that he benefitted from that breakneck speed at Churchill Downs, and that's not enough for me to put a line through him here.
Creative Minister 12/1 – This horse has been supplemented for $150,000 by connections, which in itself tells you that he's here with a live chance. His last run was visually impressive albeit in a lower grade. Showed a good attitude and is the most interesting of the bigger priced horses.
The Outsiders
Long shots don't have a great record here, with nothing bigger than a 16/1 chance winning this in the last 30 years. Bet these at your peril.
Skippylongstocking 25/1 – Ran third in the Wood Memorial. He stayed on well that day and was closing down Early Voting at the end. The horse is progressive and if one of the top ones falters, Skippylongstocking can pinch a podium finish.
Armagnac 25/1 – Has no form in the book that indicates he'll be competitive today. The horse will contribute at the front of the field, but unless they leave him well alone he won't feature at the end. Also, the horse needs Lasix and won't get it here. No nose-beers today means he'll fold like a deck chair.
Happy Jack 33/1 – Quite a regular in Graded Stakes races, and always finish as far behind as a farm boy can throw an apple. Ran 14th in the Derby, adds blinkers. No thanks.
Fenwick 66/1 – Tampa Bay maiden winner who will have a lovely day out. I mean, these horses are huge long shots for a reason right?

Preakness Stakes Selections
If I'm going to fade Epicenter I'm fading him entirely. I can't believe that he's ready to go after emptying the tank at the Derby. Creative Minister is the fly in the ointment, a plot has been laid out and I think he'll run a big race. Skippylongstocking can pick up the pieces late from those who've cried enough. But I'm a Ladies Man. Secret Oath has a lot of things going for her and hopefully she'll be fresher after the Oaks than Epicenter is post-Derby. Take her to notch one up for the fillies.
Win  4 – Secret Oath
Exactas/Trifectas
4 – Secret Oath
2 Creative Minister
8 Skippylongstocking
Good Luck!
Related Content