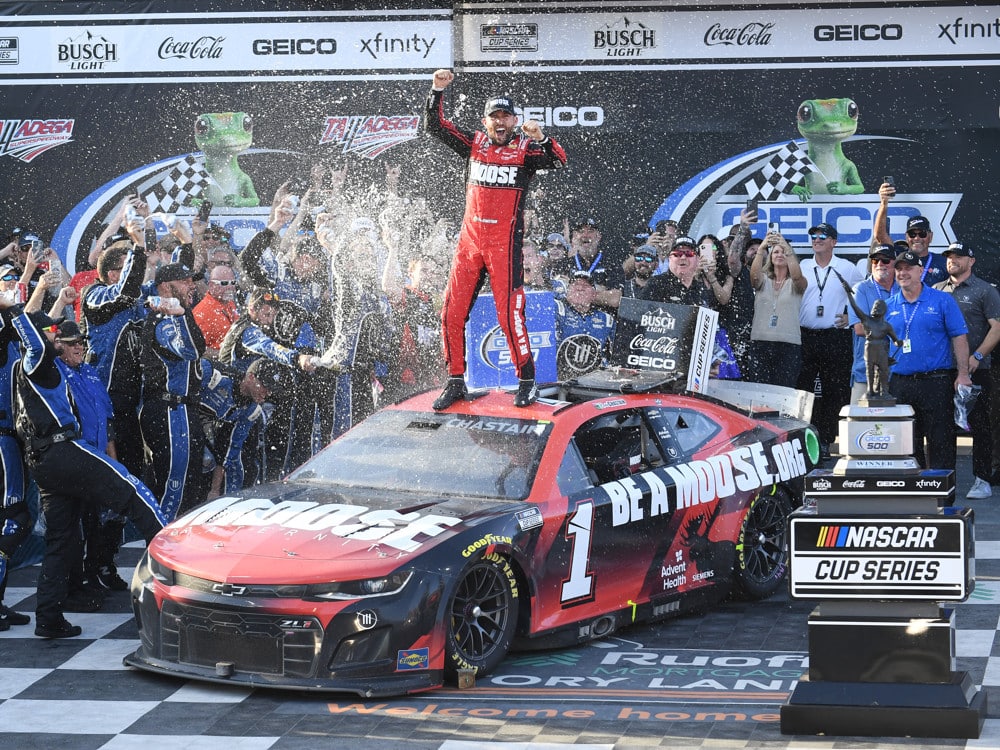 Air Jordan reigned supreme in the land of Oz! Kurt Busch drove his 23XI car sponsored by the Jordan brand and co-owned by basketball legend Michael Jordan and fellow Driver, Denny Hamlin, to victory in Sunday's Advent Health 400 at Kansas Speedway. In a day plagued by tire and lug nut issues for a handful of very solid teams, it kept everyone on their toes. Now it's time to get ready for some NASCAR All-Star Race DraftKings action in Texas.
Stage 2 winner! Kurt Busch in the beautiful Jumpman car pic.twitter.com/gq1CCjpubL

— NASCAR Gambling Podcast (@NascarGambling) May 15, 2022
This week NASCAR honors its stars after thirteen of the points-paying events in the twenty-six-race regular season. This is a non-point paying event. Only first place in the All-Star race wins a cool one million dollars. So, it's all or nothing for these drivers this week, and as the great Ricky Bobby once said, "if you aren't first, you are last!"
This part is important so please don't skip it! There is a lot that goes into this event, but I will try to summarize it briefly. All winners since last year's All-Star race and any former All-Star race winner are locked into Sunday night's main event. The main event is the only race where DraftKings points will accrue. Prior to that race the "All-Star Open Race" will be held. With the three different stage winners all advancing to the show, along with one "fan vote" winner (VOTE HERE) this will give us 24 drivers in the main event, the actual All-Star race. Again these 24 are the ones who will accrue points and only accrue them in the main event. So, pay attention Sunday and adjust your lineups accordingly!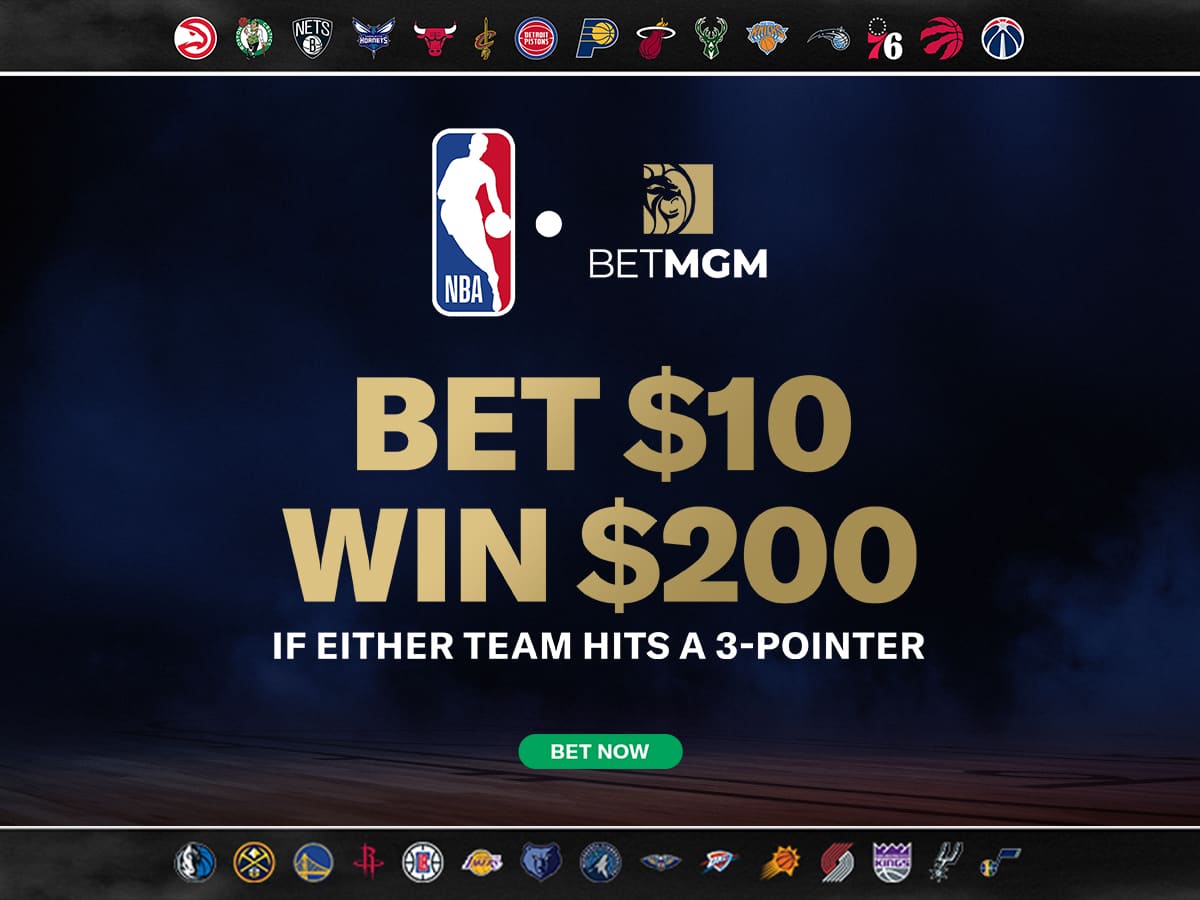 NASCAR All-Star Race at Texas Motor Speedway NASCAR DraftKings DFS Preview and Plays
Top Play: Kyle Larson ($10,000)
We talked about Larson on the NASCAR GAMBLING PODCAST this week. He is the best driver on the board. Our friends at WynnBET have him as the favorite to win the race (+525). And he is the highest priced driver on the DraftKings slate. All for good reason, Larson is the defending All-Star Champion in the only All-Star event run at Texas Motor Speedway until this season. He's also won once before in 2019. Larson went on to win at Texas in October. In that race he led 256-laps in a dominating performance that clinched a spot in the Final-4 of NASCAR's playoffs leading to his first Cup Series Championship.
KYLE LARSON WINS THE ALL-STAR RACE AND $1M!@CocaColaRacing | #OrangeVanilla pic.twitter.com/eaeE1PDc1k

— FOX: NASCAR (@NASCARONFOX) May 19, 2019
Great Play: Ross Chastain ($8,600)
I've been preaching for weeks that the Watermelon Man isn't getting enough respect. He opens the week at 11-1 odds to win the race and is priced down at $8,600 here on DraftKings. Chastain is in the hunt every single week and is one of two drivers with multiple wins on the season. Find me a driver hungrier to win, and that one million dollars means more. I don't think you will. Chastain is going to be hungry and aggressive. He might be smashing a watermelon, or a million of them Sunday night.

Sneaky Play: Alex Bowman ($8,200)
Bowman the Showman is often forgotten or left as an afterthought in a loaded Hendrick Motor Sports driver lineup. But he should not be. Bowman has proven he isn't just a journeyman driver looking for a home. He's found it and he belong. I think many will overlook Alex while building their lineups Sunday, and that makes him the perfect sneaky NASCAR All-Star Race DraftKings play to differentiate yourself. And Bowman will likely find himself in the mix all night.
20 years after Dale Earnhardt did it, Austin Dillion puts the #3 back in victory lane in the #Daytona500 pic.twitter.com/DsRwfKgxHG

— Will Clark (@WClark840WHAS) February 19, 2018
Value Play: Austin Dillon ($7,400)
Please note Dillion is NOT in the All-Star race yet, so please don't play him if he doesn't get in. However, we can't dig too far down the list this week because only twenty-four drivers will be in the race. I think Dillion wins a stage and moves himself into the race. If his teammate Tyler Reddick does the same as expected, he is going to take all the public's attention and leave Dillion there for us to be different. You'll have to be different this week to win, and this is another way to do it. Good luck!
RELATED CONTENT