Your guide to setting your DFS lineups as NASCAR heads west to Kansas Speedway for the AdventHealth 400. This 1.5-mile asphalt track has been a staple on the NASCAR schedule since its opening back in 2001. Even with it being a relatively new addition to the circuit, Kansas has hosted great winners like Jeff Gordon, Tony Stewart, and seven-time Cup Series Champion Jimmie Johnson. Five drivers currently share the record for career wins at the track, the aforementioned Jeff Gordon & Jimmie Johnson and current drivers, Kevin Harvick, Denny Hamlin, and Joey Logano.
This week's NASCAR DFS slate is an interesting one. Do you go with a driver's record at Kansas or do you play off their recent success? Chevrolet and Hendrick Motorsports continue to dominate (had it not been for Logano's "Dump & Run", Willie B may have gotten win #3 on the season) but is it possible to get two HMS Chevys in your lineup? Toyota has started to come on lately but can you trust them enough to spend your budget on them? And after Logano's win at Darlington, where does Ford sit in all of this? Can they string two positive results together?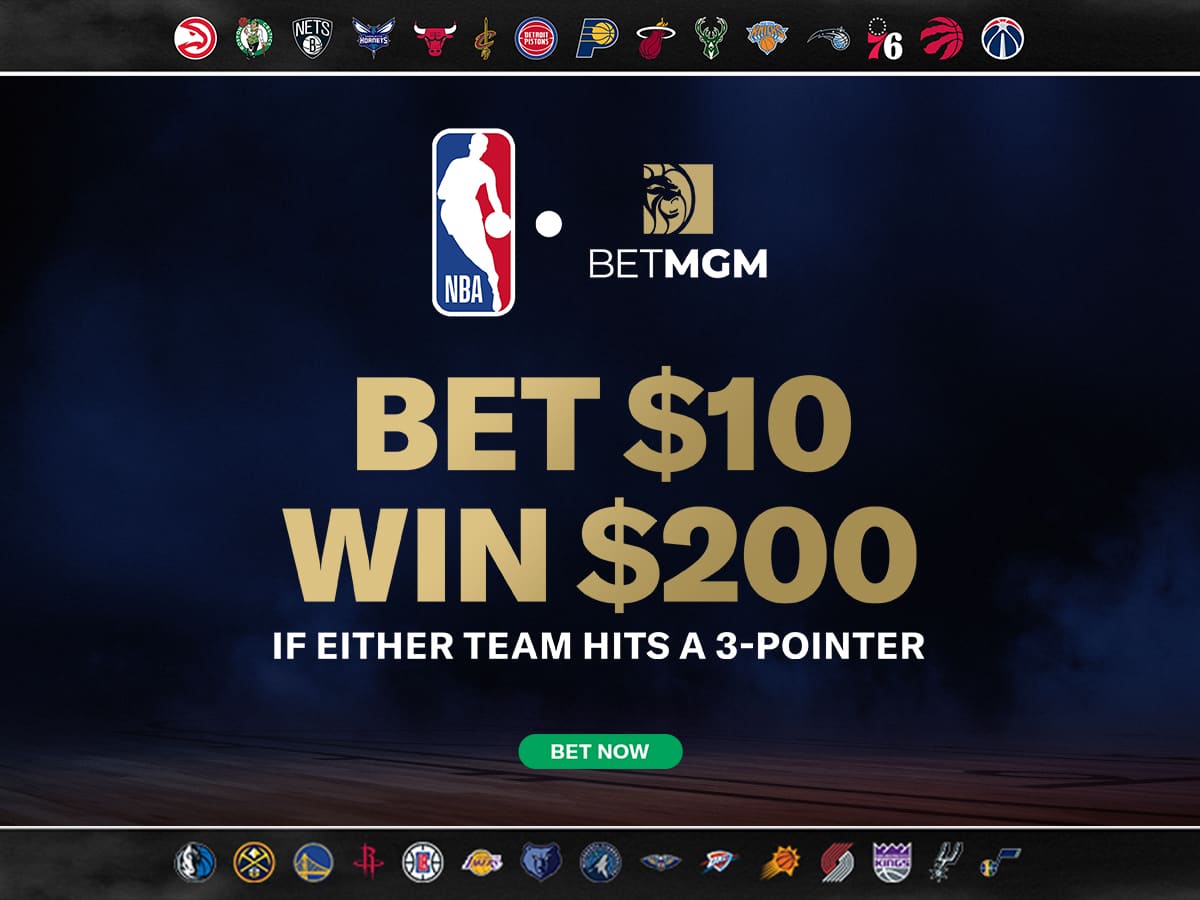 AdventHealth 400 NASCAR DFS Picks:
NASCAR DFS Drivers to Pay Up For:
Kyle Larson (#5 Chevrolet, Hendrick Motosports)
$11,100
Another race weekend, another chance to play Kyle Larson. The driver of the #5 Chevrolet faced some bad luck last week at Darlington, suffering an engine failure following a spinout, but not before he led 30 laps. That does cause some concern for Larson, as that was his fourth DNF of the season. However, the stats say Larson is a must play. At Kansas, he recorded a win last season in the playoffs and has led over 130 laps in the last two races there. He's also recorded six top 5s at the 1.5 mile asphalt track over his career. Pair that with his five top 5s in 12 races this season and all signs point to the gamble of paying up for Kyle Larson being worth every penny.
Chase Elliott (#9 Chevrolet, Hendrick Motorsports)
$10,900
Larson's Hendrick Motorsports teammate Chase Elliott is another high-priced play that is worth it. He's already bagged a victory at Kansas back in 2018 and he's scored six top 5s in his 12 trips to the 1.5 mile track. If Elliott's record at Kansas isn't enough to persuade you, maybe his 2022 stats can. The driver of the #9 Chevrolet is currently the Cup Series points leader, he's already made a trip to victory lane (Dover) and he's on a top 10 hot streak of five in a row. Can you put together a DFS lineup with both Larson and Elliott? If you could, that could be one dangerous, yet top heavy, combination.
Kyle Busch (#18 Toyota, Joe Gibbs Racing)
$9,800
I know what you're thinking… which Kyle Busch are we going to get this week? Kyle Busch who will finish in the top 10 like he's done in five of the last six races? Or the Kyle Busch that gets caught in a wreck, not of his own doing, and fails to finish the race like at Darlington? I believe we will see a strong finish. The driver of the #18 Toyota made it to victory lane once this season and he won this exact race at Kansas last season. In the last six races at Kansas, he's finished inside the top five 66% of the time. Sure, Busch has been up and down all season, but this weekend is another chance for the M&Ms Toyota of Busch to show up and maybe even make it to victory lane.
---
NASCAR DFS Drivers to Consider:
Tyler Reddick (#8 Chevrolet, Richard Childress Racing)
$8,900
I would strongly consider Tyler Reddick. The driver of the #8 Chevrolet has had an incredible season so far with four top 5s and two 2nd place finishes in the last four races. Reddick has also ran Kansas pretty well in his career. He has two top 10s in his five Cup Series starts and in his three starts there in the Xfinity Series he finished 2nd, 5th, and 2nd again. Reddick's aggressive driving style fits well with Kansas and he should be given strong consideration for DFS lineups.
Kevin Harvick (#4 Ford, Stewart-Haas Racing)
$8,700
Kevin Harvick was a driver to consider last weekend at Darlington (where he finished 4th) and he's going to be in my lineup this weekend at Kansas. As mentioned earlier, he's tied for the most career wins at Kansas (with three wins). When he isn't winning, Harvick is racking up another top five at the 1.5 mile track, which he's done 12 times in his career. In his last five starts at Kansas, Harvick has finished in the top 5 four times. This season, the driver of the #4 Stewart-Haas Racing Ford has finished in the top ten 50% of the races. He is consistently towards the front when it matters. All signs are telling me to make room for Harvick in your lineup.
Austin Dillon (#3 Chevrolet, Richard Childress Racing)
$8,000
Austin Dillon of Richard Childress Racing peaks my interest this week at Kansas. Recently, he's ran very strong finishing 3rd at Martinsville, 2nd at Talladega, and 9th at Darlington. That's three of his six top 10s on the season and if you go back to last season, Dillon faired pretty strong at Kansas too. In fact, he finished 10th in both the Buschy McBusch Race 400 and the Hollywood Casino 400 during the playoffs. Could you have two Richard Childress Racing Chevrolets in your DFS lineup? Of course you can! Reddick and Dillon are definitely a combo worth consideration for this weekend's AdventHealth 400.

NASCAR DFS Driver to Stay Away From:
Aric Almirola (#10 Ford, Stewart-Haas Racing)
$7,200
Stats suggest that you should stay away from Aric Almirola at Kansas Speedway. The driver of the #10 Stewart-Haas Racing Ford has had 20 career starts at the track and only recorded seven top 10s. Almirola has also had three finishes outside of the top 20 in the last five races. Last season, he finished 29th and 26th respectively. 2022 hasn't been much better for Almirola. He's finished in the top five once (at the Daytona 500) and recorded five finishes of 15th or worse. He has had some bright spots this season including four top 10s, but three of those happened in the first three races of the season. All in all, Aric Almirola falls on the list of drivers to stay away from for this weekend's AdventHealth 400.
---