As the USFL keeps pushing through week after week, injuries start piling up.  This week the USFL Week 4 inactives report has several key players that have helped their team find success.  Spoiler alert – we'll have a new starting quarterback due to an injury.  We may see a previous starting quarterback get another shot.  And the league's running back with the third most receiving yards out of the backfield has been released.  The craziness continues with small rosters and non-stop football action.  The next man is up and has to try and help their team win.  Keep reading as Matt Morse and I break down each game and see who will and who won't be playing this week.
MORE SGPN USFL CONTENT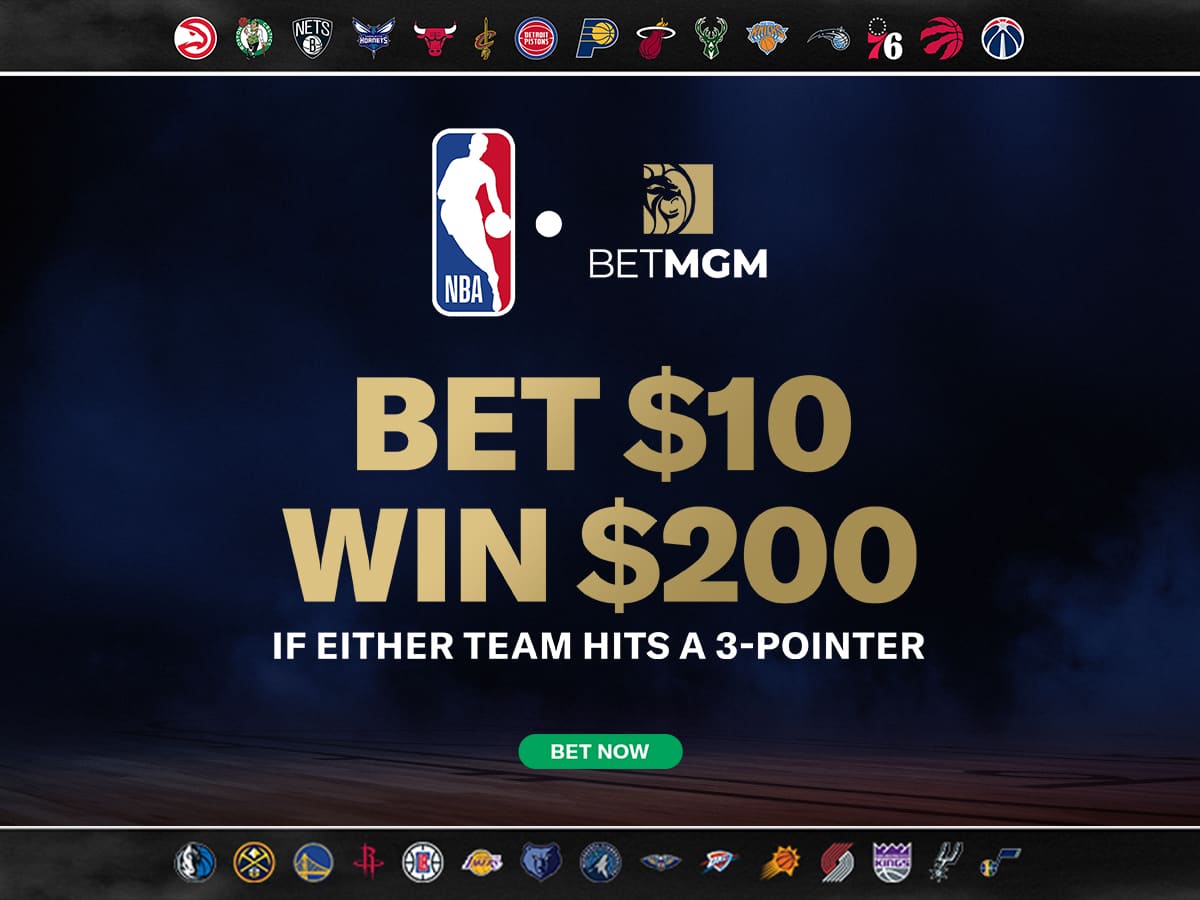 USFL Week 4 Inactives and Practice Squad Roster Moves
Philadelphia Stars at Michigan Panthers
Friday, May 6, 10:00 P.M. ET (FS1)
The biggest story on the USFL Week 4 inactives report is seeing quarterback Bryan Scott.  Scott is dealing with a knee and ankle injury and has returned back home to work on rehabbing and getting healthy.  And while he is determined to get healthy, Case Cookus will get a chance to be the next man up and try to help the Stars win.  Last week after Scott left the game with an injury, Cookus went completed 13 out of 20 passes for 146 yards and a touchdown.  The Stars will also be without running back Darnell Holland.  Holland led the backfield in Week 1 with nine carries for 52 yards as well as catching four passes.  However, he was injured in Week 2 and hasn't played since.  Running backs Paul Terry and Matt Colburn will continue to get carries in his absence.
For the Michigan Panthers, the biggest name on the report is Paxton Lynch.  Lynch, a backup for the first two weeks, started in Week 3.  He immediately set the tone of the game by leading the Panthers 63 yards down the field on their first drive and came away with a touchdown.  While his stats weren't that great, he did start the game that led to the Panthers' first win.  The Panthers will also be without Jeff Badet, who hasn't played since Week 1.
Paxton Lynch powers into the end zone!

The @USFLPanthers take a 16-0 lead in the first quarter.

📺: @USA_Network | @USFL

— NBC Sports (@NBCSports) May 1, 2022
New Jersey Generals vs. Pittsburgh Maulers
Saturday, May 7, 2:30 P.M. ET (Peacock)
The Generals are the team with the least injury-impact.  The USFL Week 4 inactives report for the Generals only has two offensive players in J'Mon Moore and Cam Echols-Luper.  Through Week 1 and Week 2 these receivers combined for two targets.  Neither played last week.  The biggest area of weakness is in the defensive backfield where they are missing a cornerback and two safeties.
The Maulers are also missing a pair of receivers in Bailey Gaither and Jeffrey Thomas.  Gaither missed last week but received an average of 25% of the target share through the first two weeks, piling up ten catches for 159 yards and a touchdown.  Jeff Thomas had 31% of the target share in Week 1 before missing Week 2.  He returned in Week 3 but was only targeted three times.  The passing game will miss these two as they are still struggling and looking for their first win.  The Maulers will also be missing fullback Mikey Daniel, who helps open the way for the running backs.  While he doesn't produce a lot of stats himself, he has a big impact on the running game.
Tampa Bay Bandits vs. Birmingham Stallions
Saturday, May 7, 7:00 P.M. ET (FOX)
The biggest surprise on the USFL Week 4 inactives report for the matchup between the Bandits and Stallions is Cary Angeline. Angeline has been the only active tight end on the roster through the first three weeks for the Stallions. An injury seems to be keeping him out for this big Week 4 matchup. Look for Sage Surratt to step in and be the tight end of choice in Week 4. Surratt immediately becomes fantasy relevant as Angeline was second on the team in target share at 17.3%. Surratt could see a lot of targets come his way this Saturday. The Stallions will also be down QB and RB/FB depth with Montell Cozart and Bobby Holly inactive. Look for Marlon Williams to potentially see an expanded role in the passing game. The Bandits will also be down a receiver with Hasise Dubois inactive.
Houston Gamblers vs. New Orleans Breakers
Sunday, May 8, 3:00 P.M. ET (NBC)
Check back for additional updates.

Related Content