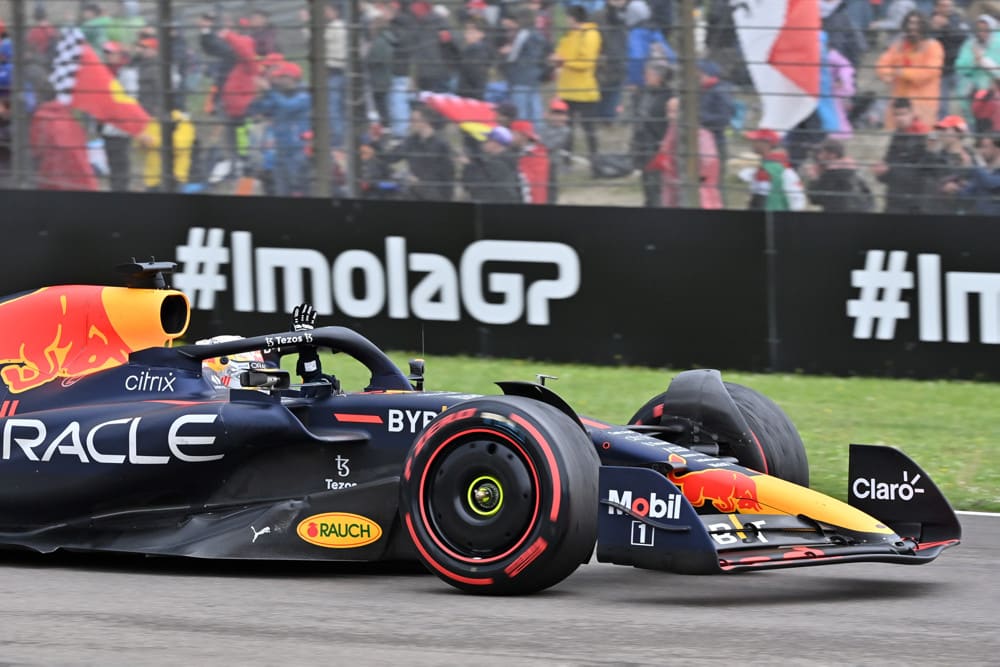 Max Verstappen dominated the Emilia Romagna Grand Prix in Italy, bringing home the first 1-2 finish for Red Bull Racing since 2016 as teammate Sergio Perez wheeled to a second place. Charles Leclerc came home sixth but saw his points lead shrink to just 27 points over defending champion Verstappen. Another action packed week is in store with the Miami Grand Prix.
This week F1 comes to The United States for the first time this season, and to Miami, Florida for the first time ever! It's one of the most anticipated sporting events of 2022. Originally plans were to race through downtown Miami, but that quickly shifted to a purpose-built temporary track in the Miami Gardens area. The track wraps around Hard Rock stadium, home of the NFL's Miami Dolphins. This week's race includes 19 turns and speeds that will reach around 200mph.
Full speed ahead! 🇺🇸 #MiamiGP @redbullracing pic.twitter.com/qIP0B7xk4L

— Formula 1 (@F1) May 3, 2022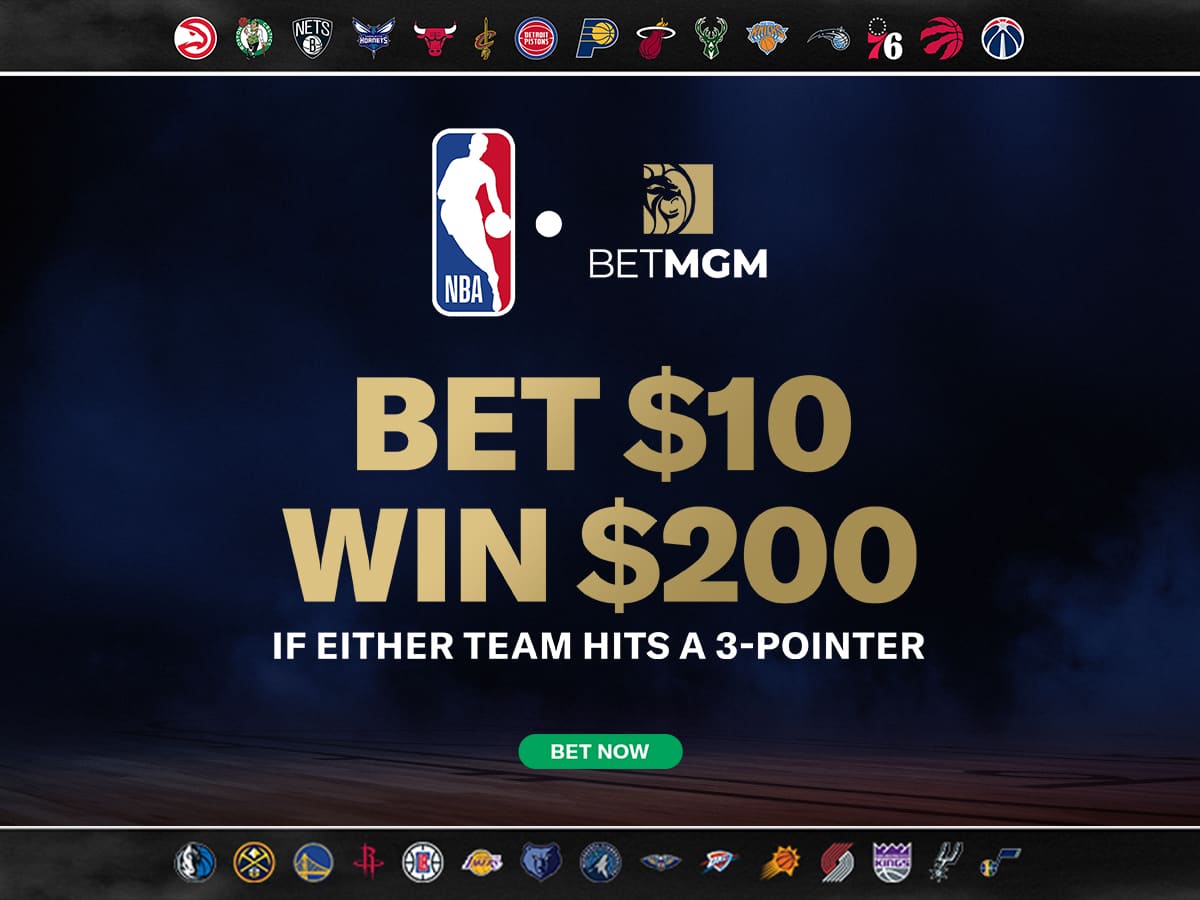 Miami Grand Prix Formula 1 Crypto.com 2022 Preview, How to Watch and Best Bets
How to Watch: ABC
When to Watch: Sunday, May 8th, 2 P.M E.T.
Betting Preview:
Odds to win:
Max Verstappen (+120)
Charles Leclerc (+130)
Sergio Perez (+1200)
Carlos Sainz (+1600)
Lewis Hamilton (+4000)
Constructor/Manufacturer
Red Bull Racing (-120)
Ferrari (+105)
Mercedes (+2500)
Number of Classified Finishers Over 16.5 (-150)
This is a new track that these drivers have not been on before. High speeds followed by very sharp tight corners could spell chaos. That being said, in four races so far this season, there has only been one race where they've not reached this number even with the new car and failures, along with weather. I will take something we've seen three quarter of the times so far this season!
Double Top-6 Finish Red Bull Racing (-200)
Max Verstappen and Sergio Perez have proven their worth this season. Taking away a few failures, they've been the class of the field. They finished 1-2 last weeks and Perez has been top-4 in the last three races. I think we see the Verstappen show yet again this at this Miami Grand Prix and Checo will be right behind him.
what a lap from george russell! pic.twitter.com/TaUQEFUvbb https://t.co/WjuDaYL6bP

— toyohtah (@toyohtahF1) May 4, 2022
Best Bet: George Russell Over Lewis Hamilton (+105)
It would seem Hamilton is only favored over Russell because of his name. As much as it pains me to pick against the legend Lewis Hamilton, in the last 3 races in a row Russell has won the matchup, pretty easily. In Bahrain for race one, Hamilton edged out Russell for the Podium finish but since then it's been the Russell show when you put the two head to head.

To Win: Max Verstappen (+120)
How can you pick against him at this point? The defending champion is firing on all cylinders and Team Red Bull Racing is the top dog. Expect Verstappen to show out again this Miami Grand Prix and dig into the points deficit a little more.
Long-shot Winner: Sergio Perez (+1200)
Pretty much everyone after the top-2 are a long shot (again). And that probably won't change anytime soon. There is solid value in taking Checo here at 12/1 odds if anything happens to his teammate and or Charles Leclerc there is a solid chance he'll be there to capitalize, or maybe he will just beat them both!
RELATED CONTENT