Talladega was a lot different from what we've seen in the past as far as attrition and lack of wrecks. There was not really a "big one" like we are used to seeing. However, like most times it still came down to the final few feet. Ross Chastain positioned himself as chaos ensued around him. He came out the victor smashing a watermelon (his winning celebration tradition) for the second time this season. He'll try to do it again and help us see some watermelon green in our DuraMAX Drydene 400 NASCAR DraftKings contests.
Now the series heads to the "Monster Mile." It's the home of Miles, the 46-foot fiberglass creature that greets you as you enter the track. He can be seen from a half-mile away. Miles was created on the "theme of concrete," according to Joe Heller the racetracks PR coordinator. He's posed as if erupting out of the racetrack's pavement. He's also grabbing an unlucky racecar — a real car, by the way. This provides a handy scale reference for the monster's size. Miles' menacing snarl suggests that he is about to destroy the car, just as the racetrack destroys the hopes of NASCAR drivers. Hopefully, he won't destroy you in your DuraMAX Drydene 400 NASCAR DraftKings lineup this week.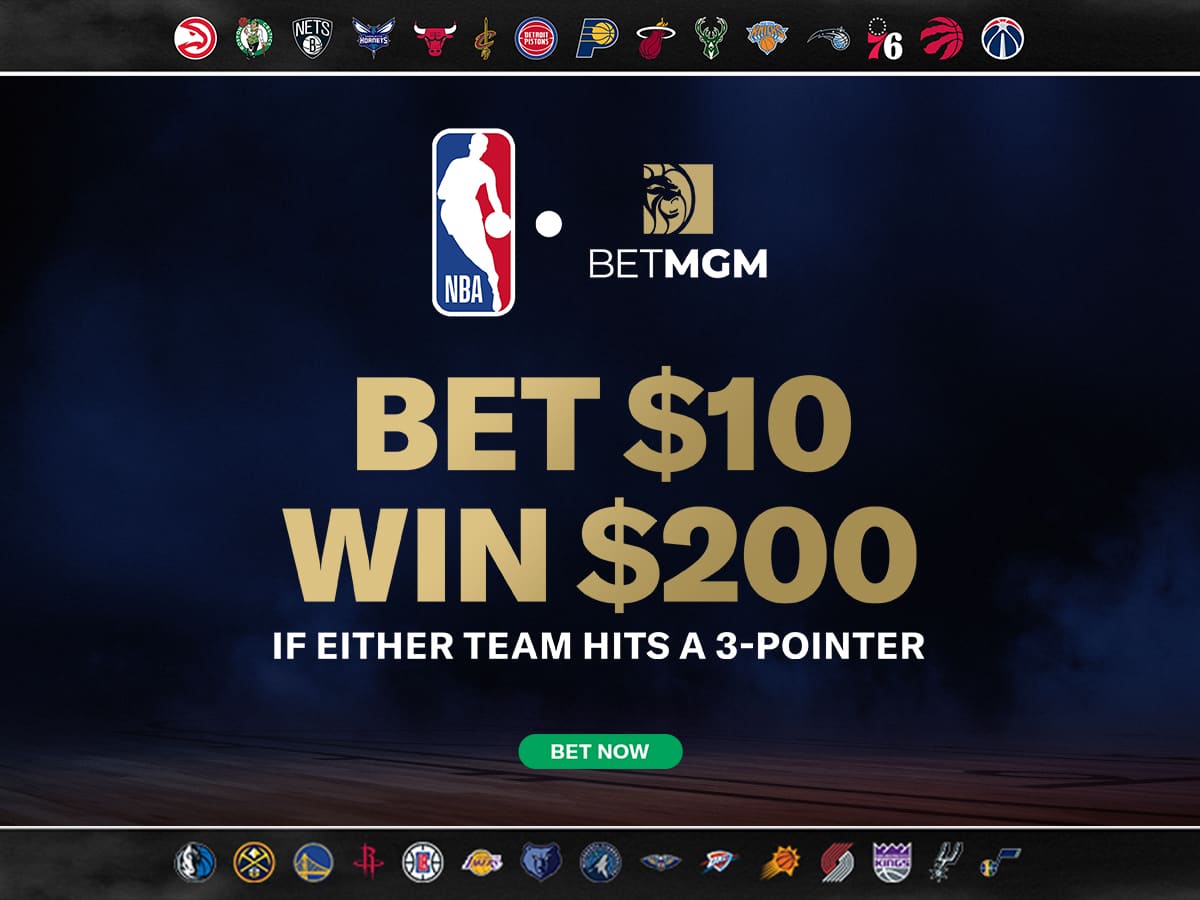 DuraMAX Drydene 400 NASCAR DraftKings DFS Preview and Plays
Top Play: Chase Elliott ($11,300)
Last year Hendrick drivers finished first, second, third and fourth place respectively. A pretty impressive feat at this level of competition. Hendrick motorsports has dominated this track, and has also been the most consistent team thus far into the season. We talked on the NASCAR GAMBLING PODCAST this week about how we see that continuing here, the field is going to lean teammate Kyle Larson at the $11,800 price tag, I'm going to take the cheaper option and roll the dice with Elliott for my DuraMAX Drydene 400 NASCAR DraftKings lineups.
Great Play: Ross Chastain ($8,300)
For some reason the watermelon man isn't getting the respect he's seemingly earned this season (+1500) to win at WynnBet, and priced down at $8,300 here. Chastain has proven he can run with the best of them. Trackhouse racing has proved they are on par with the top teams. Chevy seems to have the best stuff so far this season. This makes Chastain a no brainer for a guy in this range.

Sneaky Play: Cole Custer ($6,100)
Please note this is the sneaky play. Custer is hardly one you think of when it comes to daily fantasy. However, in his three career starts here he's finished 10th twice and 11th in the other race. A small sample size but a model of consistency that we like to see from a Dover in this range. He's always won here in the Xfinity series so Cole knows his way around the place. I'm not saying Custer is going to make a stand here and win the thing, but a solid run at this price is all you need.
Value Play: Michael McDowell ($5200)
You want to talk about consistency, McDowell has finished between 22nd and 27th in eight straight races at the Monster Mile. The two races prior to that eight race streak were a 19th and 20th place finish. So again, he's not someone who is going to wow you. But he's someone super consistent that can score enough points in this value range to carry you to a DuraMAX Drydene 400 NASCAR DraftKings victory.
RELATED CONTENT