The biggest boxing match of the calendar year so far is right around the corner. Tyson Fury is making his second defense of his WBC belt against fellow English Heavyweight Dillian Whyte. When is the Tyson Fury Dillian Whyte fight? April 23rd, at 5 p.m. EST in England's Wembley Stadium with an expected crowd of around 90,000 people. It will be the first time England sees a Tyson Fury fight on home soil since 2018 and the crowd will favor him quite a bit. A full betting preview with Fury vs. Whyte odds is ahead. Interested in Tyson Fury vs. Dillian Whyte betting? Who will win in Tyson Fury vs. Dillian Whyte? Here we go, Ding Ding!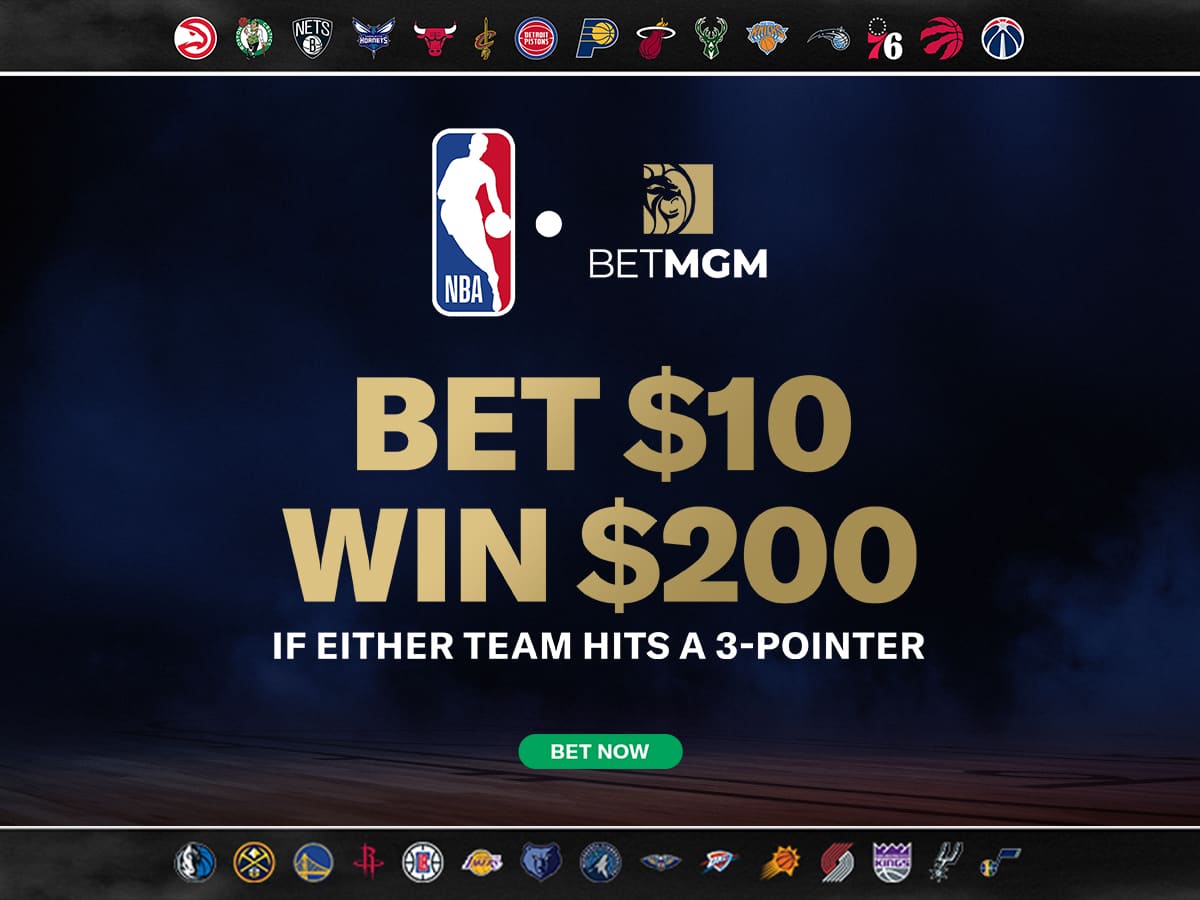 Tyson Fury vs. Dillian Whyte Best Bets, And Predictions
WBC Champion: 33, Tyson "The Gypsy King" Fury 31-0-1 22 KOs, Height: 6'9 Reach: 85 in. Weight: 264.8 lbs
Challenger: 32, Dillian "The Body Snatcher" Whyte 28-2 19 KOs, Height: 6'4 Reach: 78 in. Weight: 253.5 lbs
WynnBET Fury vs. Whyte Odds: Whyte +425 Fury -600
We're just going to acknowledge the elephant in the room right away. Dillian Whyte will not win this fight by points via judges' decision. Tyson Fury, body appearance aside, is the better boxer when it comes to lateral movement and boxing fundamentals. Just like in any heavyweight fight though, you can't count out a knockout punch being thrown by Dillian Whyte.
When it comes to fighting in the mid-range that's where Dillian Whyte excels and NEEDS to fight against Tyson Fury. In saying that, how will Whyte get inside on Fury who stands five inches taller, and with a seven-inch reach advantage? Tyson Fury's strength is using his size to his advantage and keeping his distance against his opponents with his jab. With a serious disadvantage in size, Dillian Whyte has no choice but to force himself inside and fight in the mid/close range.
Here's where the Xs and Os of the fight get interesting and how Whyte could pull off the upset. Tyson Fury is a showman, just like in the Deontay Wilder fight, Fury will trade punches with Whyte if Whyte pushes the envelope. If that's the case maybe there's a well-placed punch by Whyte or a freak clash of heads by the fighters. Tyson Fury has a weak spot above his eye that Otto Wallin opened up before. Fury's normal cutman, Jacob "Stitch" Duran, is unable to make the trip to England. Will Fury's new cutman be comfortable, and skilled enough under pressure to properly treat a big cut (if it opens up) on Tyson Fury?
Fury vs. Whyte Odds, Best Bets, And Predictions
Ultimately, I think Tyson Fury beats Dillian Whyte. This is uncommon analysis but, Fury would either need to sleepwalk or not take Whyte's skill seriously enough in the early rounds of this fight to possibly lose by decision. Prior to the second fight with Deontay Wilder Fury sought out a new trainer, SugarHill Steward of KRONK GYM, Detroit, MI. SugarHill is the nephew of legendary boxing trainer Emanuel Steward whom Fury grew up training with. While training with Steward, Fury entered the two fights with Wilder strategically at the heaviest he's ever been in his career. In this instance, it meant the traditional boxer had sold out for power to try to knock out Wilder. Which he did.
Now for the Dillian Whyte fight, Tyson Fury has trimmed his weight down. That means one thing, Fury knows the advantage he has when it comes to Fight IQ, footwork, and size advantage. Not only did Fury get up off the canvas in the 12th round to fight for a draw against Wilder, and he also got up twice during the third fight in the 4th round in order to win via TKO in the 8th. Prior to the trilogy of fights, Wilder was regarded by some as the most powerful puncher the Heavyweight class had ever seen. Now after being stopped by Fury twice, not so much.
On the other side, Whyte got knocked out by a 41-year-old Alexander Povetkin uppercut. Fury has already beaten a younger Povetkin in his career. My prediction is that Fury comes out and showcases his elite boxing ability and defeats Whyte via decision. Henceforth, I think the fight will go over 8.5 rounds, and that the fight will go the distance.
Best Bets For Tyson Fury vs. Dillian Whyte: -126 OVER 8.5 Rounds, +225 Tyson Fury On Points, +220 Fight Goes The Distance
---
Fury vs. Whyte Odds On A Family Parlay
Tommy "TNT" Fury 7-0 4 KOs, Height: 6'0 Reach: 80 in. Weight: 176 lbs
Daniel "Bocian" Bocianski, 10-1 2 KOs, Height: 6'3 Reach: 78.5 in. Weight: 175 lbs
If you are somebody who will buy the pay-per-view and want to have some action fights throughout the night here's an idea. Let's start with Tyson Fury on the money line against Dillian Whyte. For the next leg, since Tyson Fury has become a worldwide superstar, he has been able to boost up his family members that are also in the boxing business? Ever heard of Tommy Fury? Tyson's half-brother, Tommy Fury will be fighting on the main card prior to Tyson's fight. This will be Tommy Fury's first fight after injury. In a light-heavyweight fight, Tommy Fury can be found as a -3500 favorite against his opponent (+2000) Daniel Bocianski. Traditionally in boxing when a highly touted prospect is coming off of an injury promoters pair him up against a fighter that poses a very little threat.
---
Isaac "Westgate Warrior" Lowe, 21-1-3 6 KOs, Height: 5'7 – Weight: 125 lbs
Nick "Wrecking" Ball, 14-0 7 KOs, Height: 5'2 – Weight: 125.5 lbs
A sweatier fight that will also be on the main card is (-135) Isaac Lowe vs (+105) Nick Ball. Tyson Fury's cousin, Lowe, is 21-1-3 and will be looking to bounce back after his first career loss. His opponent Ball is 14-0 and the winner of this fight will be awarded the Vacant WBC Silver Featherweight title. I favor Lowe in this matchup but expect it to be a grind because he only has six knockouts in his career.
Tyson Fury vs. Dillian Whyte Parlay: (-500) Tyson Fury to win, (-3500) Tommy Fury to win, and (-135) Isaac Lowe to win: Pays +114
If you're a fight fan and are ever looking for an MMA bet check out the Sports Gambling Podcast Network's MMA Gambling Podcast for all your desires.

RELATED CONTENT