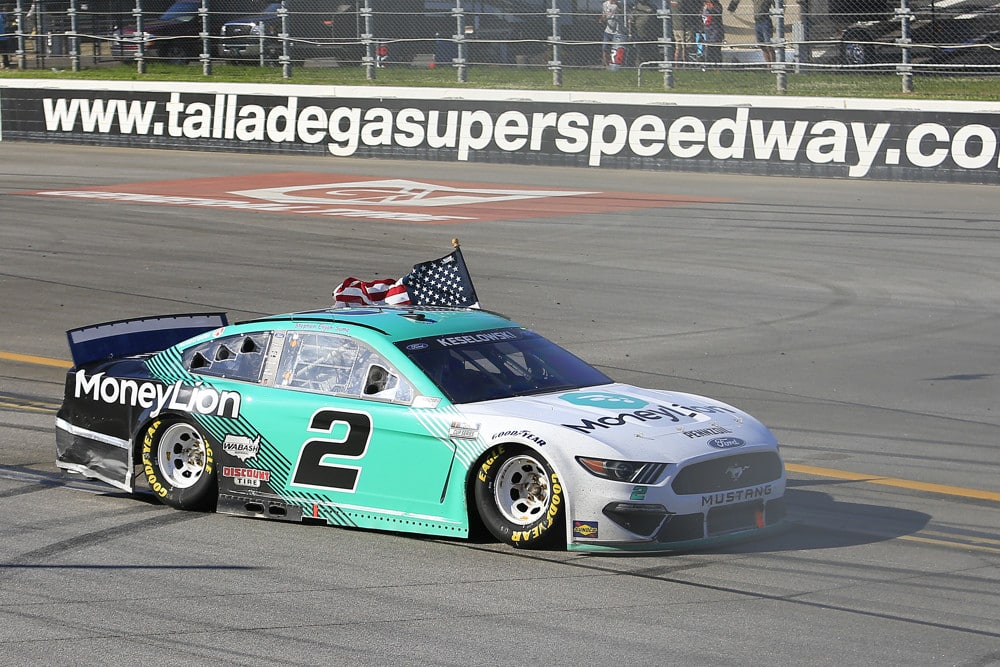 Short tracks and dirt! It's been the story of the last three weeks. We were oh so close to hitting Tyler Reddick 16-1 on the NASCAR GAMBLING PODCAST as the race winner. But, Chase Briscoe spun him on the final corner and Kyle Busch "backs into" the win. This brings Busch to 60 Career Cup series victory. He ties the King Richard Petty for the most consecutive seasons with a win at 18. Busch resides 9th on the all time Cup series wins list.
Now we head to a track that would fit all three of the previous tracks we've been to on it. Talladega Superspeedway, where if we can except one thing, it's the unexpected. Anytime we go to Talladega or Daytona, and now it's looking like Atlanta can be added to that list, anything can happen, anyone can win. And anyone can be in the best lineup for DFS NASCAR. So, don't count anyone out when you go make these lineups. You also don't have to spend your entire
salary. But here are some guys to consider as you design your lineup for the weekend.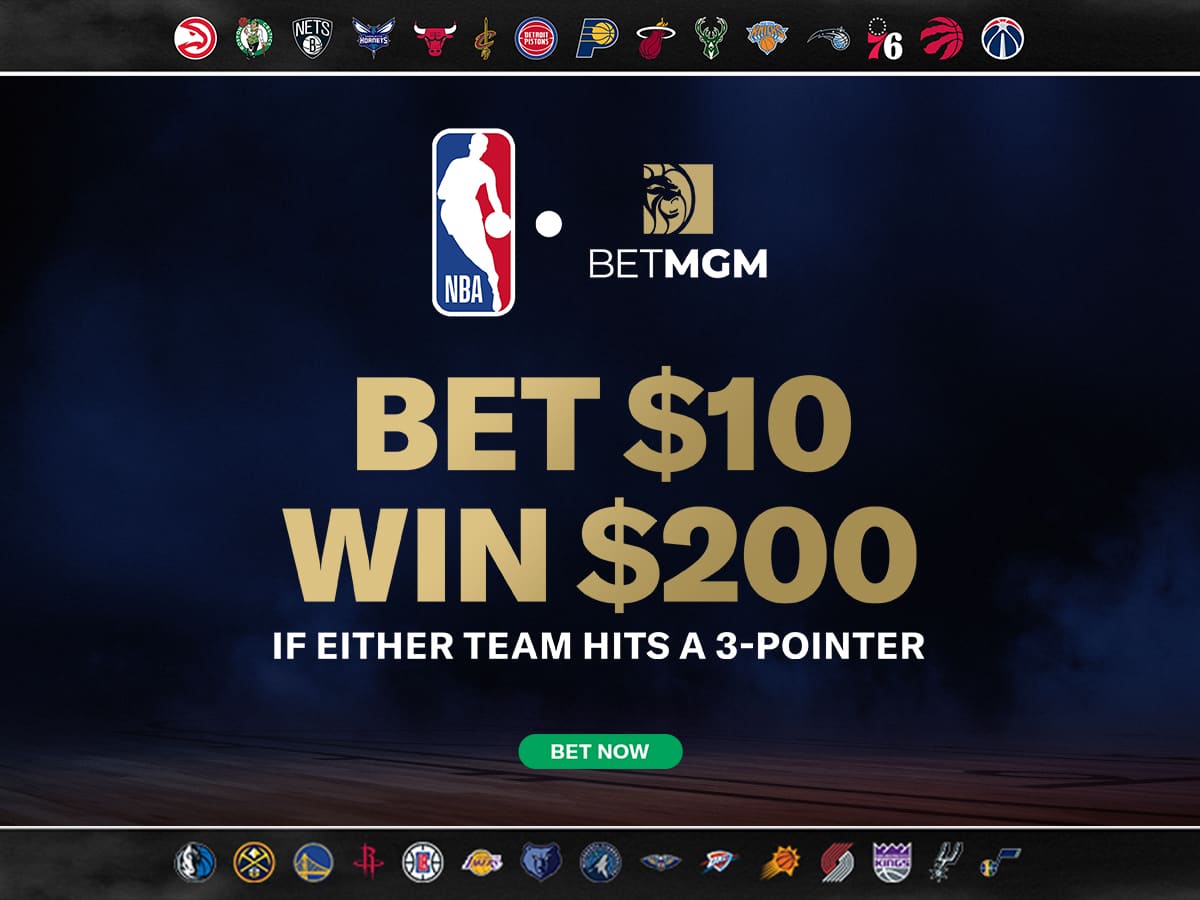 Geico 500 NASCAR DraftKings DFS Preview and Plays
Top Play: Ryan Blaney ($10,500)
He's the highest priced for good reason, Blaney is the favorite to win this weekend and a Superspeedway ace. His teammate blocked him into the wall coming to the finish at the Daytona 500, he's qualified on the pole three times this season and had the car to beat in a few races. He's due and it won't be long before he starts ripping off wins. He's won here twice before in 2019 & 2020 with a 9th place last season. He knows how to be in the mix and avoid the chaos, if he can miss the inevitable wrecks, he'll be there at the end.
Great Play: Brad Keselowski ($8,900)
Brad is the current king of Talladega, tied with Dale Earnhardt Jr with five wins at the track and only trailing Dale Earnhardt Sr who has ten. Brad got his first win here before he was even a full-time driver and most recently won here last spring. A massive points penalty handed down by NASCAR has Keselowski in an almost must-win situation to get into the playoffs even this early in the season. Brad was very aggressive at Daytona and that came to bite him. I expect him to be much more calculated this race and try to position himself with a chance to win for the first time as a driver-owner and give himself a playoff berth.

Sneaky Play: Corey Lajoe ($5,200)
Laj0e is my favorite must have play at every Superspeedway race we go. I'll also sprinkle a small bet on him to win. I don't want to miss out on hitting that when one of the most likeable drivers in the garage gets that first win. Corey scored a career best 5th place finish already at Atlanta this season and has a best finish of 7th here at Talladega. Those go along with 5 straight top-20s at Daytona. He keeps it clean and knows how to get a decent finish. And that's all you need here.
Value Play: Landin Cassill ($4,900)
Cassill is a guy who's been around a long time. Even though most of that has been sub par equipment he's still managed some great finishes on superspeedways. He's another one that's great at keeping things clean and can grab that top-10 or top-15 and give you enough points to make a difference.
RELATED CONTENT