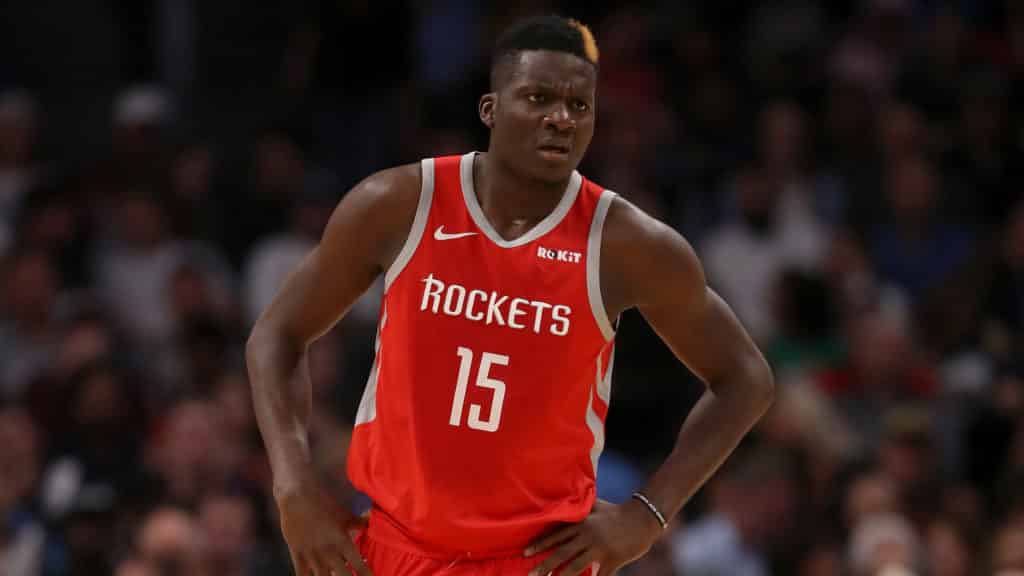 The Warriors have hit a bit of a rough patch lately and head into Friday night's action desperately trying to keep pace with the Suns. They'll visit the Hawks, who themselves are clinging to the final playoff spot in the East. Regardless of where the teams stand, we're much more interested in where the players stand today as we look at some NBA player props for Friday night. If everything goes the way I expect it to, there's going to be more than a little love for the Splash Brothers.
Friday Night Primetime Action Game Information:
Location: Atlanta, Georgia – State Farm Arena
TV: NBA TV
Money Line: Warriors (+110) | Hawks (-130)
Spread: Hawks -2.5
Total: 220.5
Odds Via: WynnBET Sportsbook
Friday Night NBA Player Props: Warriors vs Hawks
Klay Thompson 3-Pointers – Over 3.5
Atlanta is in the bottom third of the league in points allowed via three-pointers. They're comfortably over 38 points a game allowed by the long ball, which means they give up almost 13 long buckets a game. Thompson had a bit of a down game on Tuesday – the first game in two weeks that he didn't attempt at least ten three-pointers. After a rest-up day on Wednesday, I expect him to return fresh and firing off – especially with Stephen Curry still on the mend. If he shoots his customary double-digit attempts, I can't see him coming up short on this NBA player prop.
Jordan Poole Assists – Over 5.5
Since Curry has been down, Jordan Poole has been the beneficiary when it comes to dimes. The Michigan graduate has quietly racked up 7.5 assists per game since Curry went down. That's just over double his season average. The lines are clearly acknowledging that he's more of a threat with Curry out. However, I'm not sure they're even giving him enough credit. To make this NBA player prop even sweeter, the Hawks are 24th in the NBA in assists allowed.

Clint Capela Rebounds – Over 9.5
One of the few categories that the Hawks do as well as the Warriors in is rebounding. Capela may be on a bit of a slump, at least for him, when it comes to the category – but I think that clears here. Playing a team that likes to jack them up from deep should put this NBA player prop within reach. And the fourth-ranked rebounder in the NBA should be the one who benefits most from that fact.
Don't forget to listen to the NBA Gambling Podcast for insight on anything and everything you'd want to bet in the world of basketball – including plenty more NBA player props.
Related Content