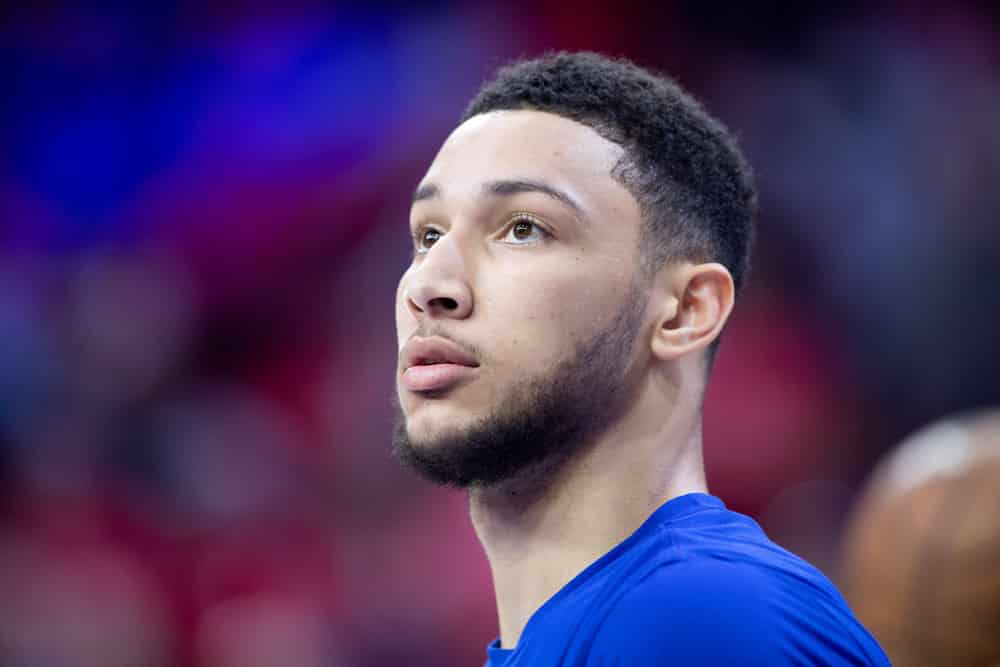 NBA Post Trade Deadline Reaction + Future Odds | (Ep. 294)
The NBA Gambling Podcast drops a special bonus episode to recap the NBA Trade Deadline. Munaf Manji, Scott Reichel and Terrell Furman Jr. recap the biggest trades from the NBA Trade Deadline. First, the guys dive into the trade between the Philadelphia Sixers and Brooklyn Nets surrounding Ben Simmons and James Harden. The guys discuss how the trade benefits both teams as well as it may end up costing the future of the team. Additionally, Munaf, Scott and Terrell dive into the future odds for both of these teams and do either have a chance to win the NBA Title.
Later in the podcast, the guys discuss the Mavericks and Wizards trade. The guys also discuss moves made by the Celtics and the Bucks/Kings. Further, the guys get into the lack of movement and the outlook for the Lakers for the rest of the season. As well as the two best teams in the Western Conference the Suns and Warriors. You do want to miss this episode!