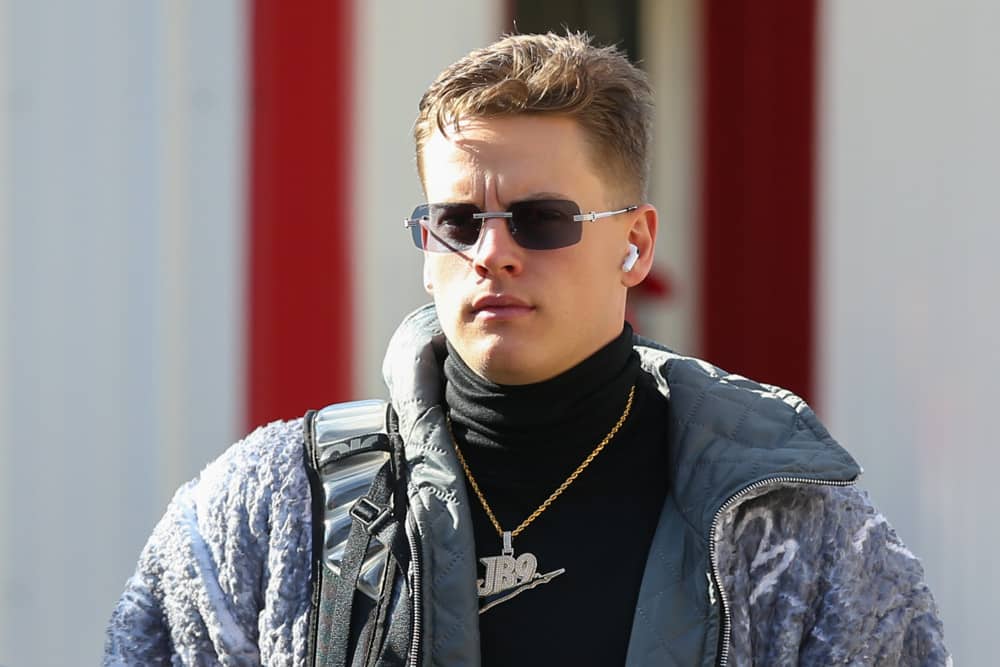 On the latest edition of the only digital show that focuses in on underdogs in college football the NFL and more, host T.J. Rives is back to go over the Cincinnati Bengals and the LA Rams advancing to Super Bowl 56. Plus, there's also some excellent college basketball talk for those looking at the doggies this weekend on "Three Dog Thursday."
In terms of guests, T.J. welcome first Gary Segars, from the "Winning Cures Everything" show and podcast. T.J, and Gary go over the Bengals upset of Kansas City and just how Patrick Mahomes and Co. blew another playoff game at Arrowhead Stadium?
Plus, the L.A. Rams advanced to the Super Bowl in their home stadium with a thrilling win over the 49ers. Gary gives some early thoughts on why he likes Joe Burrow and Cincinnati, as an underdog in the Super Bowl as well.
The guys also talked some college basketball including Auburn's rise in the SEC and whether or not T.J.'s Memphis Tigers still have a shot at the NCAA tournament?
Then college basketball Guru Deshaun Tate from "Tate's Take" the podcast is back. Deshaun is based in Atlanta and also does work with 92.9 FM "The Game" sports radio in the ATL. Deshaun has thoughts on the Thursday night huge Pac12 showdown between UCLA and Arizona.
The Bruins wiped out the Wildcats at home in Los Angeles last week, but now, are six point underdogs in Tucson. What will happen in the rematch?.
Deshaun also goes over some fantastic Saturday college basketball, including Coach K's last trip into the "Dean Dome" in Chapel Hill as Duke takes on North Carolina. He and T.J. also debate Gonzaga and whether BYU has a pooch upset chance against the heavily-favored Zags on Saturday night?
Hear it all on Three Dog Thursday and make sure to follow/subscribe on Apple podcasts, Spotify, Google, Etc
Download the SGPN APP today https://sgpn.app and leave us a rating & review.
Support for this episode – WynnBet | PropSwap.com code "SGP" | ThriveFantasy.com code SGP | StableDuel.com | BettorFantasy.com/SGPN