Basketball is one of the most popular sports to bet on in the US, and the NBA is arguably the most dominating basketball league. But how can you turn your love of the sport into a successful betting adventure?
Naturally, bettors have the opportunity to make a considerable amount of money in the NBA. If you want to make a winning bet, however, it is not simply enough to understand the game, you must understand how sports betting works. This is how you make a winning bet.
Place your bet as early as possible
If you are new to the game, you probably want to have all the information available before you risk any money. This may seem like a smart, rational decision. However, if you hesitate too long, you won't get much value for your bet. Instead, take advantage of the uncertainty of the game by betting as early as possible. As soon as the market opens, you should be ready to place your bet.
This way, you will have much better odds. The longer you wait, the more information the bettors and oddsmakers have on the game, which makes it much harder to beat the closing line. This means, the earlier you place your bet, the better is the value of your winnings. Of course, you should still make well-informed choices, but don't be afraid to make that choice early rather than late.
Be prepared for last-minute changes
To become a successful bettor, you must keep yourself informed on the latest news. An injured player, for example, might change the outcome of a game completely. If you walk blindly into a bet, your chances of winning are low. A lot can happen in sports. Sometimes everything turns on a dime. Lebron James, for example, recently injured his knee making it impossible for him to play for his team for the third game in a row. The Los Angeles Lakers lost 129-121 to the Atlanta Hawks. If you had not been paying attention to this news, you might have bet on the Los Angeles Lakers winning the game.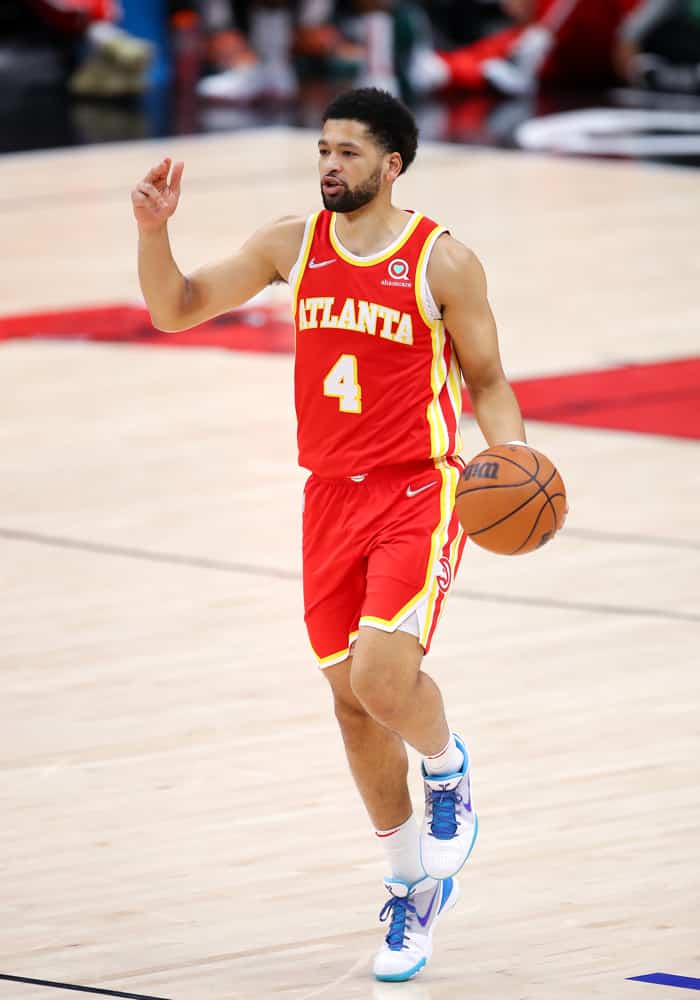 Pay attention to the experts
If you are a true basketball fan, you already know a lot about the sport. But knowing the sport doesn't always equal placing successful bets. Sports betting is a game of its own, and you need to study its rules and strategies. Most bettors make irrational decisions, persuaded by trends or tender feelings for a specific team or a specific player. You mustn't let trends or media news stories cloud your judgment. To avoid this, pay attention to the experts. How do they act? Learn from them. Get NBA betting tips at betting.com to learn how to bet like an expert.
Understand the game of betting
If you want to improve your chances of winning, you must understand how the sportsbooks work. Learn everything you need to know about odds and picks, learn of the recent research and analytics by listening to the NBA gambling podcast.