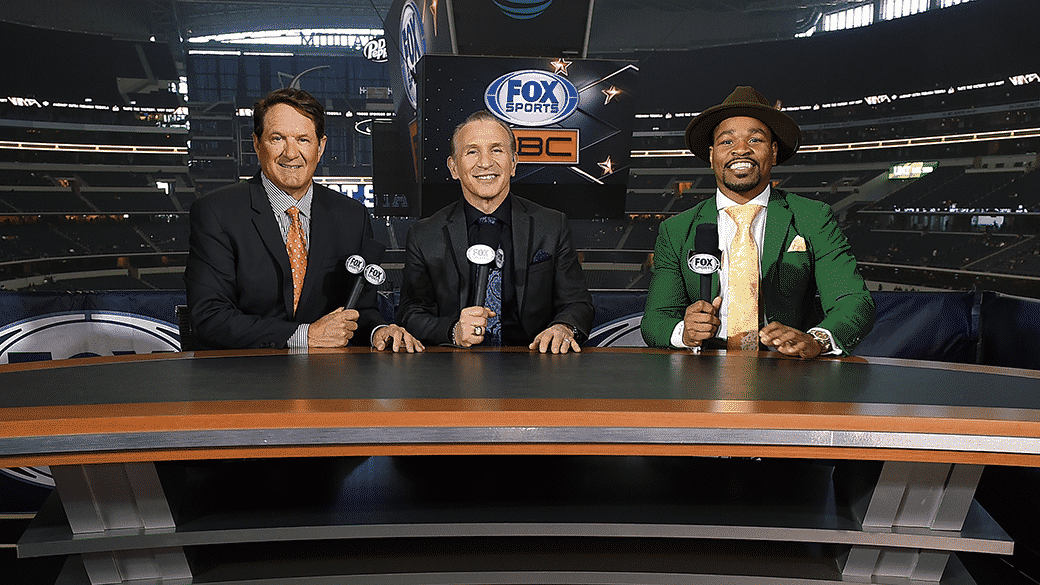 We get ready for the final weekend in January and a world Cruiserweight title fight in Ohio involving legendary Don King as the promoter. And host TJ Rives is ready to get insight from a Hall of Fame fighter, who will be on the call Saturday on the latest "Big Fight Weekend Podcast"
First, welcomes former World Lightweight champion Ray "Boom Boom" Mancini up first to discuss the WBC Cruiserweight Championship fight between two Africans, champion "Junior" Makabu of Congo and Thabiso Mchunu of South Africa in a scheduled 12 rounder.
Mancini gives the preview of that bout and also the WBA "regular" Heavyweight title fight between unbeaten Floridian Trevor Bryan and little known challenger, Jonathan Guidry of Louisiana . Plus it's a bit of a homecoming for Mancini, who from nearby Youngstown, Ohio, with the ninety-year-old King bringing his "Return to Greatness" show Saturday night back to his home state.
Next up, TJ talks the trainer/cornerman for former World Welterweight Champion Keith "One Time" Thurman. Dan Birmingham is back aboard on the podcast to give insight into Thurman's training after nearly a two-and-a-half year layoff. The Florida native Thurman gets set to take on Mario Barrios in a Fox Sports pay-per-view next Saturday night in Las Vegas. Birmingham talks about Thurman's preparation and mindset for the upcoming battle with the Texan Barrios.
Finally, TJ is joined over in England by David Payne (aka "The Boxing Writer") of boxingwriter.co.uk and Payne has great historical perspective and insight, especially on the Heavyweight division.
He and TJ discuss all of the news of the week and whether former Unified Heavyweight champion Anthony Joshua will "step aside" from fighting his rematch with Olexandr Usyk.
That would be so Usyk could fight WBC heavyweight champion, Tyson Fury, next? Or, will Joshua go ahead and fight Usyk himself?
What does this also mean for a possible fight between Fury and fellow English Countryman Dillian Whyte to be happening this Spring? Payne gives his takes and answers.
Hear it all including fight picks on the championship fight card in Ohio, as part of the "Big Fight Weekend" podcast and make sure to subscribe on Apple Podcasts, Spotify, Google Etc!!
Download the SGPN APP today https://sgpn.app and leave us a rating & review.
Support for this episode – WynnBet | PropSwap.com code "SGP" | SoBet.io/SGPN | BettorFantasy.com/SGPN | Manscaped code "SGP"