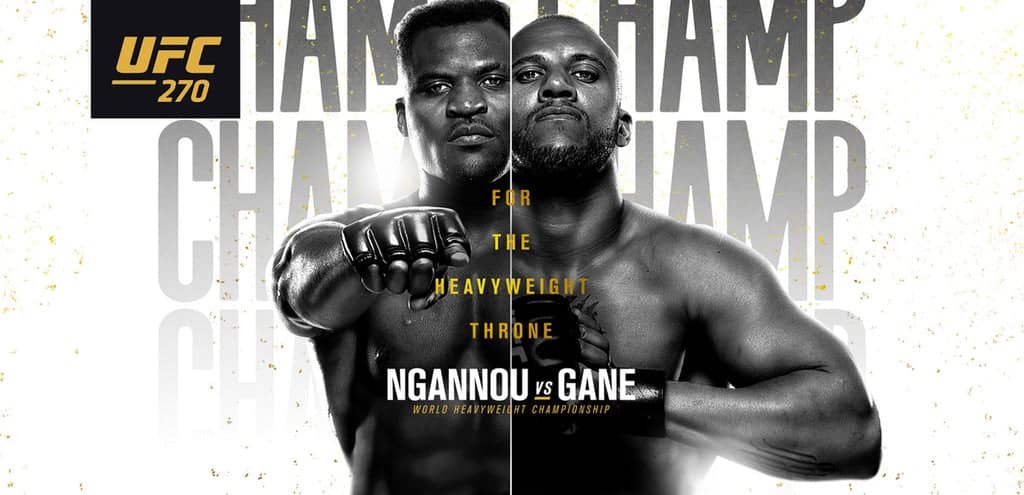 UFC 270 Recap (Slandering Gumby) | MMA Gambling Podcast (Ep.110)
Gumby Vreeland beat Jeff Fox on their UFC 270 picks, so Jeff fights back the only way he knows how – by spreading rumors and innuendo and slandering Gumby's good name. What a jerk store owner. The boys recap the UFC's first PPV of 2022, which featured two dynamite title fights and some solid action on the undercard. Elsewhere, the discussion drifts to Canadian rock band Trooper, grocery shopping, cheddarwurst, and a whole lot more. What more could you ask for?!
Make sure to subscribe to our feed(s)!