What is a Lawn-Chair-Quarterback?
A quarterback that is slow and un-athletic and normally afraid to run, block, or get hit. Basically, a player that could never play another position on the field and has been protected by the status of the Quarterback. Also known to fold up under pressure when asked to do more than basic quarterback duties. 
College Football's Top 20 Lawn Chair Quarterbacks of 2021
1. Spencer Petras (Iowa)
If you watched the Iowa Hawkeyes at all this year then you should first nod your head in agreement at what a lawn chair QB situation they have going on in Iowa City. The Hawkeyes defense and the offensive ground game consistently put Spencer Petras and company in a great position to be effective but the inner lawn chair kicked in.
2. Max Johnson (LSU)
I can't tell you how many LSU games I watched this year where Max Johnson had me screaming "you lawn chair!" Particularly the Alabama and Texas A&M games where he could have made big plays but fell or got easily tripped up. Johnson is a product of a lawn chair family though you may remember his dad Brad Johnson who is one of the many lawn chairs to win a super bowl. Johnson has since transferred to Texas A&M.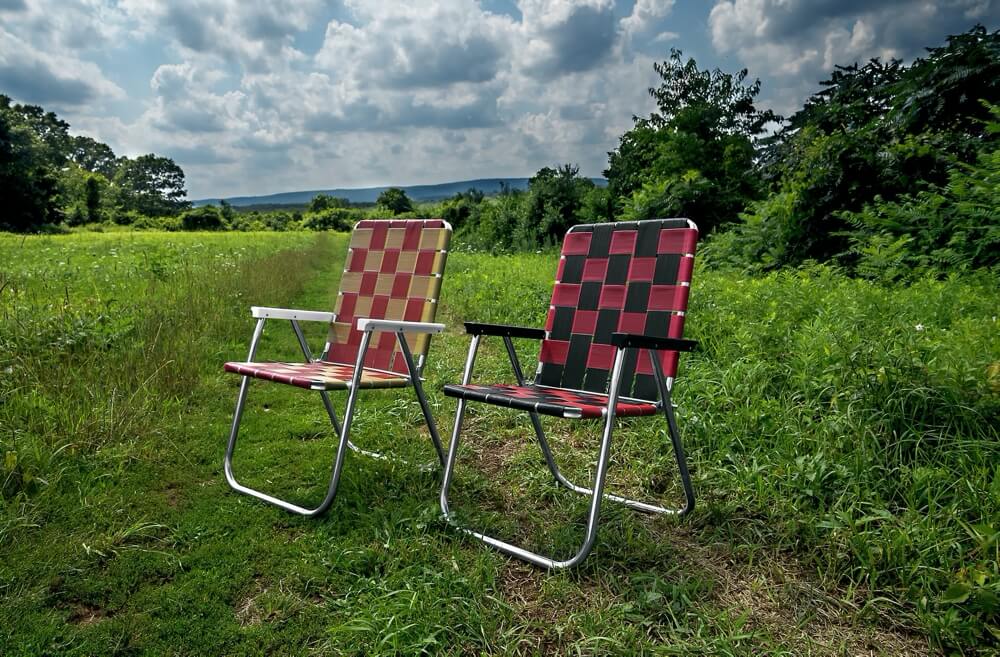 3. Noah Vedral (Rutgers)
In general, when watching the Rutgers offense you need a gigantic glass of whiskey but especially when Noah Vedral dropped back to pass the ball. Luckily they weren't in too many close games but the Michigan game was one of note that left me saying "What a lawn chair!".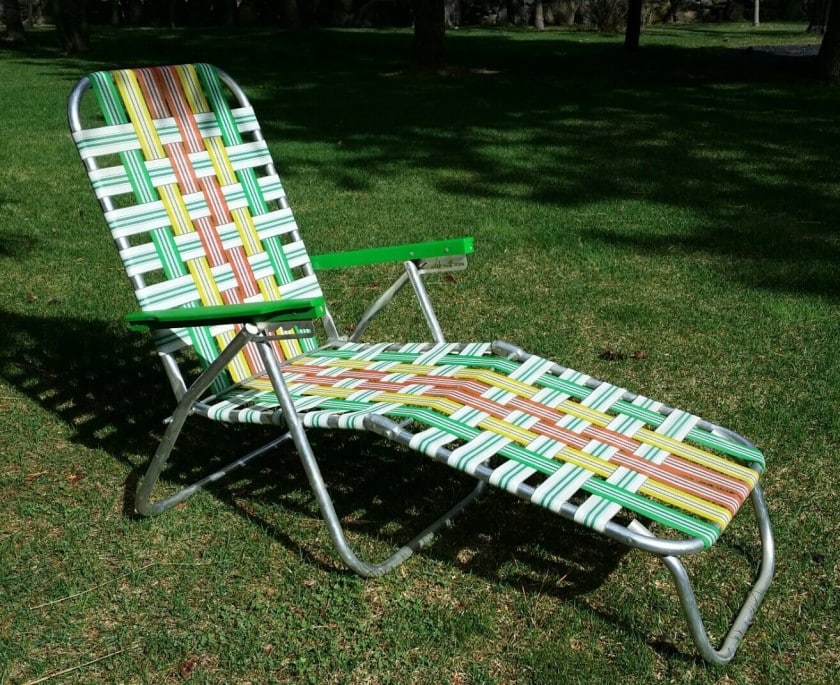 4. Jack Coan (Notre Dame)
It's becoming more and more common in college football. One lawn chair quarterback thinks the grass is greener on the other side so they transfer to another school and then that fan base gets excited without realizing they have a complete lawn chair at quarterback. Here is the perfect case. Jack Coan is the epitome of a lawn chair quarterback and it doesn't matter how many touchdowns he throws in a bowl game. One can't get through a game without realizing Coan is 100 percent a lawn chair.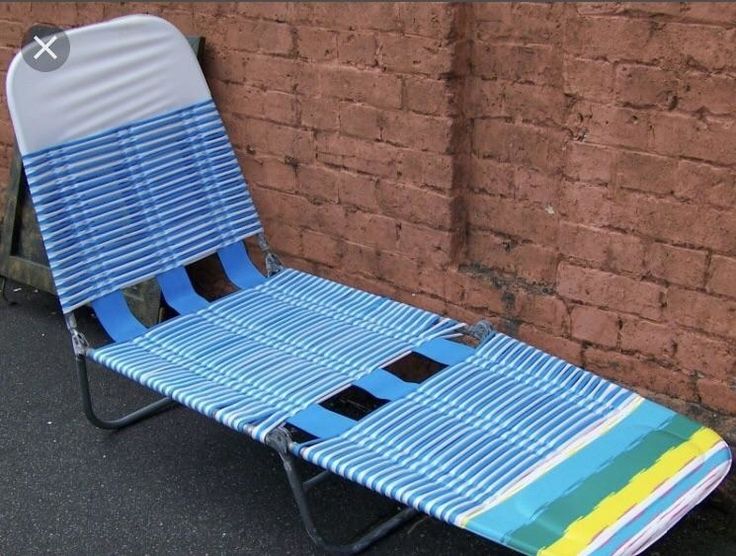 5. Will Rogers (Mississippi State)
Look, we love Coach Leach and Hail State over at SGPN and Will Rogers is easily one of if not the best QB on this list. However, that doesn't mean Rogers isn't a 100 percent certified lawn chair QB. Every single time the Bulldogs were pressured you saw the prolific lawn chair ability of Will Rogers. If there's an interception it's even more evident. Bright things may be on the verge of happening in Starkville but it will most likely be at the service of a true lawn chair QB.
6. Connor Bazelak (Missouri)
Missouri was a dog shit team really for the entire season and they really had no business sniffing a bowl game so you didn't miss much if you missed out on Tigers games this past season. However, if you did tune in then I'm sure you were searching for a word to describe Bazelak's play in key moments. Look no further for those words were "lawn chair" because that's exactly what he is. Connor Bazelak has since transferred to Indiana.
7. Brandon Peters & Arthur Sitkowski (Illinois)
Illinois overachieved in year one in the Brett Bielema era but it sure wasn't at the quarterback position. Every chance you got to watch Illini football it didn't matter because the QB lawn chair festival was in town. Both Brandon Peters and Sitkowski were pitiful when it came to doing anything promising in the air or with their legs.
8. Desmond Ridder (Cincinnati)
Cincinnati might of had an undefeated regular season and perhaps there is talk that Desmond Ridder will get drafted in the NFL draft but if you watched the Bearcats closely then you knew for the past 2 years that Ridder is a lawn chair QB. Alabama knew it and really applied the pressure so Ridder was forced to make a decision all game, do i try to make a play with my legs or should i throw it away? Time after time Ridder elected for the lawn chair route.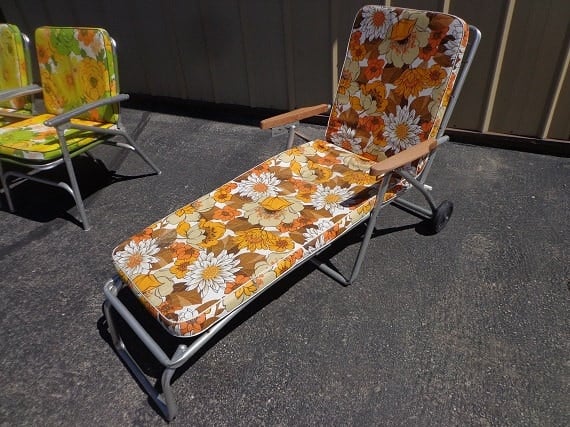 9. Kedon Slovis (USC)
Kedon Slovis isn't just a walking injury he's the epitome of a lawn chair QB. Maybe it was the California sun but whatever it is it's got lawn chair written all over it. Slovis announced he's transferring to Pittsburgh so maybe a change of scenery is needed. I'd expect great passing numbers but when it comes to being any type of a football player I expect him to wheel out the lawn chair.
10. Davis Brin (Tulsa)
Study the film. Look back at the Cincinnati Bearcats game. Davis Brin was inside the Cincinnati 5 yard line on the road but just one yard away from knocking off the reigning AAC champion. Yes the same Cincinnati team who defeated Brin's very own Tulsa Golden Hurricanes in the AAC championship the year prior and Cincinnati was undefeated and in the top 10! Brin elects to run and he slides at the one yard line instead of fighting his way to the end zone and winning the game. Tulsa would get stopped on fourth and goal. That play was the biggest lawn chair play all season.
The remaining lawn chair certified quarterbacks to make this years All Lawn Chair team are Devin Leary (NC State), Graham Mertz (Wisconsin) , Carson Strong (Nevada), Brendon Lewis (Colorado), Jarret Doege (West Virginia), Jack Zergiotis (UConn), Dylan Morris (Washington),  Tanner Morgan (Minnesota) & Zach Calzada (Texas A&M). This entire list of lawn chair quarterbacks should be thankful the game is where it is today so they can survive in this lawn chair world of ours.

Related Content