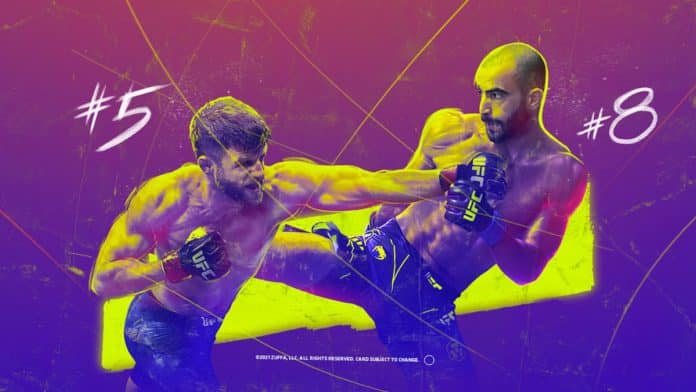 UFC Vegas 46 Recap (Brazilian Tap) | MMA Gambling Podcast (Ep.108)
Different year, same results – Jeff Fox hit 60% of his picks, Gumby Vreeland a little less. The boys recap the first UFC event of 2022 – last night's UFC Fight Night: Kattar vs Chikadze (aka UFC Vegas 46). The main event was a violent war, albeit a one-sided one, and not the side the guys (and most other people) predicted. Besides the UFC post-mortem, this past Wednesday's Invicta FC 45 is dissected, where Gumby was at his prognosticating best. Listen in!
Make sure to subscribe to our feed(s)!