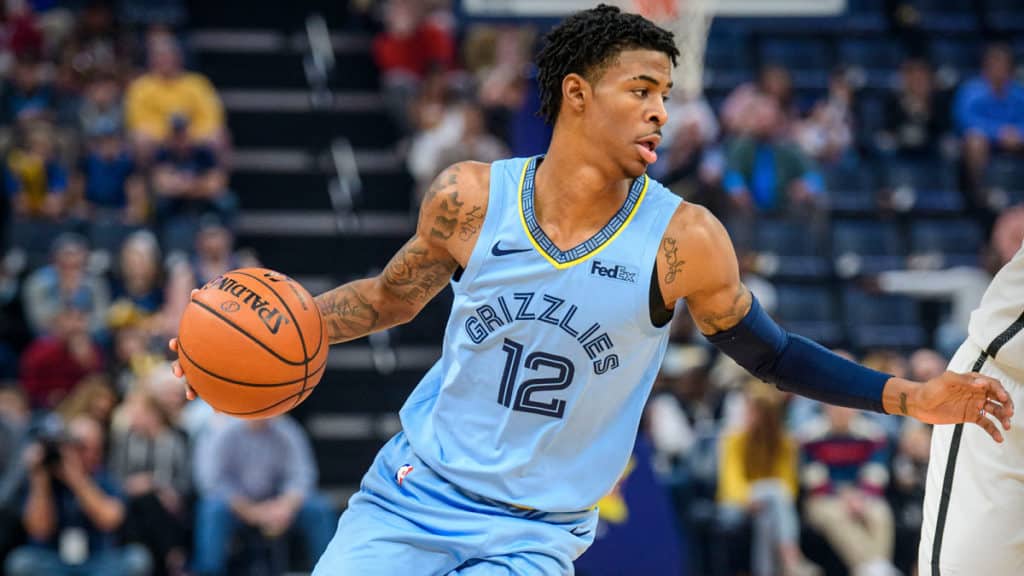 NBA Betting Picks Jan 11th, 2022 + Southwest Division | (Ep. 270)
The NBA Gambling Podcast drops an episode for the NBA Betting Picks for Tuesday! Munaf Manji and Zach Broner discuss a few things happening around the NBA. First, the guys discuss the turmoil surrounding the Atlanta Hawks and the team being linked to Ben Simmons. Additionally, the guys starting make their Western Conference division discussions starting with the Southwest Division. Munaf and Zach revisit the regular season win total and deep into each teams performance thus far this season.
Later in the podcast, the guys dive into the Tuesday Night schedule in the NBA. The episode handicaps each side and total for the games and give their picks. Lastly, the episode wraps up with lock and dog for the Tuesday Night games!