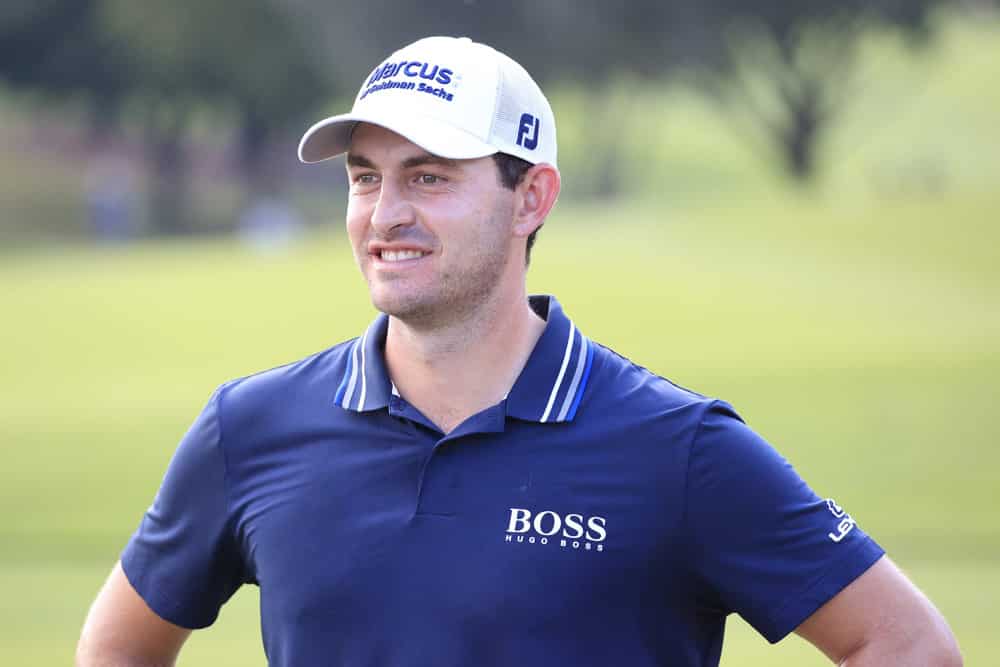 In this episode of the Golf Gambling Podcast on the Sports Gambling Podcast Network, Boston Capper (@boston_capper) and Steve Schirmer make their triumphant return to the show! After a quick recap of what each have been up to during the break, they welcome golf gambling expert Brian Kirschner (@BrianKirschner_) to the show! Then they reveal some Golf Gambling New Years Resolutions for all of them.
Then they dive into the 2022 Major Championship. Steve gives a quick overview of each golf course for every Major. The boys then take turn giving out their favorite picks to win each major in 2022. Finally, they close the show with some other PGA Tour hot takes and over/unders.
Thank you very much to Brian Kirschner for joining us on our show! Make sure to check out his DraftKings column every week on SportsGamblingPodcast.com, as well as his video podcast Tap In Birdie on YouTube every week.
Related Content