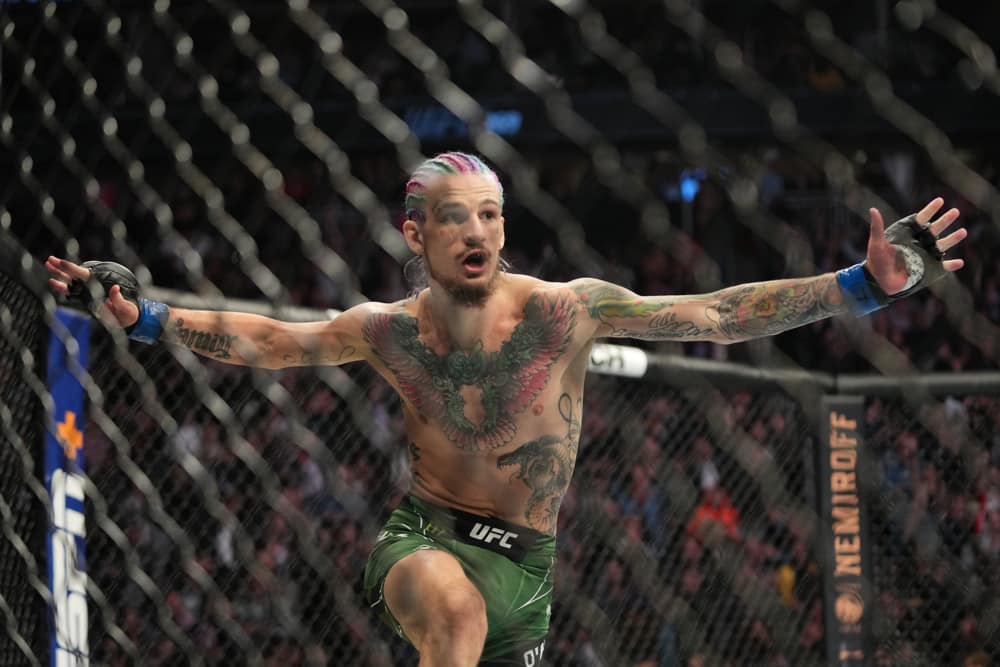 Dream Matchmaking (Stuffing Your Stocking) | MMA Gambling Podcast (Ep.101)
On a very special holiday season episode of the MMA Gambling Podcast, Gumby Vreeland & Jeff Fox play the role of dream matchmakers, picking the fight they would like to see from each and every weight class in the UFC. A pattern emerges as several of the same names show up on each of their lists. Could they secretly be Colby Covington and Sean O'Malley fans?! Listen in and find out!
Make sure to subscribe to our feed(s)!