Unsplash
You probably heard about podcasts and know that they can be found in many different formats and genres, just as any other type of broadcasting. If you like betting there is also lots to be found in terms of getting expert tips and improving your knowledge. Who knows, this might help you put together a winning bet. 
Experts Advice
You are probably also an expert at most sports, but sometimes you just want a little extra help from someone that knows the game. If you find a podcast where the featured experts have a lot of knowledge from working within the sport that you want to put a bet on, you should get an extra edge. Today there is a lot of podcasts that features experts, and it can be quite hard to choose from. If you want to try one out, you can find and example on one of our own, right here: https://www.sportsgamblingpodcast.com/2021/11/29/nba-monday-night-betting-picks-nov-29th-2021-nba-gambling-podcast-ep-251/.  
Find The Best Betting Site
Okay, so your favorite football team is the Denver Broncos, but how do you place a bet in the state of Colorado? A lot of the Sports Betting Podcasts also discuss where you get the best promo codes and where to find the best odds. This can save you some time, as there are a lot of online betting partners offering promos and bets. If you do want to place a bet within Colorado, DraftKings is one of the many providers, and right now they have some of the best promos: https://www.denverpost.com/2021/11/17/draftkings-promo-codes/.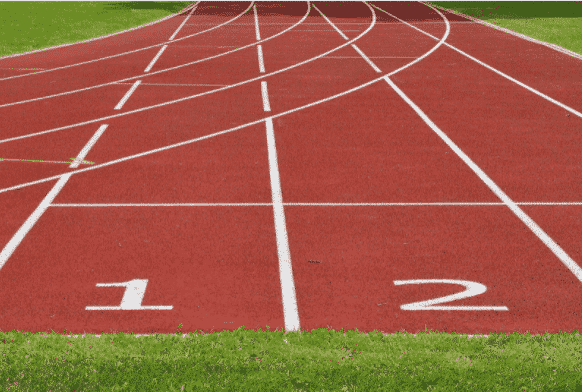 Pixabay
More Opinions – More Options
Maybe you already chose which kind of bet you would like to make or the game you want to play. However, by getting more insight on those bets and others you might be able to have your opinion challenged. If they tell you that the bet is bad and that another bet has more value for you, it might be a good idea to reconsider your original plans for the Monday night outings. 
You Can Always Find Time for a Podcast
Some podcasts are longer than others. But even though the podcast might take one-and-a-half-over to complete, it's not very time consuming. Podcasts are perfect because you can listen to them while you do other stuff. Whether you are mowing the lawn, doing the dishes or going for a long walk the podcast can be with you in your pocket. 
It is On-Demand
A great asset about podcasts is that you can pause it, when you meet a friend on your walk and then get right back into the action when you move on. This option makes the format easy-consumable and makes sure that won't miss a thing. This also means that you will be able to sign-up for a podcast and get notified every time a new episode is released. 
No matter which sport betting podcast you choose to go for I hope that it will help you to improve your betting strategy and create higher earnings for you. Open your ears so your bet doesn't end up with tears.