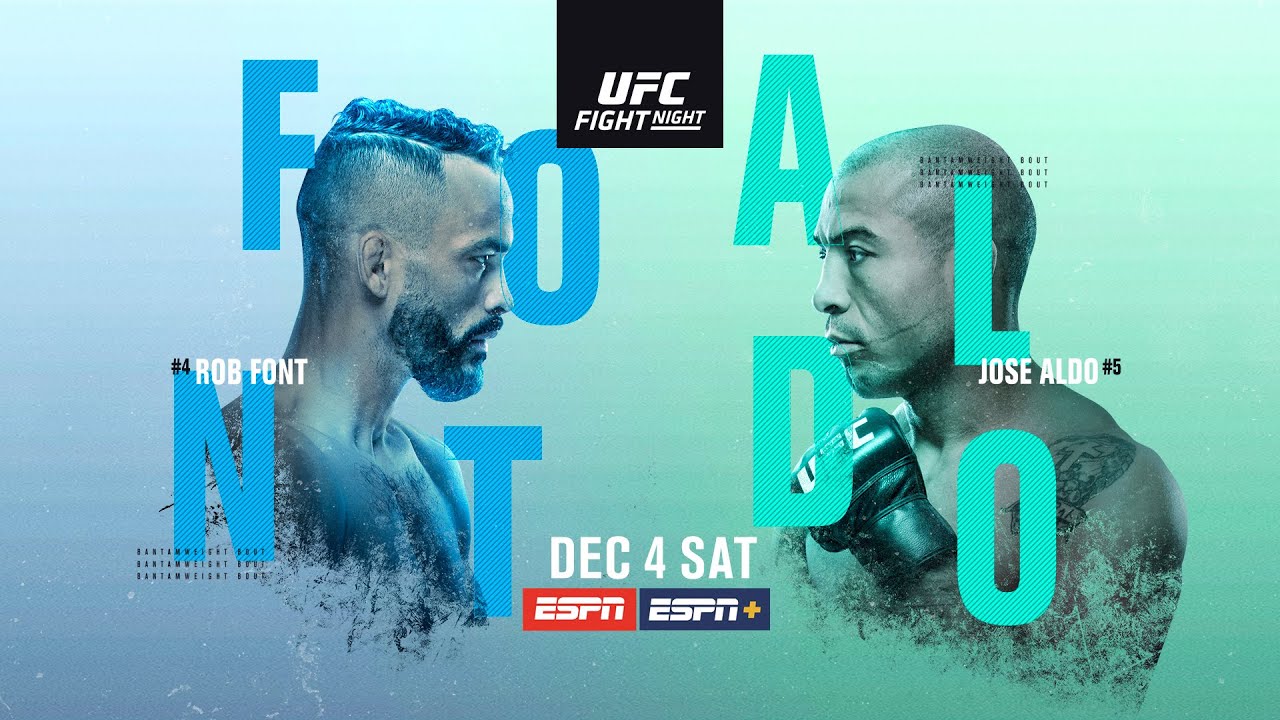 UFC Vegas 44 Recap (Merry Vlismas) | MMA Gambling Podcast (Ep.96)
Lightning struck twice – Gumby Vreeland beat Jeff Fox two events in a row with his UFC picks! The boys start off by quickly recapping the last Bellator event of the year, Bellator 272, before moving on to last night's UFC on ESPN: Font vs Aldo (aka UFC Vegas 44). Gumby hit a bunch of juicy dogs on the night, and he's not shy about letting everyone know about it! Listen NOW!
Make sure to subscribe to our feed(s)!