The final full slate of the college football regular season has arrived. As unfortunate as that may be, we can all be thankful for RIVALRY WEEK. There are a number of rivalry games this week that carry much more significance than just pride. With a couple of Top 10 matchups, these games have college football playoff implications. With any closely contested game, there are secondary variables that will likely decide its outcome. The injury report and health of a team is a consistent pivotal factor in wins or losses. Welcome to the Week 13 college football injury report, containing the injuries with the biggest impact for this weekend!
College Football Injury Report: Ohio State vs Michigan
Odds: OSU – 8, O/U 64.5
Blake Corum (RB) Michigan
Ankle Injury, Initial Injury: 11/6/21
The Michigan vs Ohio State game is vital to both fanbases every year. However, this year, The Game is even more significant as a playoff spot is likely on the line. Michigan has been impressive on both sides of the ball this year, with a revamped rushing attack a key to success. The Michigan backfield normally features a dynamic 1-2 punch in the form of their top two RBs. Unfortunately for Wolverine fans, half of this duo has been missing for almost three weeks due to injury. RB Blake Corum was leading the team in rushing before going down in Week 10 against Indiana.  After just one carry, he hobbled off to the sideline after suffering an apparent ankle injury. This injury was later confirmed after he was unable to return. He was also seen dressed in street clothes and had a walking boot on his right foot
Heading into Week 13, there are still questions regarding Corum's status. He has still not received any playing time in games but he did return to the sideline last week. Going through warm-ups and being in pads is a fairly good sign for his recovery timeline. However, when head coach Jim Harbaugh updated his status this week, he was still unsure if Corum would be able to play. The Michigan RB has almost 800 rush yards and 10 TDs in only 8 games this year. Averaging over 215 rush yards per game, this Michigan offense will be tested by a Buckeye defense only allowing 103.5 rush yards a game. There is more optimism this week regarding his chances of playing, as he is a key piece to this Wolverine offense.
Denzel Burke (DB) Ohio State
Shoulder Injury, Initial Injury: 11/20/21
The Buckeyes have much less of a mystery regarding their most recent injury report. Freshman Denzel Burke quickly found himself contributing to this defensive secondary. He has 30 tackles on the year, with 10 pass deflections, 1 interception, and a return touchdown. Burke wasted no time positively influencing this team, which is what made his injury last week concerning. He suffered a shoulder injury and had to leave the game for a period of time. Thankfully, he was able to return later in the game and is reportedly good to go for this upcoming week. The specific nature and severity of the injury have not been disclosed but it does not appear serious enough for him to miss time. I would expect the young DB to be active for the game and again boost a defense letting up less than 20 points a game.

---
College Football Injury Report: Oklahoma vs Oklahoma State
Odds: OK State -4.5, O/U 49.5
Oklahoma State Offensive Line
Danny Godlevske, Josh Sills
Oklahoma State has been one of the most impressive teams this season. Known for playing very stout defense, the team's offense has been productive averaging 31 points per game. A big part of this success is due to the powerful offensive line the Cowboys have. However, they are in danger of missing two of their most experienced offensive linemen. Oklahoma State's starting center and left guard both have missed time due to injury over these past two weeks. There has not been any information disclosed regarding the nature or severity of the injuries.
Sills seems to be closer to a return as he did play last week in more of an emergency role when his backup was briefly injured. In the best case, Oklahoma State will have to deal with two starters being limited due to their injuries. There is also the real possibility that neither linemen are healthy enough to suit up this week. Oklahoma's defense will present one of the toughest tests to this Cowboys offense this year, only allowing 24 points per game. If Oklahoma State is unable to establish the line of scrimmage, they would be in for a rough game all day.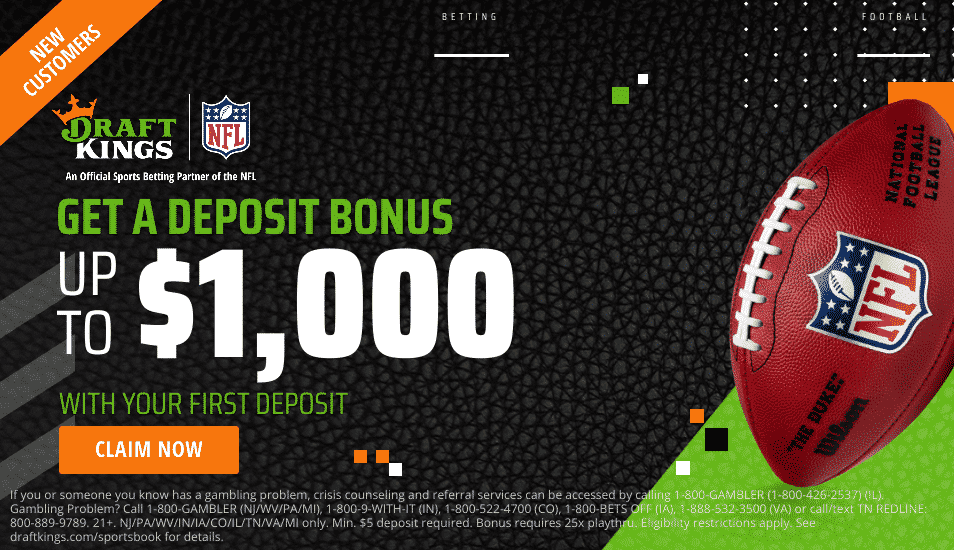 ---
College Football Injury Report: Oregon State vs Oregon
Odds: Oregon -7, O/U 61
Anthony Brown (QB) Oregon
Ankle Injury, Initial Injury: 11/6/21
The last time we saw Oregon on the field, they were watching their college football playoff dreams get crushed. The 38-7 insulting loss to Utah, also came with some injury to the Ducks starting QB. Anthony Brown was taking hard hits all game and for the most part simply played through the minor injuries. Head coach Mario Cristobal expressed his confidence that his starting QB would be healthy come gameday. It sounds like the usual soft tissue minor injuries that most players experience throughout a hard-hitting game. All indicators point towards Brown starting and being healthy enough to be effective. The Oregon QB has been effective both in the air and with his feet. He has 2,261 pass yards, 559 rush yards, and 21 total TDs on the year. Oregon's balanced offensive attack will be tested by an Oregon State defense giving up less than 25 points per game.
Avery Roberts (LB) Oregon State
Ankle Injury, Initial Injury: 11/6/21
Oregon State will look to pull off the upset a second year in a row. One player who will be key to that is LB Avery Roberts, who is the current PAC-12 leading tackler. He suffered an ankle injury in the first half of last week's game and was unable to return to the contest. The good news is that he was reportedly getting some work in at practice, and is probable for the week.
Oregon's offense loves to attack defenses both through the ground and in the air. Stopping this balanced attack is going to require LBs that are able to quickly switch between playing the run or pass. Oregon State is hopeful that Roberts can continue to be that guy. He already has over 110 tackles, 2.5 sacks, a forced fumble, and an interception. Depending on the nature of the ankle injury, which was not disclosed, Roberts should be able to return to playing soon.
---
Time to start stacking up our winnings like names on a college football injury report! Follow me on Twitter @SGPNFootballDoc for NFL and CFB injury analysis and breakdowns all season!
Related Content