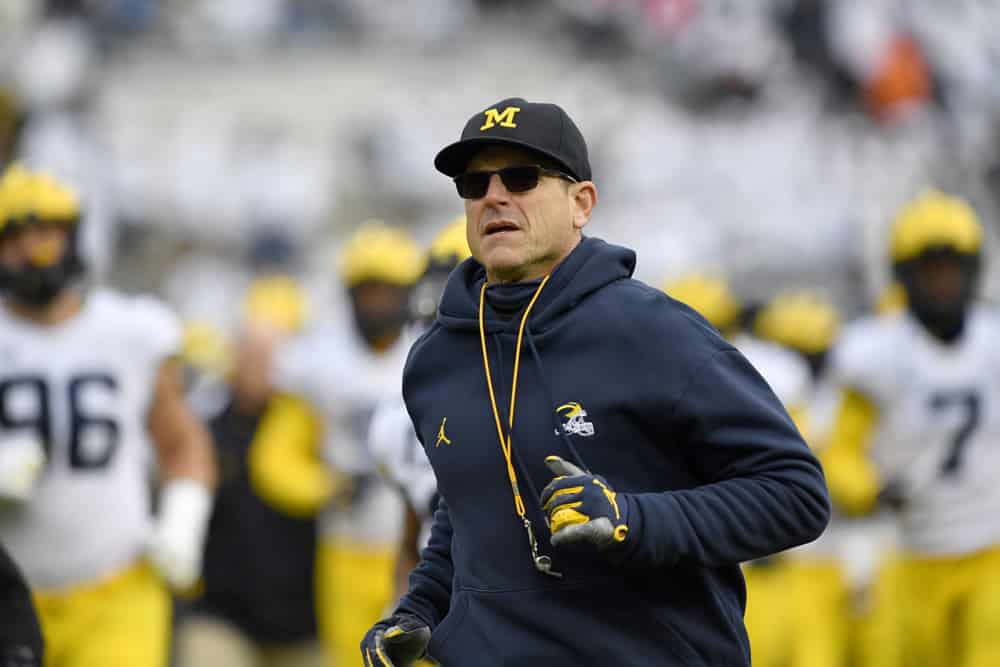 On a special Thanksgiving weekend edition of the show, host T.J. Rives returns with tons of insight on the big rivalry weekend games in college football and the stretch run of games beginning in the NFL. Catch the show with Thanksgiving and "Black Friday" doggie picks by clicking below:
First, T.J. welcomes back Brian Edwards of Vegas Insider and Majorwager.com back to the show. Brian has more thoughts on the firing of Florida coach Dan Mullen and whom might replace him on the coaching carousel? Brian also goes over the other job openings like LSU, USC and Virginia Tech and what might be the best ones/coaches who take them.
Then, it's time for Underdogs and he has them for the SEC, MAC and Thanksgiving. This includes an NFL "Gobbler" that Brian likes and he gives you reasons why.
Next, it's our "No Huddle U'dog picks" as T.J. has a bevy of quick hitting guests- Brett "Stats" Norsworthy from Sports56WHBQ radio in Memphis is ready to talk Thursday night's "Egg Bowl" game in Mississippi and he tells you more about the Ole Miss- Mississippi State rivalry game being played in Starkville.
Brett is also headed to the all important "Iron Bowl" Saturday in Auburn for the Crimson Tide trying to hang on to their top 4 ranking. Then, T.J. says hello to old friend Dan Leach of Detroit sports radio's "97.1 the Ticket" and he's ready to preview Michigan-Ohio State on Saturday. And, Leach believes it's finally upset time for the Wolverines, plus, he set's the scene on what it's like to tailgate in Ann Arbor.
Concluding the "no huddle" is Marquis Johns of BigFightWeekend.com and boxing coverage on SGPN. He's based in Denver and what does he think of the Broncos chances as a pooch against the Chargers? And, why does he favor an NFC U'dog himself for Sunday?
T.J. concludes with his Saturday college rivalry doggies and an NFL home doggie pick of his own, as well.
It's all part of the only digital radio show devoted to Underdogs each week, it's "3 Dog Thursday" and find us on Apple Podcasts, Spotify, Google, etc.!!
Download the SGPN APP today https://sgpn.app and leave us a rating & review.
Support for this episode – WynnBet | PropSwap.com code "SGP" | PrizePicks.com code "SGP" | SoBet.io | BettorFantasy.com/sgpn