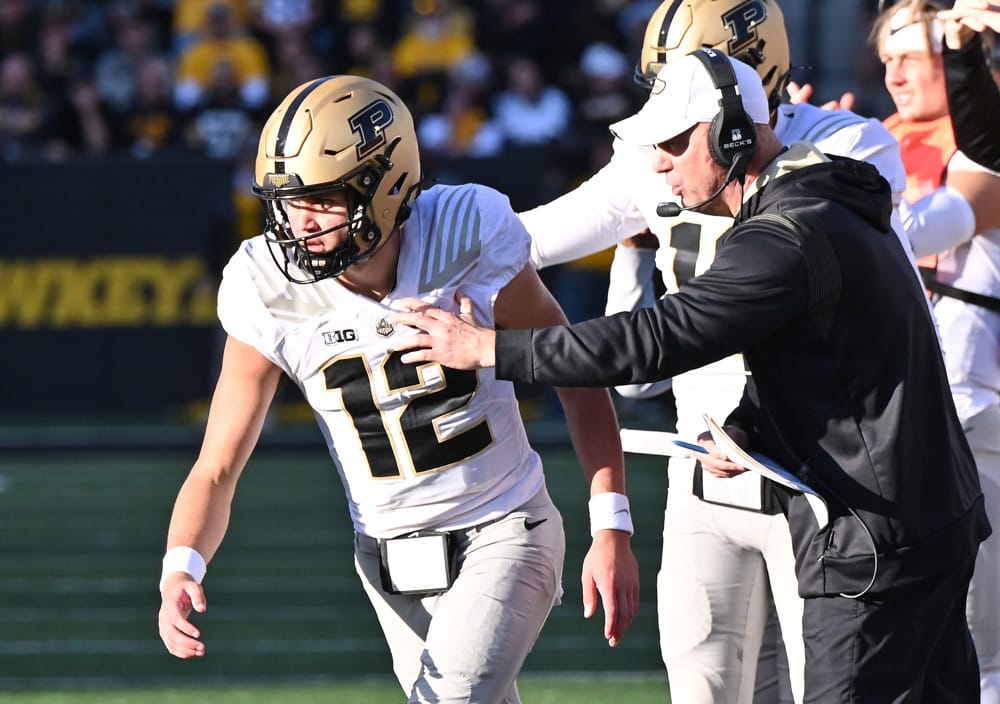 We're back for another week of the underdog handicapping on the only digital radio show devoted to taking those underdogs in college and pro football. Host T.J. Rives returns with his guests off of another week last week where he and his handicapping guests had six more successful U'dogs!
This week, T.J. welcomes back Brian Edwards of Vegas Insider and Majorwager.com. The guys go over the troubles at the Florida Gators for coach Dan Mullen and whether he will survive much longer. Then, Brian gives out an SEC home doggie and a red hot- Big Ten college hound that he likes for Saturday. And, he goes to familiar territory for an NFL Sunday doggie too.
Next, T.J. welcomes T.C. Martin of the "T.C. Martin Show" in Las Vegas back for a 10th straight week. T.C. has gotten 10 of 11 U'dogs correct on our show so far in the NFL. Where does he go this week to continue his roll?!? Also, Jonathan Grella, a noted N.Y. Jets apologist in Washington D.C. and Ari Russell, who backs the suddenly resurgent Miami Hurricanes in NYC, go over their pooch selections for the weekend,, as well.
T.J. wraps with his favorite plays for Saturday, including an ACC doggie he fancies and he goes with an AFC road dog Sunday afternoon, too.
Hear it all on "3 Dog Thursday and make sure to follow/subscribe on Apple Podcasts, Spotify, Google, etc.!!
Download the SGPN APP today https://sgpn.app and leave us a rating & review.
Support for this episode – WynnBet | PropSwap.com code "SGP" | PrizePicks.com code "SGP" | BettorFantasy.com/sgpn