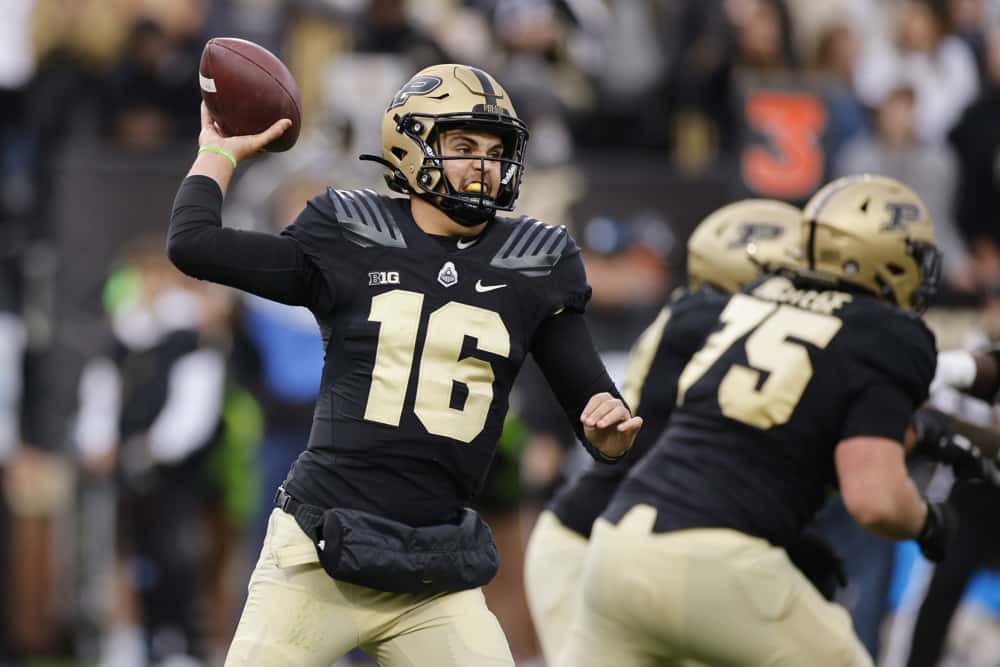 No matter how passionate you are about your favorite player or team, entering the world of sports betting for the very first time can seem daunting. But the good news is, once you've familiarized yourself with just a couple of basic concepts, gaining the confidence necessary to place your first bet will come naturally to you.
Below, you'll find 4 actionable tips on how to navigate these tricky waters:
1. Stick with the proven sports betting websites
There are numerous sports betting providers out there, but not all of them are made equal. Therefore, exercising caution is the preferred path to take. To get an idea how an honest bookie looks like, check out these sports betting sites that were vetted out by a dedicated team of experts. In general, look for data encryption, good terms, regular payouts, and some form of certificate that indicates the establishment provides fair betting conditions. Furthermore, it's a good idea to examine customer testimonials to see what others have to say about it.
2. Check if they're licensed by a reputable gambling authority
This is a good way of filtering out the bad ones right from the get go. Unless the bookie in question displays a license issued by a reputable gambling authority such as the Malta Gaming Authority, you should probably take your money someplace else. The reason is, these licenses are only issued to the ones that meet the strictest of industry standards, and to be able to keep it in good standing, they are obliged to keep the bar high. Unlicensed websites, on the other hand, face no such pressure, which makes betting on them a risky proposition.
3. Read online reviews
Reading online reviews before placing a bet may seem like a no-brainer, but the key is doing thorough research that involves checking various different sources. This effectively eliminates any bias; the websites that truly deserve your trust should see a consistent flow of positive reviews all across the board. In case you discover the website in question has been around for many years, this is another good sign. Various fly-by-night operations could disappear with their customers' money at any time, whereas such a scenario is far less likely with established providers that have developed a stellar reputation over time.
4. Learn cyber security essentials
Although some of the responsibility to keep you safe lies on the provider's shoulders, to ensure the safety of your personal data, you have to do your part as well. The first step is to check whether the website is using the HTTPS protocol, indicated by a lock symbol displayed on the left side of your browser's URL bar. Then, make sure your password is of reasonable length (8+ characters) and that it contains uppercase letters, numbers, and special symbols. Last but not least, make sure to have some sort of antivirus software installed and run a malware check on a regular basis. The reason being is, some form of malware like keyloggers can spy on every keystroke you make, so you have to be on your toes to prevent your device from getting infected.
Hackers tend to go after the low-hanging fruit. Don't make their job too easy!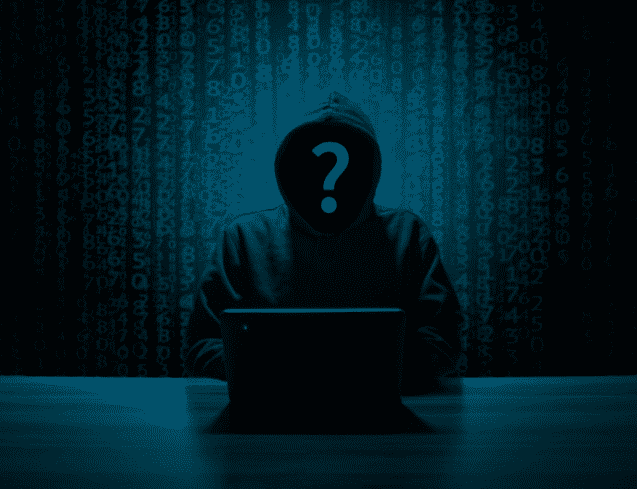 Source: Pixabay.com
Conclusion
When betting online, safety should remain one of your primary concerns. The fact of the matter is, being discerning when it comes to selecting a sports betting website can be the difference between a disaster and an amazing experience that will keep you coming back for more.