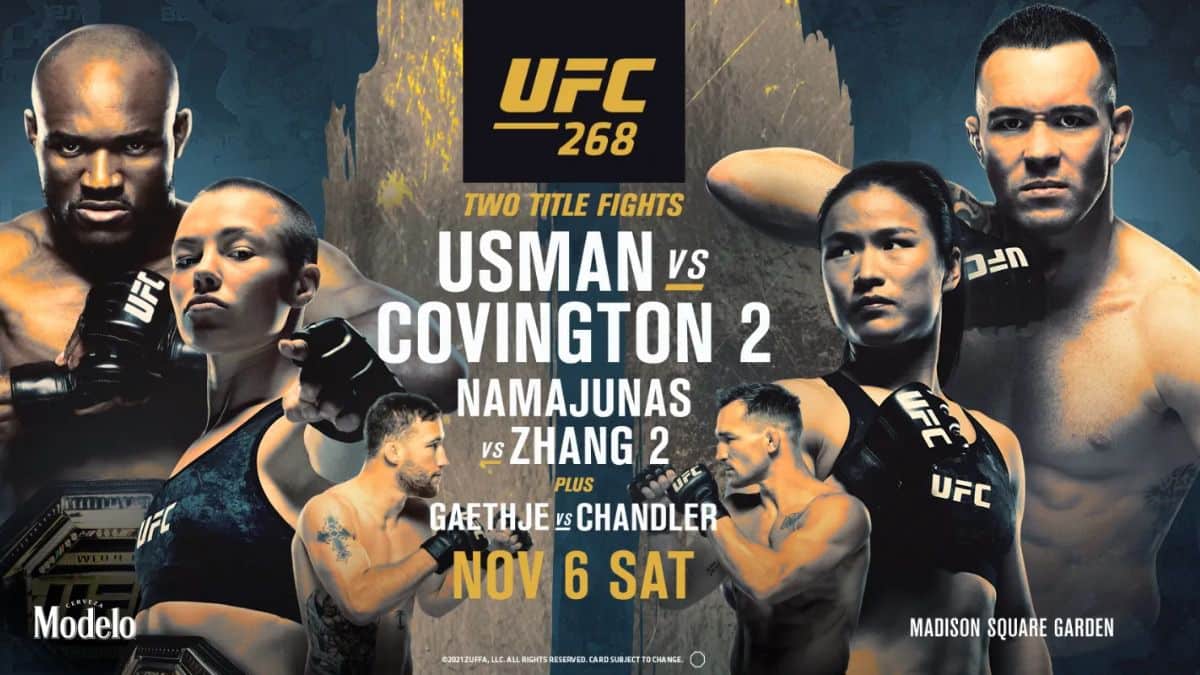 UFC 268 Recap/Bellator & LFA Bets (Attn: Romanian Women)
Gumby Vreeland hit a +1300 parlay and a couple of juicy KO prop bets!  Jeff Fox continued his hot streak, going 12-2! UFC 268 was a very fun event to watch. We're all winners! The boys recap Saturday's monumental event, then finish off the podcast with some choice bets for this upcoming Friday's Bellator 271 and LFA 118. Let's GOOOOOOO!!!!
Make sure to subscribe to our feed(s)!