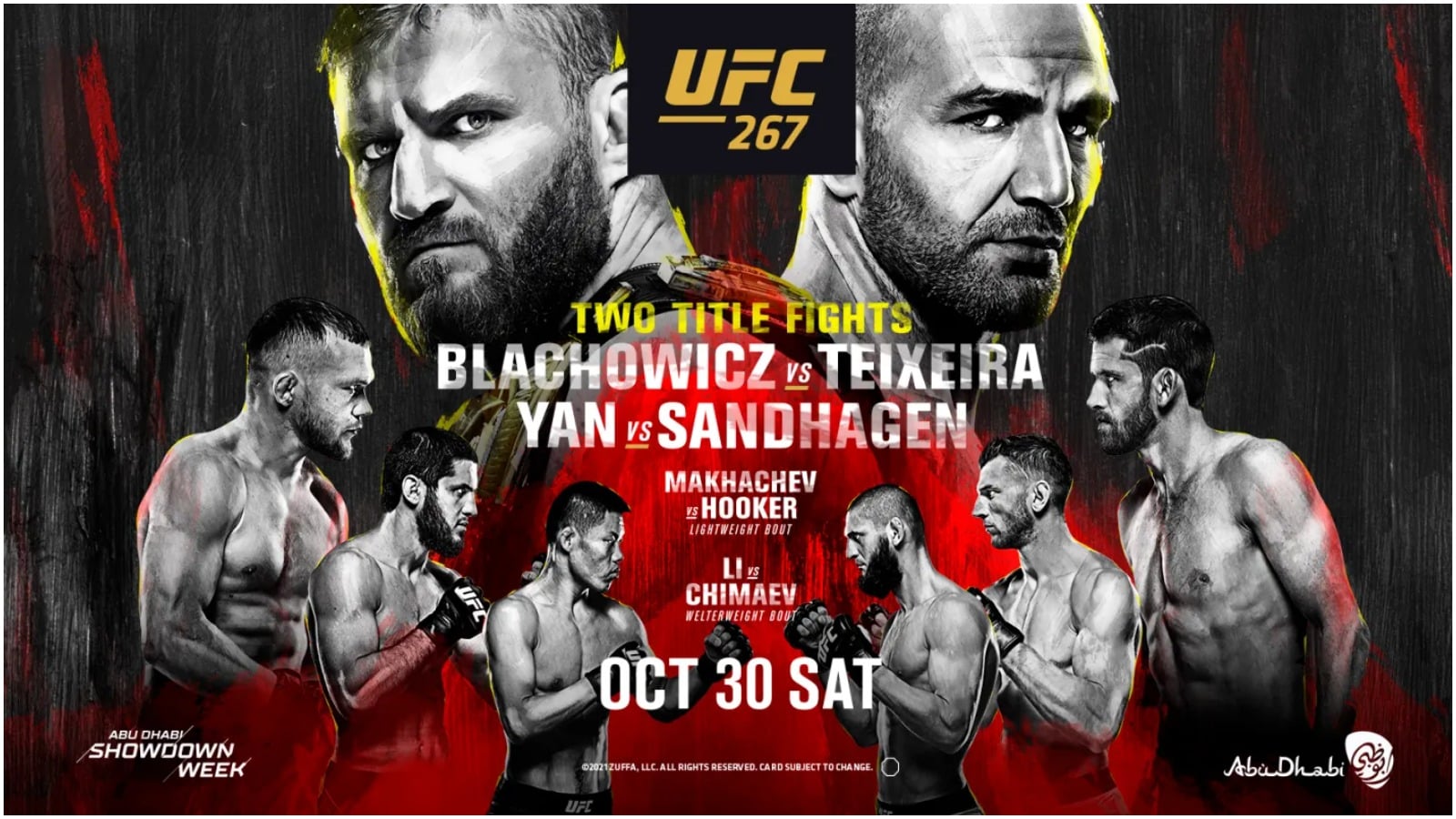 UFC 267 Recap/Contender Series Bets (Stan Ribas) | MMA Gambling Podcast (Ep.86)
The boys (Gumby Vreeland & Jeff Fox) get this one into your earholes early because Gumby is at Game 5 tonight! They rejoice over their victorious night at UFC 267, where Gumby went 10-4 but still got bested by Jeff due to Gumby's insistence on dying on Oezdemir Hill. Plus, they try to decide if they are Amanda Ribas stans or simps. Then Gumby goes on to give his winning picks for Tuesday's season finale of Dana White's Contender Series. LET'S GOOOOOO!!!
Make sure to subscribe to our feed(s)!