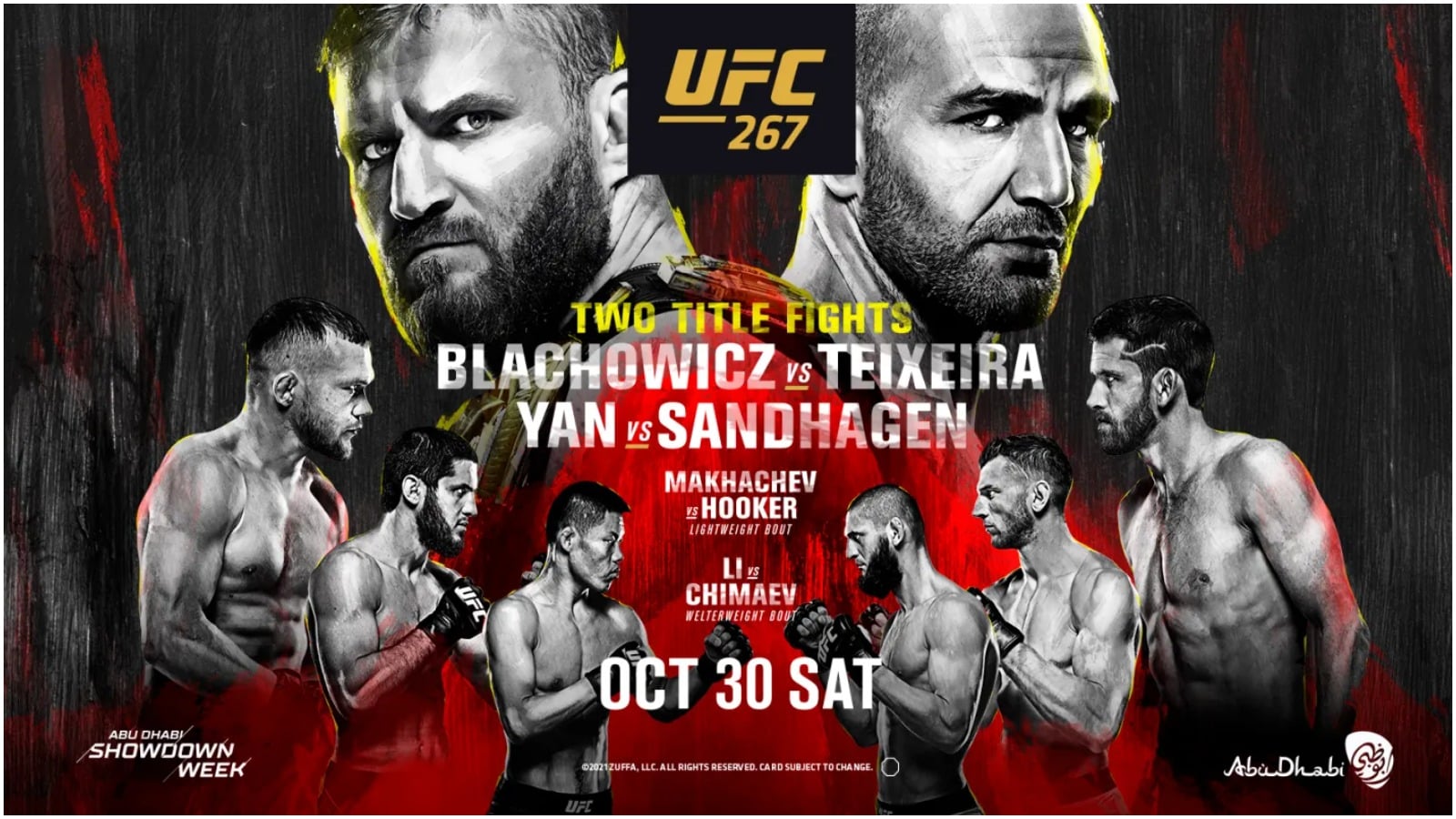 UFC 267 Betting Guide (Blanket Statements) | MMA Gambling Podcast (Ep.85)
The UFC finally brings us a stacked fight card this weekend – UFC 267 from Abu Dhabi. So the boys (Gumby Vreeland & Jeff Fox) have all the winning picks for you, including some big money dogs! Additionally, they recap another successful Tuesday evening making money on Dana White's Contender Series. Plus, they discuss terrorism, dictatorship, racism, how to pronounce the name Leo Kuntz, plus much, much more. Let's GOOOOOO!
Make sure to subscribe to our feed(s)!