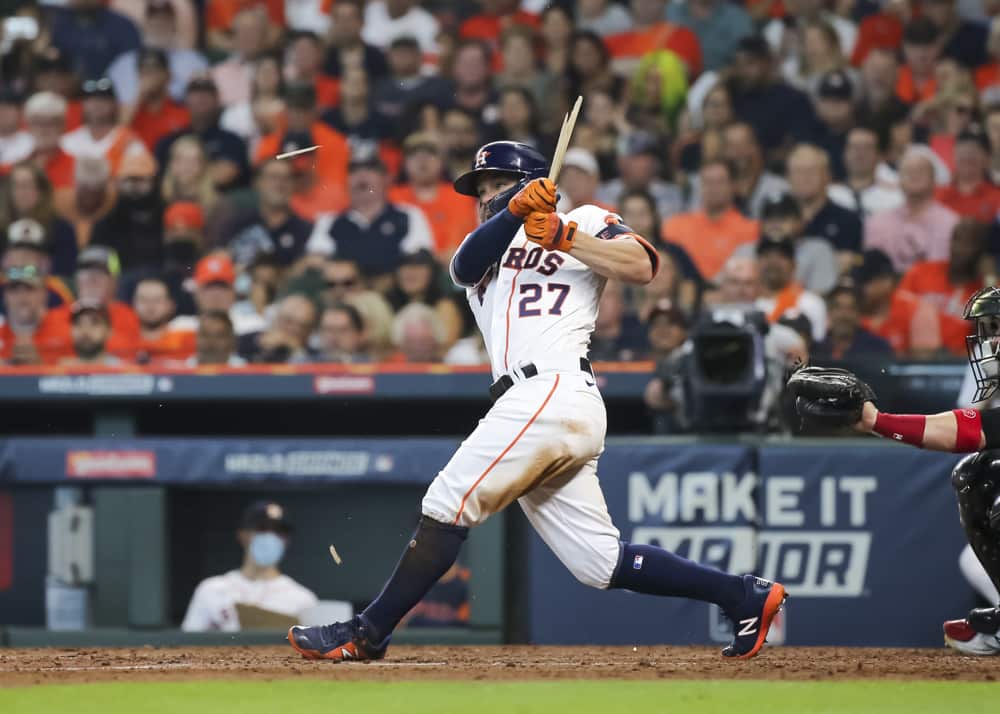 MLB Playoffs Wednesday Betting Preview | (Ep. 57)
The MLB Playoffs are getting intense and the games continue today. The MLB Gambling Podcast is here with a MLB Playoffs Betting Preview. Malcolm Bamford and Munaf Manji recap the NLCS and ALCS games on Tuesday. First, the guys discuss New York's decision to extend Aaron Boone and what the Yankees need to do to become a legit championship contender again. Next, Malcolm and Munaf discuss the come from behind win by the Dodgers and the Astros wild 9th inning.
Later in the podcast, the guys do a betting preview for the games on Wednesday and which team is under the most pressure to win. The guys give their best bets for the slate of games on Wednesday!