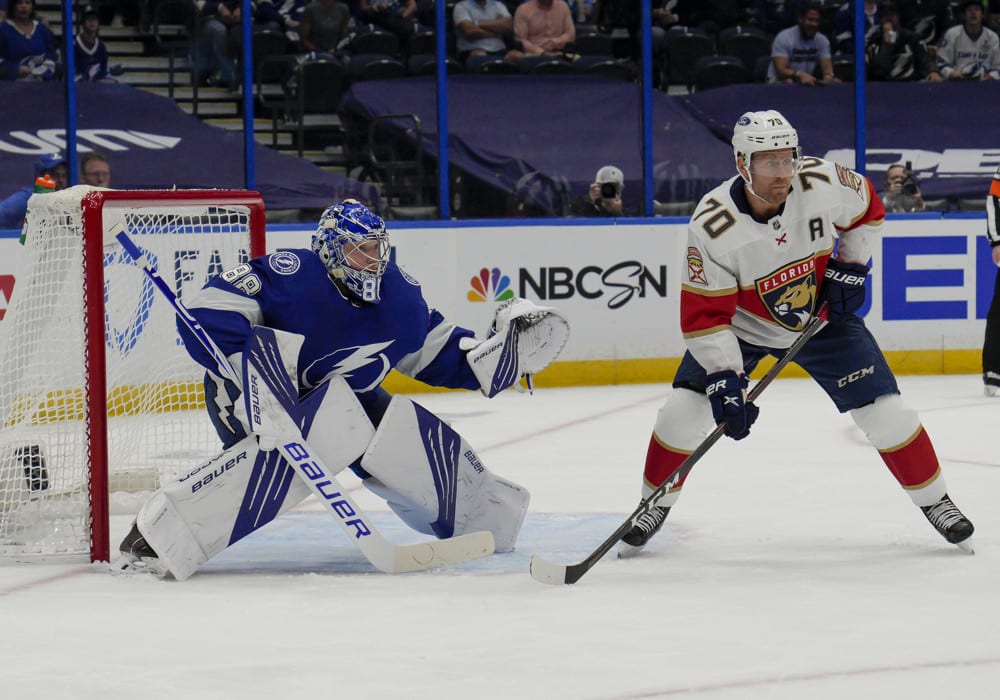 Ryan Gilbert, Talon Jenkins, and Joel Meyer are back with another episode of the Hockey Gambling Podcast. The boys get into some NHL news surrounding Charlie McAvoy, Brady Tkachuk, Jack Eichel, Evander Kane, and more. They then discuss the betting preview for Tuesday night's 11-game slate and Wednesday night's two-game slate before closing out the show with their "Mortal Locks" of the week.
Here are the timestamps for Episode No. 3 of the Hockey Gambling Podcast:
NHL News: 00:03:03
Tuesday Bets: 00:16:26
Wednesday Bets: 00:42:12
Mortal Locks: 00:46:34
---
Download the SGPN APP today https://sgpn.app and leave us a rating & review.