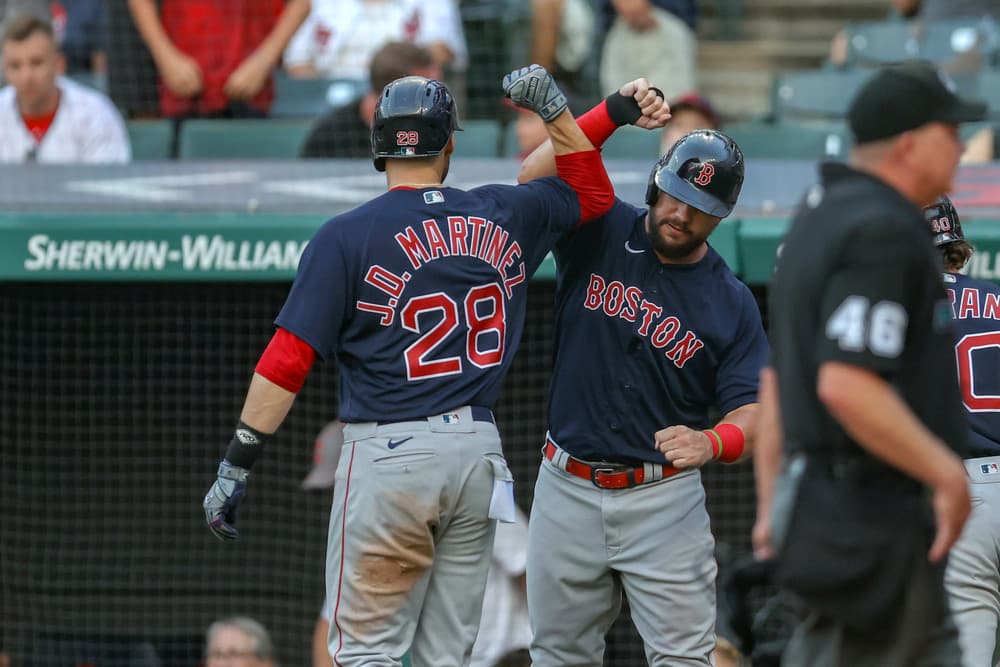 Braves vs Dodgers Game 3 Betting Preview + Red Sox Hot Bats! | (Ep. 56)
The MLB Gambling Podcast drops another episode to covering the MLB playoffs. Malcolm Bamford and Munaf Manji welcome back friend of the show, Yahoo! Sportsbook lead betting analyst and content creator Minty Bets! Malcolm and Munaf get caught up on how the MLB betting is going for Minty and her outlook of the MLB Playoffs thus far. In addition, Malcolm, Munaf, and Minty recap game 3 of the ALCS. Are the Astros chances diminishing? What has been the downfall of the Astros thru three games?
In addition, the trio handicap game 3 of the NLCS between the Dodgers and the Braves. Malcolm. Munaf, and Minty break down the pitching matchup and give their takes on the the Dodgers chances of coming in this series. As always everyone provides a best bet for the game tonight! You do want to miss this episode with Minty!