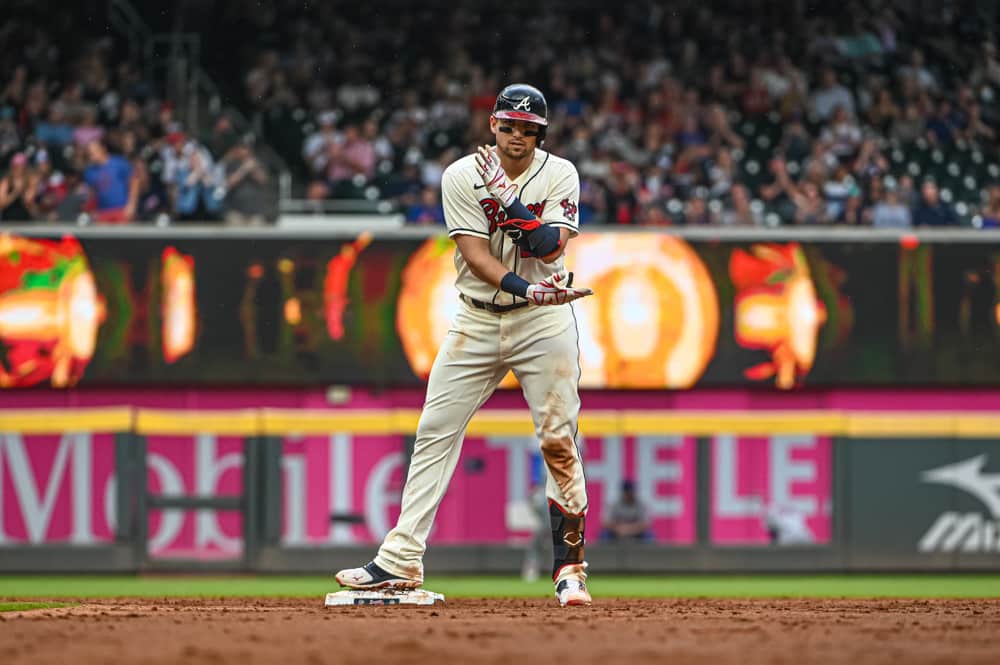 MLB Playoffs Weekend Recap + Championship Series Game 3 Picks | (Ep. 55)
The Championship Series are off to a fast start and the MLB Gambling Podcast gets you caught up on all the action. Malcolm Bamford and Munaf Manji recap the action that happened over the weekend. The guys discuss the Astros and Red Sox Game two where the Red Sox made history. Which team is in more trouble because of the lack of pitching? Next, the guys discuss the Braves and the Dodgers series. Are the Dodgers officially in trouble down two games in the series?
Later in the podcast, the guys handicap both game threes of each series and the pitching matchup for the Astros and the Red Sox game. As always the guys give their picks for Game 3. Get caught up on all the MLB Playoffs excitement!