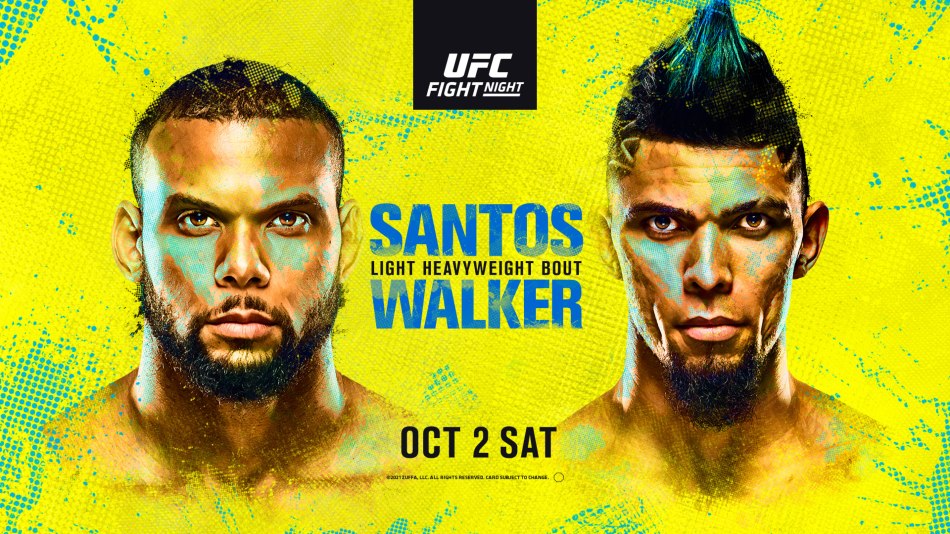 UFC Vegas 38 Betting Guide (Amazingly Canadian) | MMA Gambling Podcast (Ep.77)
The boys (Jeff Fox & Gumby Vreeland) try to keep their hot streaks rolling with their UFC Vegas 38 picks. But first, Gumby picks up a new nickname – 'The Contender Series Soothsayer' – due to his insane ability to pick winners on Dana White's Contender Series. They recap last night's action before moving on to the underwhelming UFC Vegas 38 fight card, where Gumby explains to the listeners what a 'Shanimal' is. Listen NOW!!
Make sure to subscribe to our feed(s)!