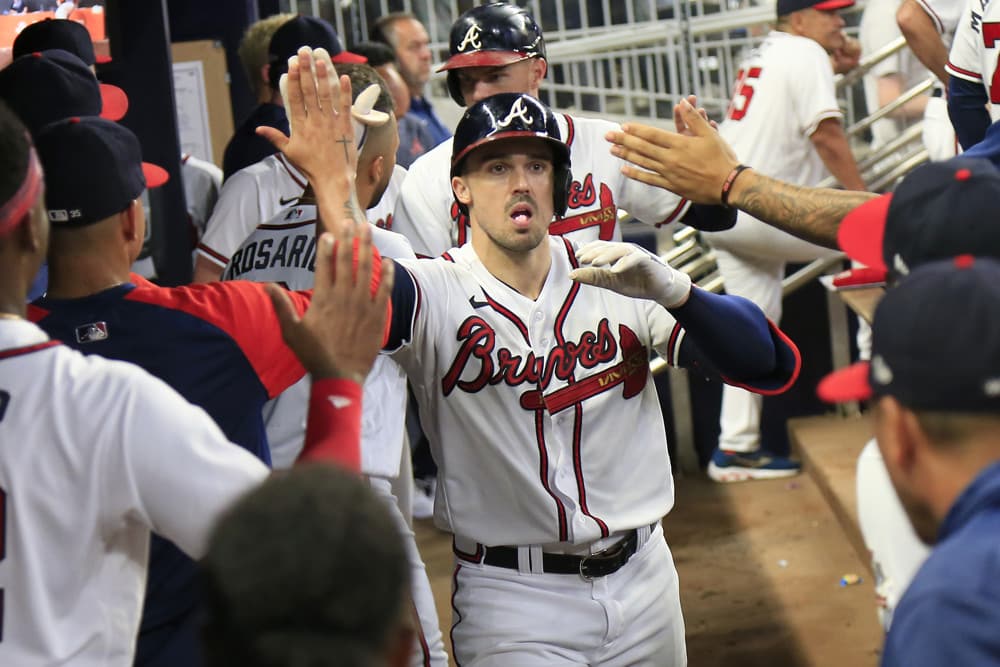 MLB Weekend Betting Picks + Playoff Push | (Ep. 44)
The MLB Gambling Podcast drops their weekend episode discuss all things in the MLB. Malcolm Bamford and Munaf Manji get you updated on the playoff push and teams who are close to clinching a division title or wild card spot. The boys go through some weeks news and notes. In addition, the guys discuss the streaking red hot St. Louis Cardinals and Boston Red Sox. Furthermore, Malcolm and Munaf discuss the Rays taking the Blue Jays hitter notes which led to a dispute. Also, Munaf gets you updated on the month of the underdogs.
Later in the podcast, the guys discuss the teams to keep an eye on and how it will effect the playoff push! As always the guys give their MLB Weekend Betting Picks to add to your bankroll!