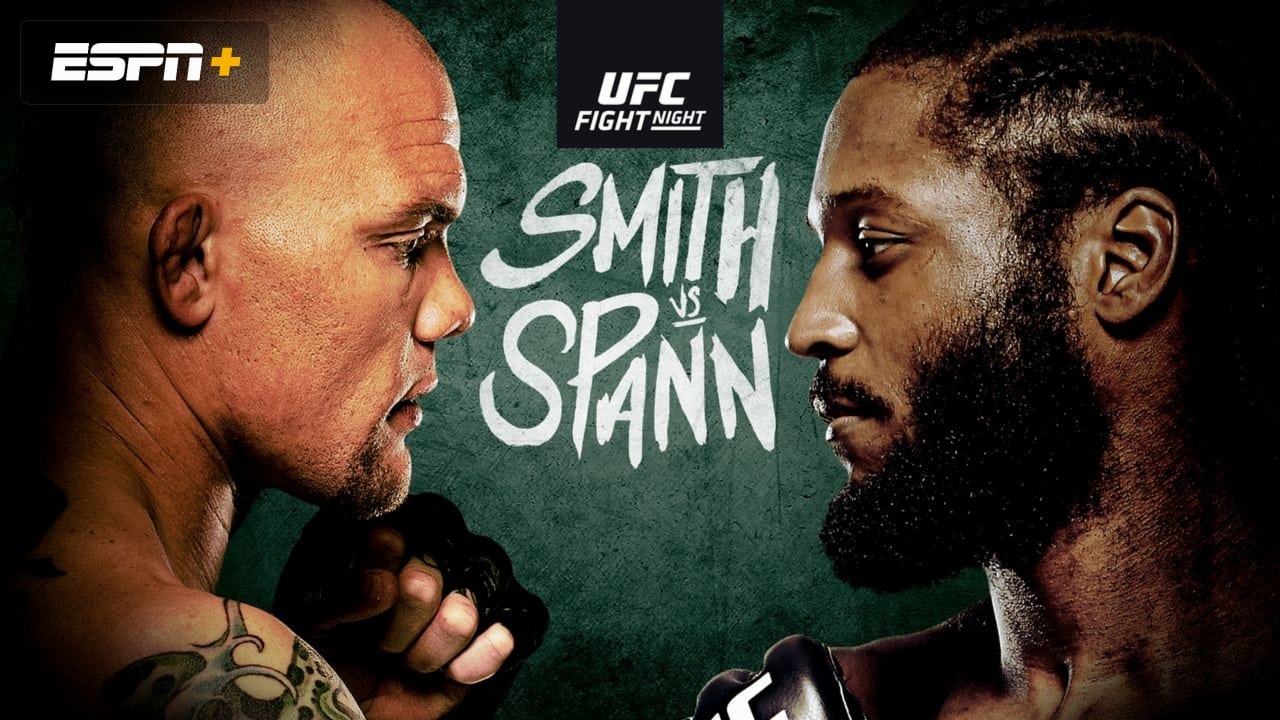 UFC Vegas 37 Recap/Contender Series 4 Betting Guide (Maness, Like Anus) | MMA Gambling Podcast (Ep.74)
Jeff Fox & Gumby Vreeland kept their heaters alive (despite losing a little bit of money) at UFC Vegas 37, both going 8-5. They recap the event and dissect what they got right and wrong about last night's action, briefly touch on Bellator 266 nonsense, then plunge ahead with WINNING PICKS for Tuesday's Dana White's Contender Series. LET'S GOOOOOOOO!!
Make sure to subscribe to our feed(s)!