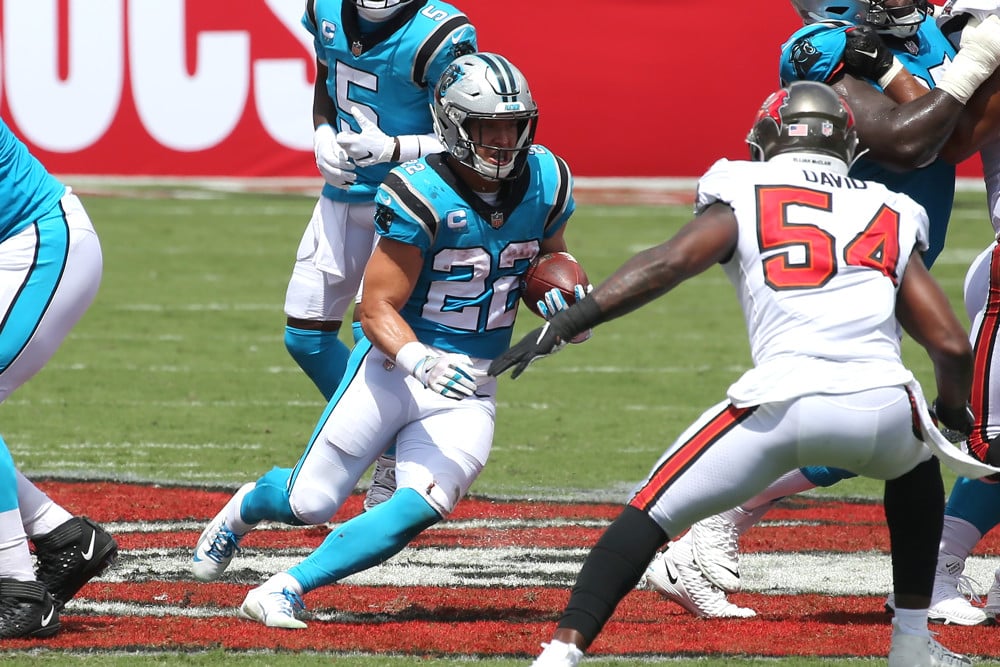 NFL Week 2 Player Prop Picks | (Ep. 8)
The NFL Propcast is coming off a great week one of player prop bets and look to continue their momentum in Week two. Munaf Manji and Dan Titus recap their player prop picks from the Thursday Night game and give their recap of the game. In addition, the guys get into Week 2 of the NFL season. Munaf and Dan highlight a few key defensive matchups in week two.
Later in the podcast, the guys get into their NFL Week two player prop bets. The guys highlight five player props each and give their best bet for the weekend. Make sure to listen to the Propcast before getting down on your props for NFL Week 2!