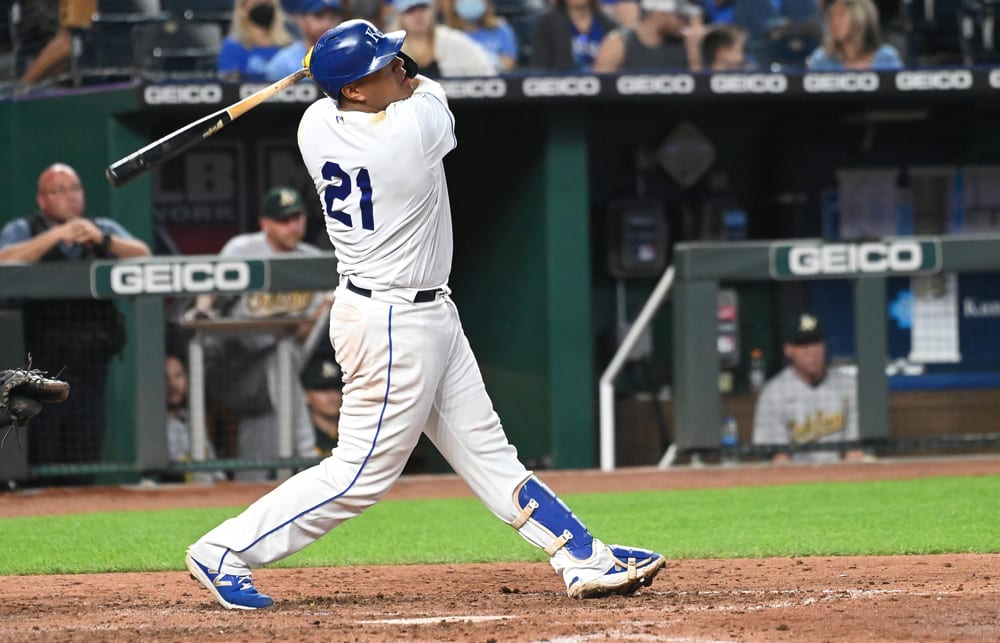 MLB Betting Picks + Futures To Bet On NOW! | (Ep. 42)
The MLB Gambling Podcast has a quick turn around and drops a betting bonanza episode discussing MLB Betting Odds and futures. Malcolm Bamford and Munaf Manji welcome back SGPN's contributor/editor, Scott Reichel.  The guys get into all sorts discussions and MLB talk. First, the guys recap their picks from mid-week. Next, Malcolm goes over some news and notes that have transpired over the last couple days in the MLB. The guys discuss Salvador Perez hot batting and incredible season. On any other team would Julio Urias be the CY-Young winner? In addition, the guys discuss the Dodgers and the red hot Cardinals making a push for the Wild Card.
Later in the podcast, the guys discuss regular season future MLB betting odds to bet on right now. The guys each present a case for a bet they have gotten down on and why they feel there is good value. Furthermore, the AL MVP award is far from over and the guys discuss whether or not Ohtani will win it or is Vladimir Guerrero Jr., closing in. Lastly, as always the guys give their betting picks for the weekend! You do not want to miss this episode!