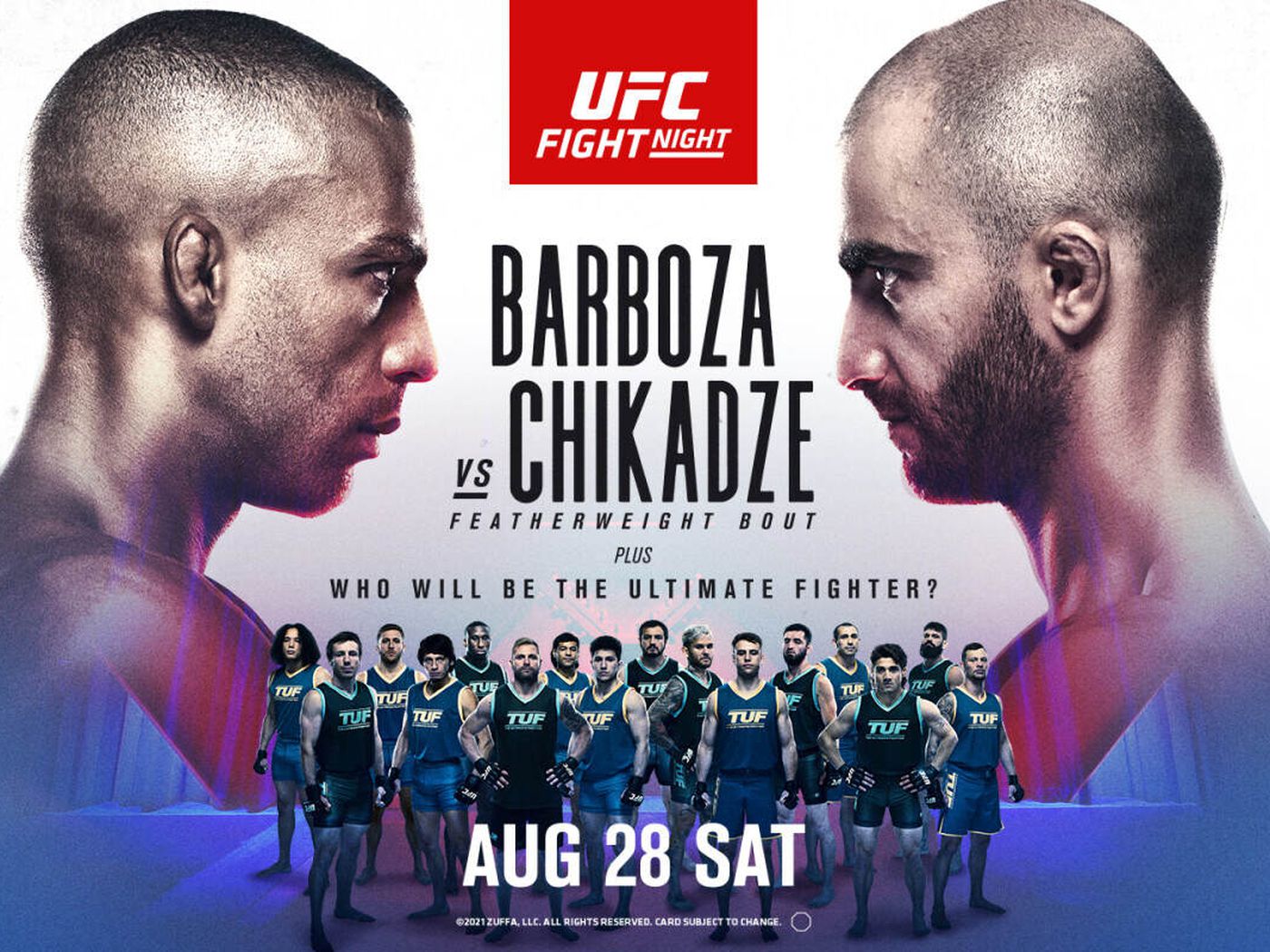 UFC Vegas 35 Recap (Long Live GM3!)| MMA Gambling Podcast (Ep.68)
On this week's episode, Gumby Vreeland is joined again by Kurt Chase-Patrick as they break down the action from UFC Vegas 35. While they have plenty to say about the amazing performance of Giga Chikadze, Gumby makes sure to lay it on thick with his love for GM3 and +400 underdogs landing. Still on vacation, Jeff survives the brunt of it… for now. Plus discussion of Weili Zhang's title shot, heel hooks in MMA, and what's become of Kevin Lee's career.
Make sure to subscribe to our new feed(s)!