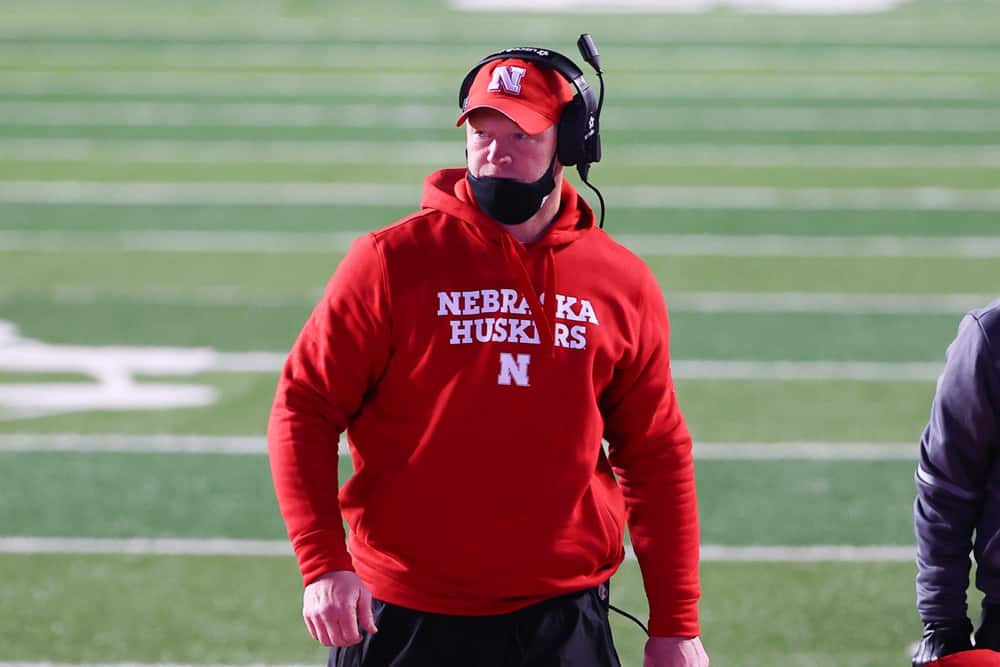 Season 7 of the only digital show devoted Underdogs in the NFL and college football is back for the Fall!
Host T.J. Rives returns with his thoughts on "week 0" of the college season that will see a Big Ten matchup between Nebraska and Illinois. And, out West UCLA will try to rebuild, while hosting Hawaii at the Rose Bowl.
He welcomes Ryan Kramer of "The Sports Gambling Podcast" to give his opinions on those two games and the Illini/Warriors being the Underdogs. Ryan also goes over several NFL futures bets that he likes. The guys also go over the Bucs chances to repeat as Super Bowl champs and how outrageous is it that they can go 17-0?
Next, Sr. Handicapper from Vegas Insider and Majorwager.com, Brian Edwards is back aboard the show. Brian also comments on the most important games of the CFB weekend. He also has a couple of Underdogs that he is looking at for next weekend.
Brian further touts an AFC North team in the Futures plays and what about Urban Meyer and whether he can succeed as an NFL coach?
Hear it all on "3 Dog Thursday" and make sure to subscribe/follow us on Apple Podcasts, Spotify, Google, etc.!!
Read – SportsGamblingPodcast.com
Check out all of the SGPN 2021 NFL & College Football Preview in the SGPN app – Download it today https://sgpn.app and leave us a rating/review
Support for this episode – WynnBet | PropSwap.com code "SGP" | Pickswise.com | UnderdogFantasy code "SGPN"