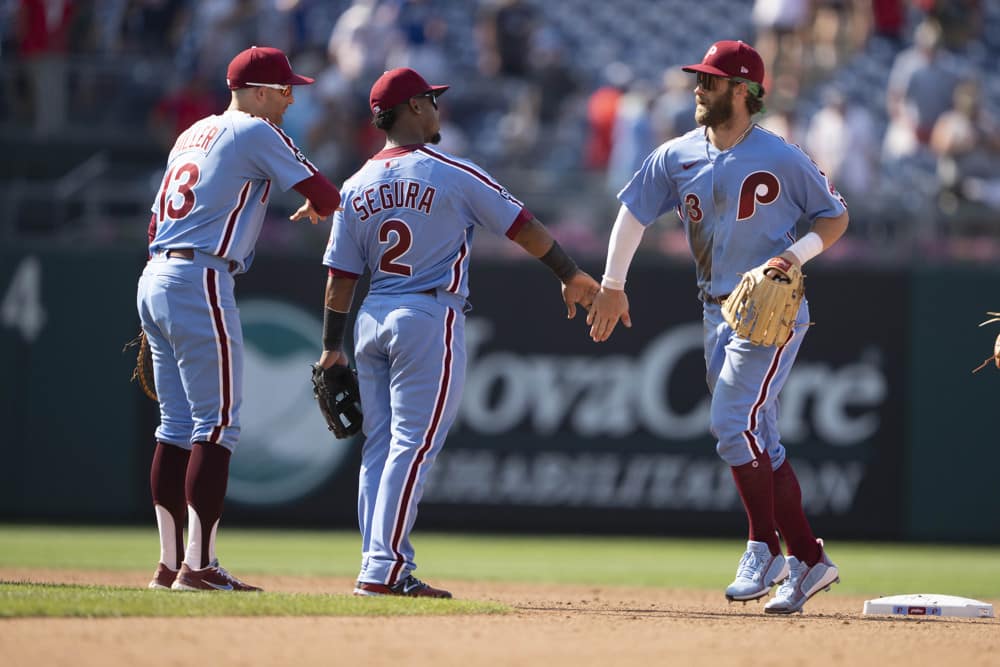 MLB Betting Picks + Special Guest Dave Sharapan | Ep. 35
The MLB Gambling Podcast drops one of their best episodes yet! Malcolm Bamford and Munaf Manji get into a few betting news and notes from around the league. The guys discuss Miguel Cabrera's 500th home run, the red hot Dodgers and Yankees. In addition, Munaf has a bone to pick with Malcolm, you do not want to miss this!
Later in the podcast, Malcolm and Munaf welcome on the long time overseas and Las Vegas oddsmaker and now sports gambling media superstar, host of the Cash Considerations Show, Dave Sharapan aka Sportsbook Consigliere! Dave breaks down his journey on how he got involved in the sports betting industry and his journey to the city of Las Vegas. In addition, the guys discuss a few close division races. Dave also breaks down how to bet the baseball season for the rest of year and his perspective on big money line favorites. Furthermore, Dave tells a few stories from behind the counter and gives his World Series prediction for this year and a few future bets he is sweating! You do not want to miss this epic episode!
Make sure to subscribe to MLB Gambling Podcast on Apple and Spotify. Check Malcolm Bamford, Will Moorman, Nick Dant, and Munaf Manji's updated daily MLB picks today and EVERY DAMN DAY at SG.PN/MLBpicks.