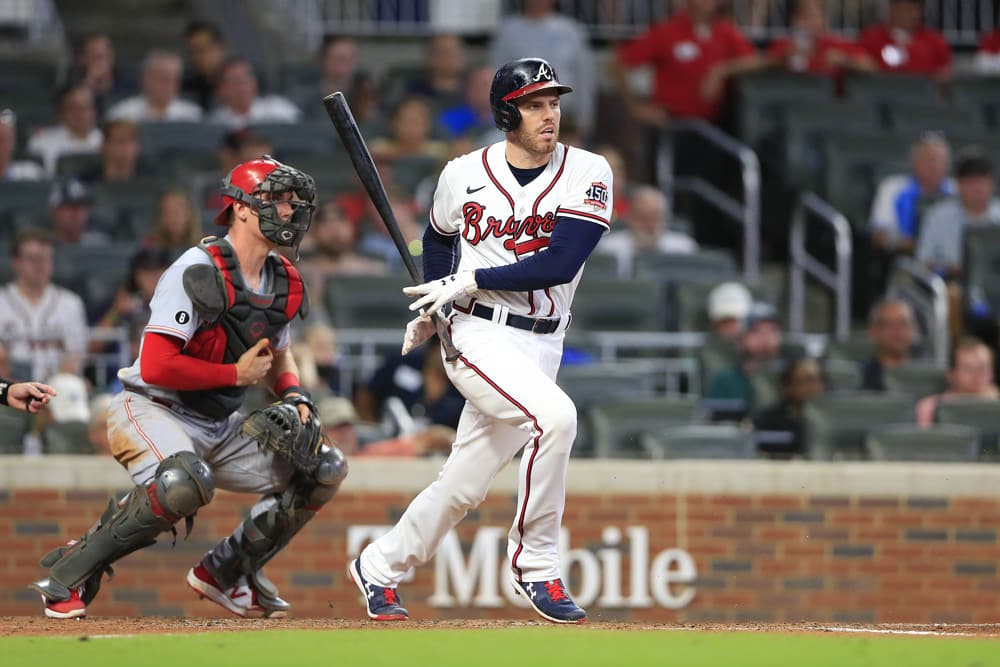 MLB Betting Picks + Betting News | Ep. 34
The MLB Gambling Podcast gets you ready for the weekend slate of games with MLB Betting Picks. Malcolm Bamford and Munaf Manji discuss the week's betting news and notes. The guys discuss some stellar player performances from Shohei Ohtani and Freddie Freeman. In addition, the guys discuss the slumping Baltimore Orioles and how to take advantage of it. Furthermore, Munaf and Malcolm get into the the surging New York Yankees, the slumping Boston Red Sox, and much more!
Later in the podcast, the guys get you ready for the weekend with a few stand out series. As always the guys look to turn it around this weekend and give you their best bets!
Make sure to subscribe to MLB Gambling Podcast on Apple and Spotify. Check Malcolm Bamford, Will Moorman, Nick Dant, and Munaf Manji's updated daily MLB picks today and EVERY DAMN DAY at SG.PN/MLBpicks.