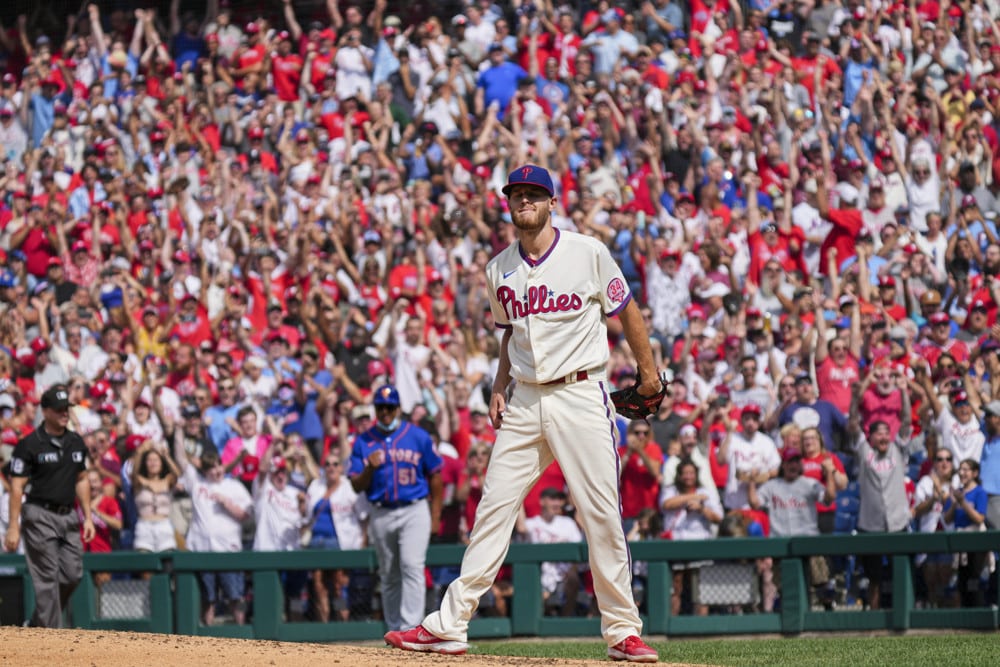 MLB Picks + Betting News + NL CY Young Betting Odds | Ep. 33
The MLB Gambling Podcast gets the MLB betting week started with a new episode filled with MLB Picks and betting news. Malcolm Bamford and Munaf Manji discuss all things that happened around the league over the weekend. First, Malcolm and Munaf discuss Tyler Gilbert's no-hitter in his first career start for the Diamondbacks. Next, the guys discuss the fireworks which were in the 'Field of Dreams' game between the White Sox and the Yankees. In addition, the guys discuss the downfall of the San Diego Padres. Are the Padres in danger of missing the playoffs?
Later in the show, Malcolm and Munaf get into the tight NL CY Young race and discuss the betting odds for it. Each person gives their pick for the CY Young award. Also, if they think any other pitchers in the NL that are long shots have a chance. As always the guys wrap up the show with their MLB Picks to get the week started.
Make sure to subscribe to MLB Gambling Podcast on Apple and Spotify. Check Malcolm Bamford, Will Moorman, Nick Dant, and Munaf Manji's updated daily MLB picks today and EVERY DAMN DAY at SG.PN/MLBpicks.