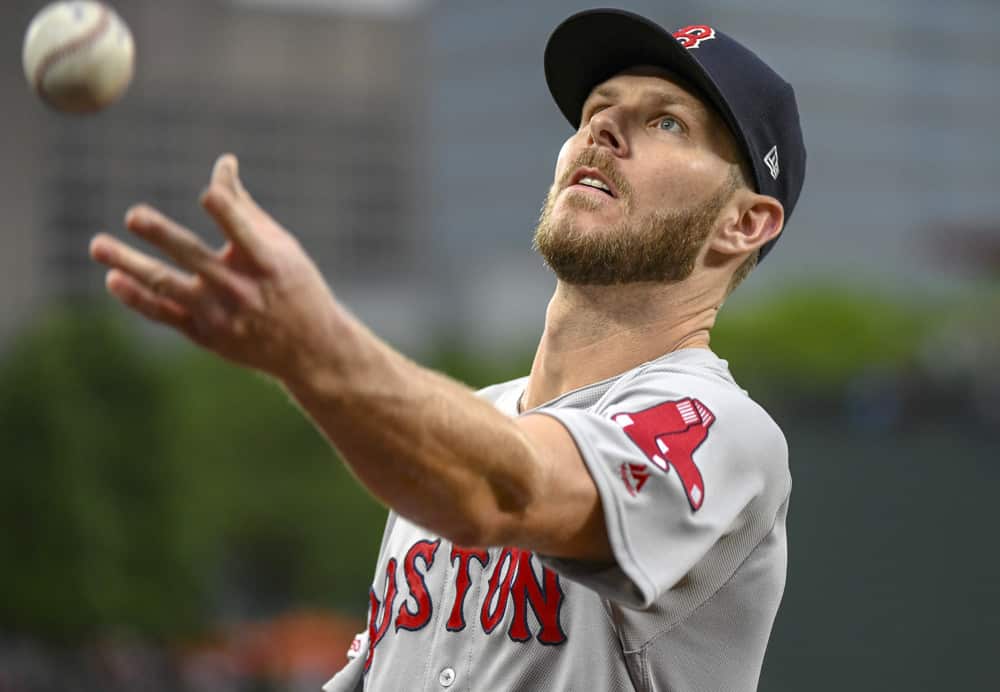 MLB Picks + Betting News + Division Races | (Ep. 32)
The MLB Gambling Podcast gets your bankroll ready with MLB Picks and betting news. Malcolm Bamford and Munaf Manji  get you caught up on all things happening around the diamond including two ace pitchers returning. In addition, the guys discuss Trea Turner's epic slide into home plate.  Along with Miguel Cabrera's quest for 500 career home runs and Carlos Rodon headed to the IL.
Later in the podcast, the guys discuss the division races that are tightening up across the MLB. The guys into the NL West, AL East, and the NL East divisions. Which teams do the guys think will come out on top? The guys also get into the Chicago Cubs, Boston Red Sox, and the San Diego Padres. As usual the guys wrap up the show with their MLB picks for the weekend slate of games.
Make sure to subscribe to MLB Gambling Podcast on Apple and Spotify. Check Malcolm Bamford, Will Moorman, Nick Dant, and Munaf Manji's updated daily MLB picks today and EVERY DAMN DAY at SG.PN/MLBpicks.