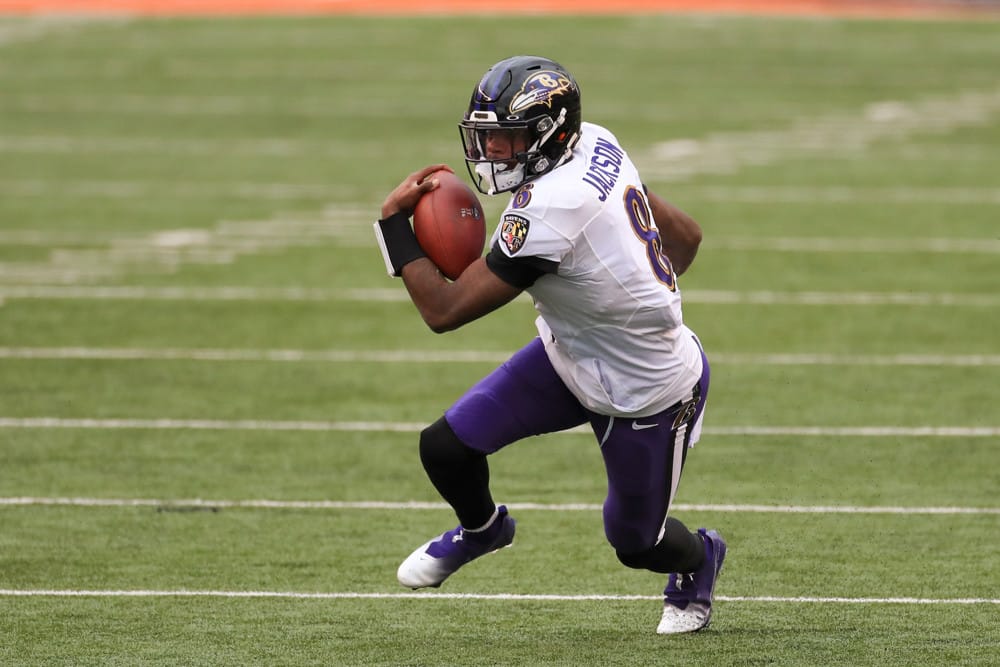 AFC North + NFC South NFL Season Player Props | Ep. 2
The NFL Propcast drops episode #2 of their NFL season player props. Munaf Manji and Dan Titus get into the AFC North division and the NFC South division. First, Dan Titus shares some personal news regarding his future! You do not want to miss this announcement. Next, the guys breakdown the AFC North and the NFC South regular season win totals and division odds. Who do the guys like to win the AFC North? Will there be a team to challenge the Tampa Bay Buccaneers in the NFC South?
Later in the podcast, Munaf and Dan get into their season long player prop bets for each division. The guys are high on Lamar Jackson this season and find out why. In addition, will the coaching change the season outlook for the Falcons? The guys give out some hidden gems for under the radar players. Furthermore, the guys discuss what they expect to see from the New Orleans Saints. Will the team pick up where they left off with Brees? Get all of Munaf and Dan's best bet for these divisions! You DO NOT want to miss this episode.